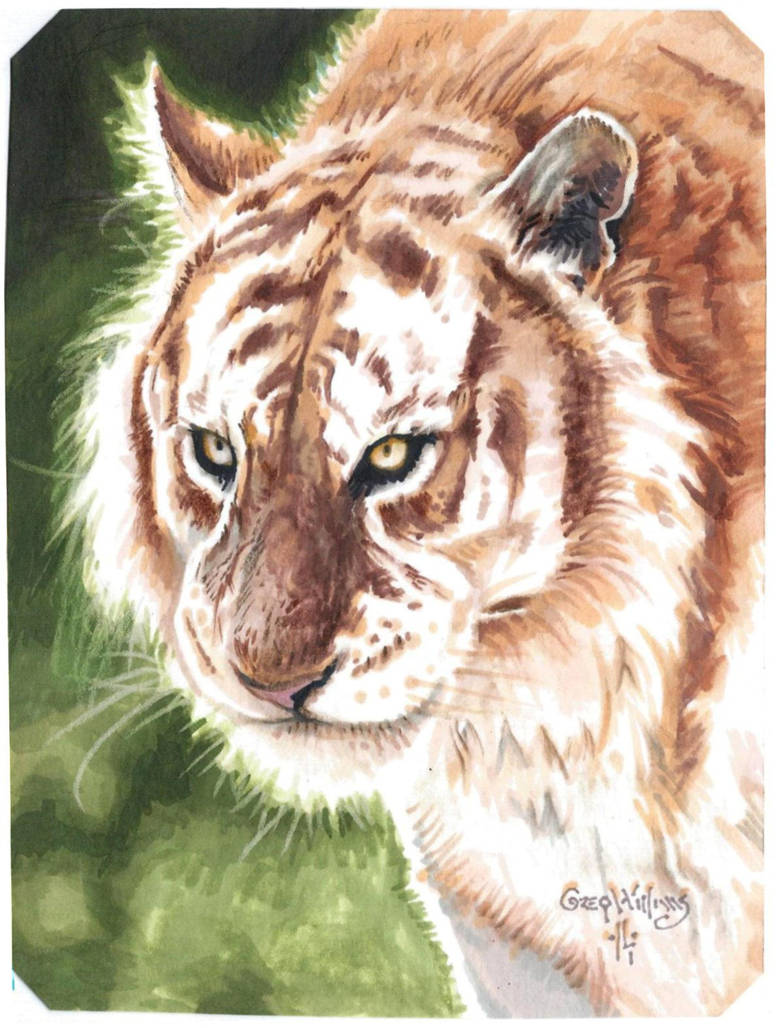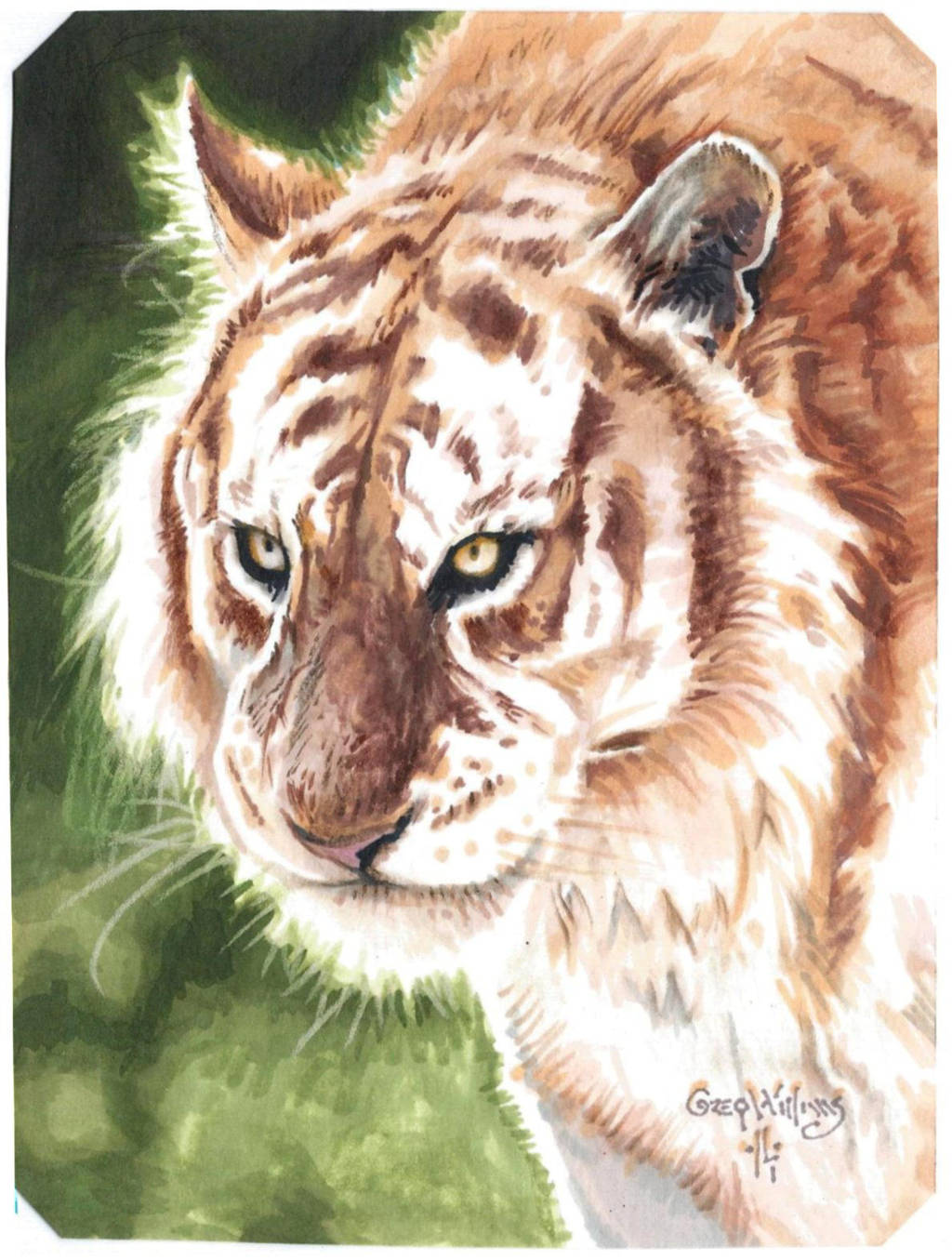 Watch

I really like this one!


Reply

The texture on the fur is amazing. Has a real tactile quality to it!
Reply

I always love your animal inspired work.
Reply

This is beautiful, man. Perfect homage to a beautiful animal.
Reply

Thanks! I was trying to keep it loose and painted. It's about 5x7 ins. Probably ebay-bound soon.
Reply