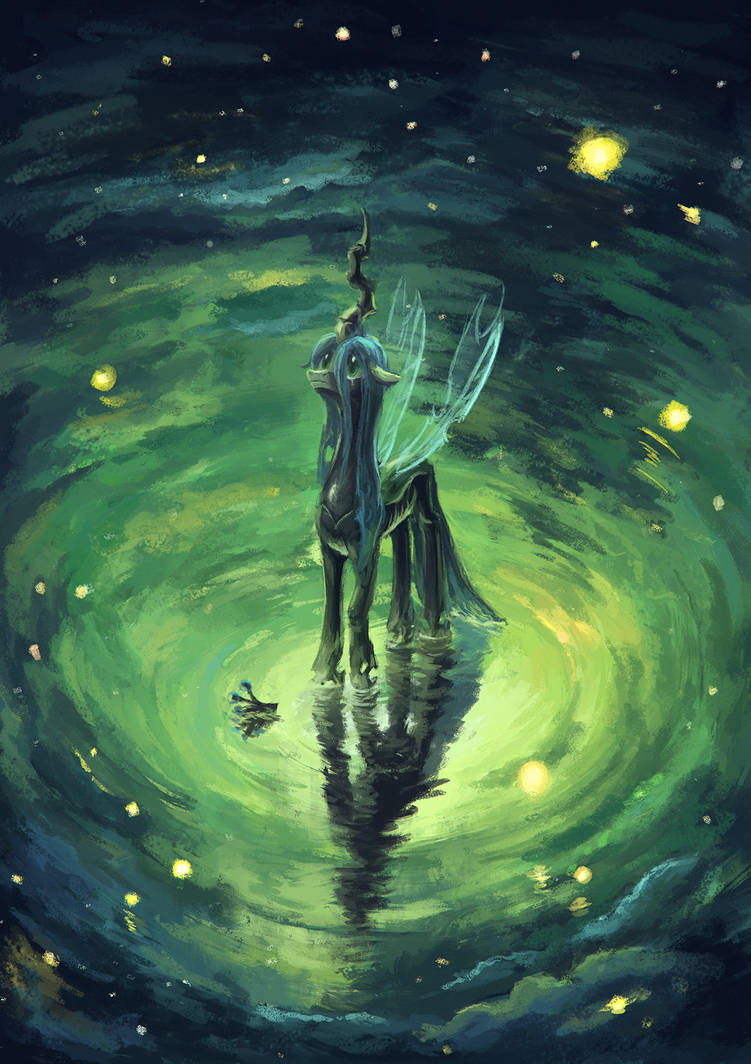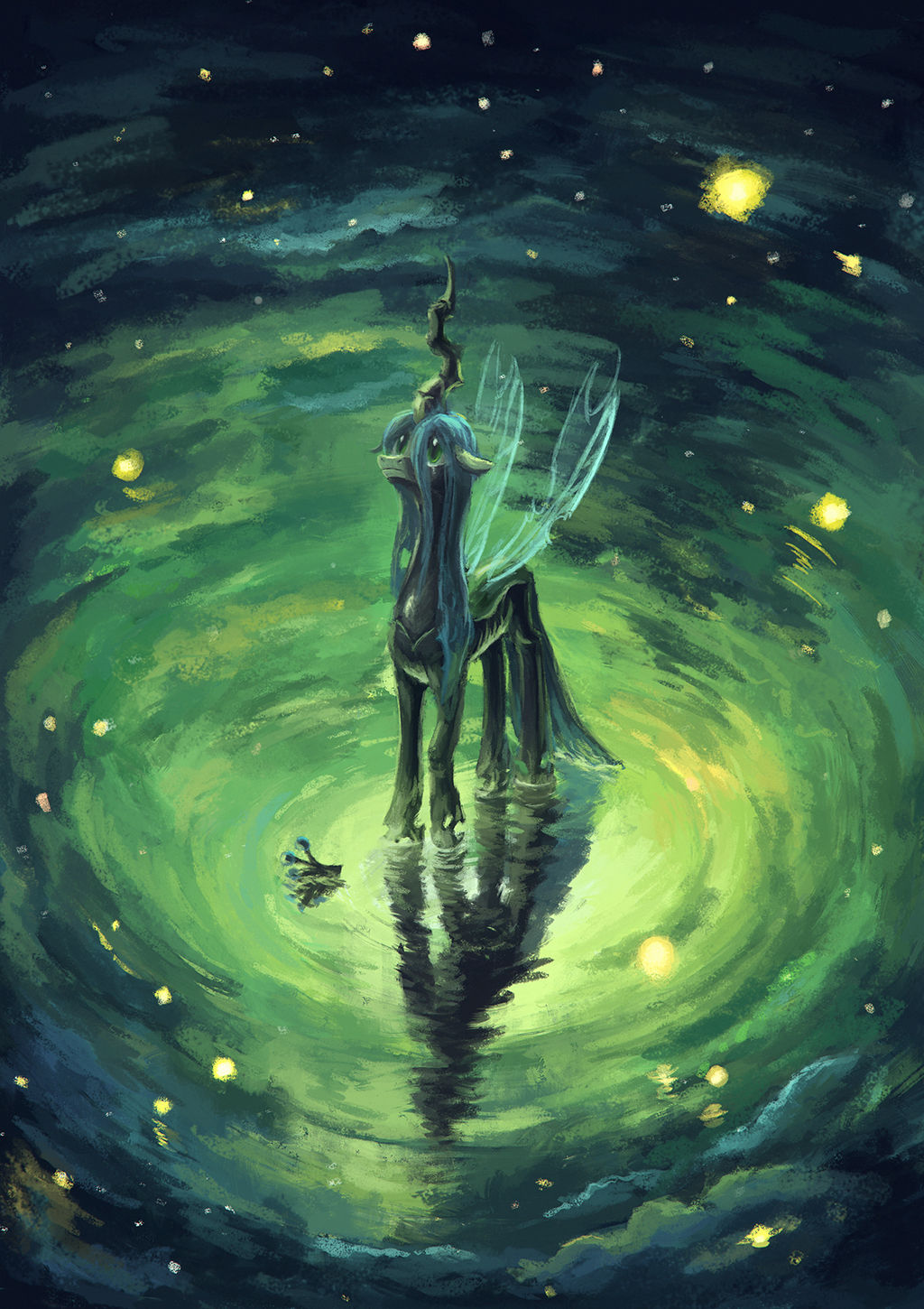 Watch

I originally wanted to paint a mirrow like night sky reflection and Luna, then it turned into this because I can't paint the mirror reflection...
MLP (c) Hasbro

the colors are so well handled ! wonderful
Reply

Reply

Reply

Reply

Whoa, it turned out gorgeous.
Reply

Reply

This Deviation was featured in the following Equestria Daily Post
www.equestriadaily.com/2018/09…
Thank you for providing pony material for all of us to enjoy

(This bot is unofficial, it is NOT affiliated with Equestria Daily. If you do not wish to get these notifications anymore, please just block this account.)
Reply

Poor Queen

I would very much like to give Her all my love and care

Reply

Reply

Reply

Really nice! I cannot believe how much more depth this gains when one starts to think about her crown, just lying neglected on the ground.
Reply

this is still a great work even if you didn't get it to work ;Z don't go stressing on it too much
Reply