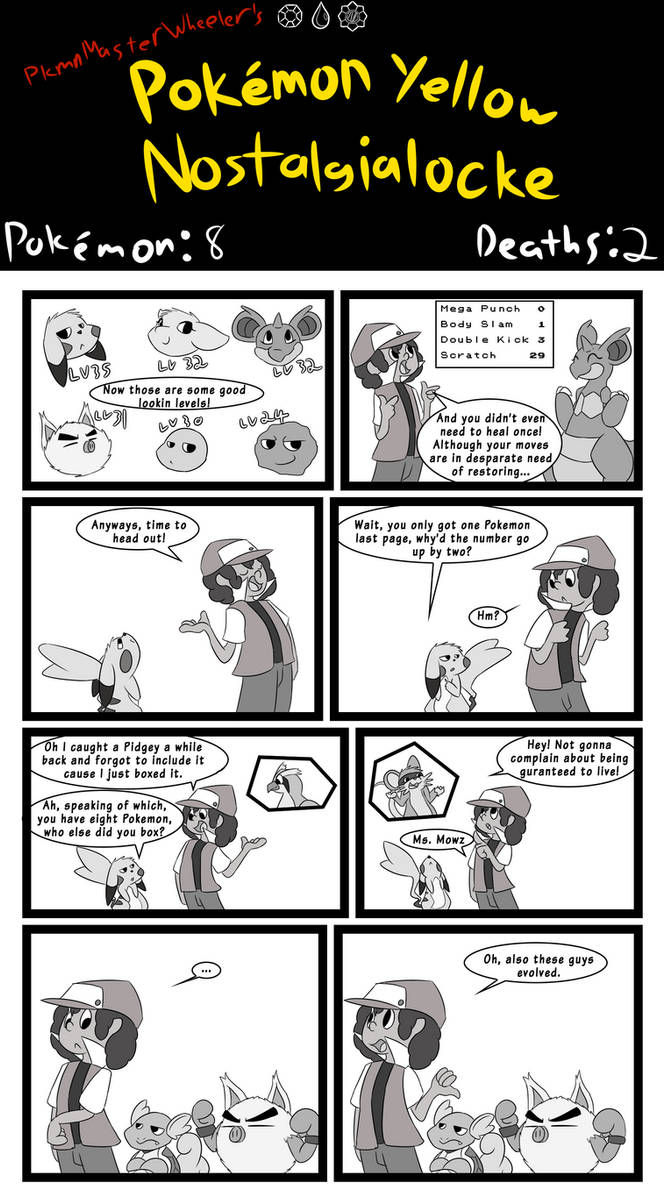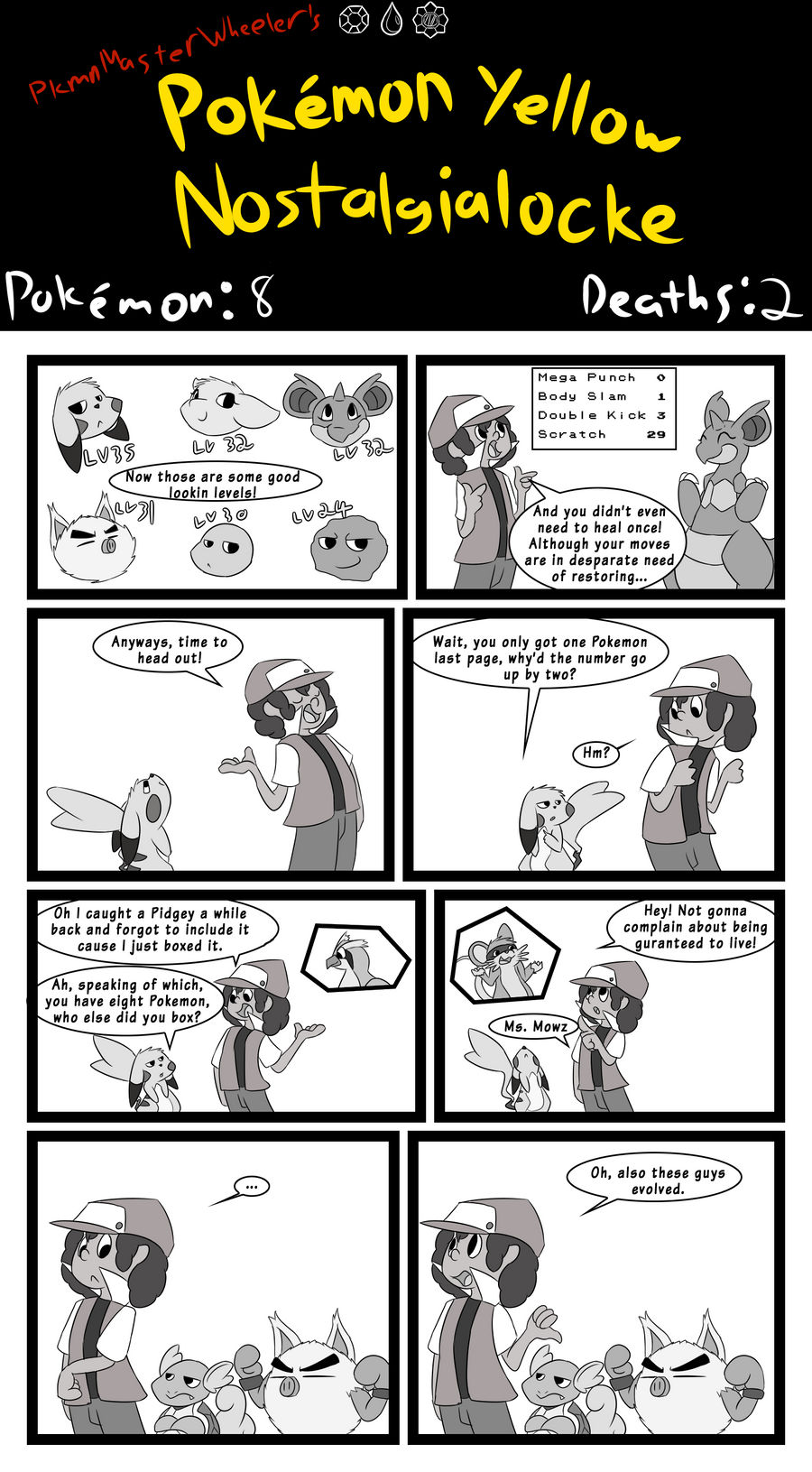 That went pretty smoothly, time to head off to Celadon and our 4th badge!~ (Also reason Broseph is so much lower leveled than everyone else, turns out I didn't actually level him cause Bulba was in the party, and I didn't realize this til the page was mostly done and I was checkin notes to see what level everyone was grinded to V: )
<-Prev
|
First
|
Next->

sdfkjsdf OH ALSO. THESE EVOLVED.
I'm lau gh ing.

Reply

READ USER DESCRIPTION 1ST BEFORE JUDGING USERNAME!

Will you use the 8F Glitch to try to transfer Eve?
Reply

Huh, never heard of it before now, may have to try it out
Reply

Also, is Blastoise really that hard to draw?
Reply

Probably not? Honestly I haven't actually drawn Blastoise before. In actuality there are like, half a dozen reasons why I'm not evolving him to Blastoise, and while "Blastoise might be hard to draw" is ONE of those reasons, to be completely honest the main reason is just that Wartortle is my favorite of the 3 stages.
Reply

So what are the other reasons?
Reply

One of the other reasons is I didn't think I'd be able to make Blastoise's face as expressive as Wartortles, and another was I named it Bowser Jr only thinking of Squirtle, and keeping it as Wartortle makes it fit. I'm pretty sure I had one more reason, but I can't remember it V:
Reply

Good on them for evolving.
Reply

Reply