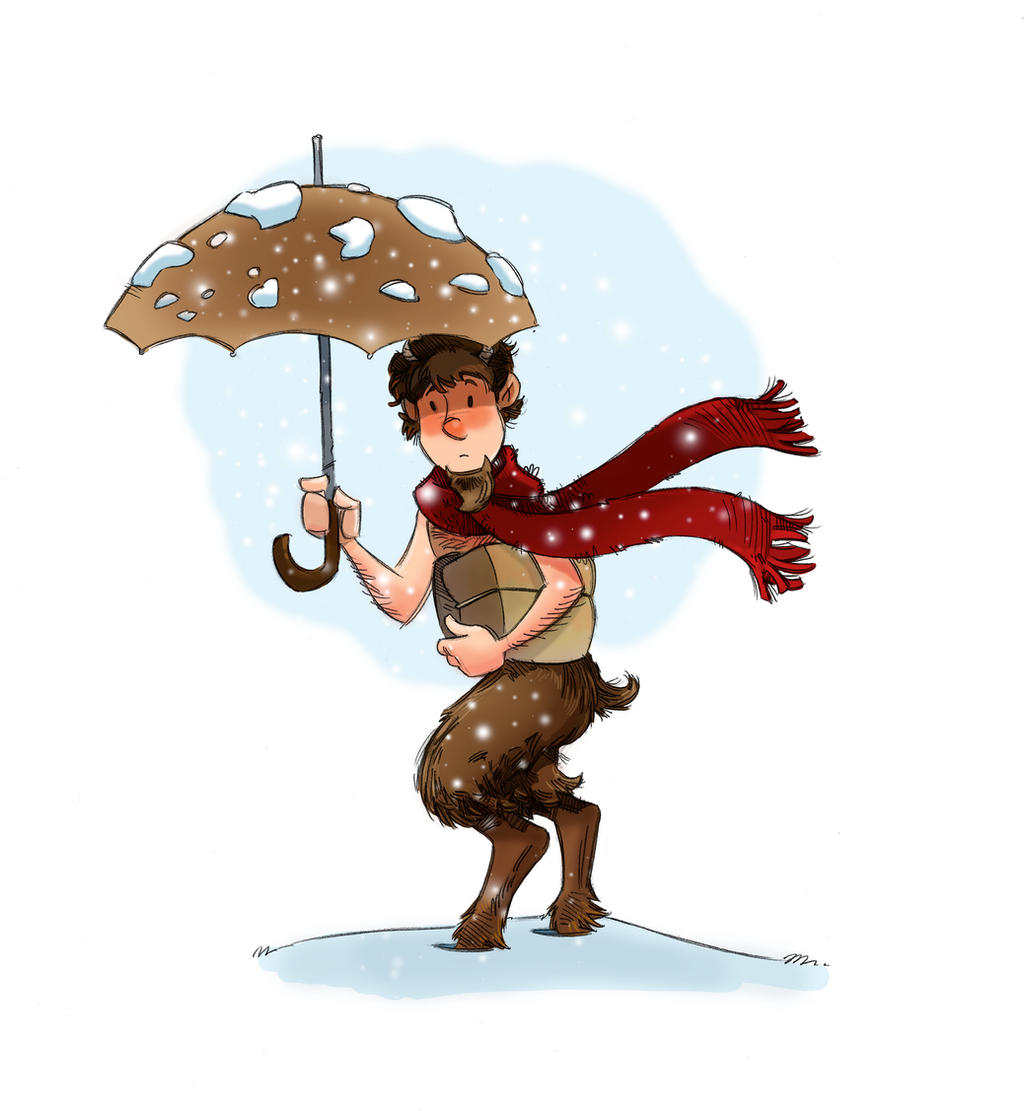 Watch
One of my all time favorite sets of stories has always been The Chronicles of Narnia by C.S. Lewis. Here's my take on Mr. Tumnus. Many more to follow after this one.

Very cute! You've captured his character in this one drawing

Reply

Love his little red nose.

Reply
Reply

Reply

Thank you so much!! More to come, not so adorable trolls and other nasty Narnia folk.
Reply

Reply

Oh my God, how sweeeeeeet!

Reply

Reply

very nice

Reply