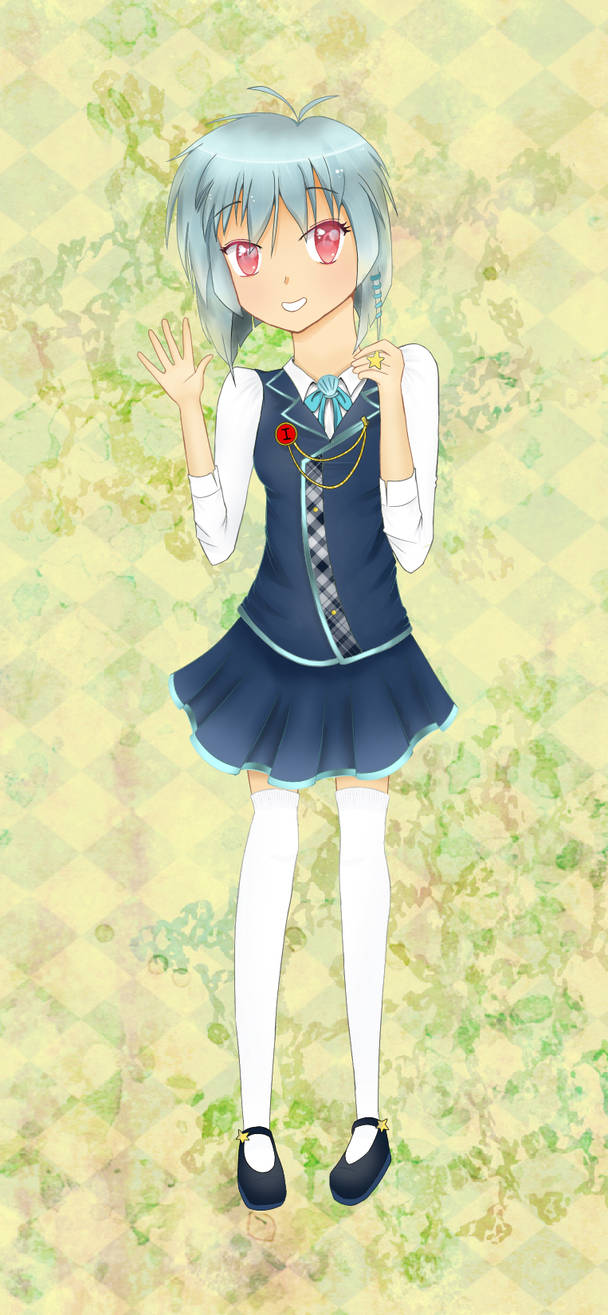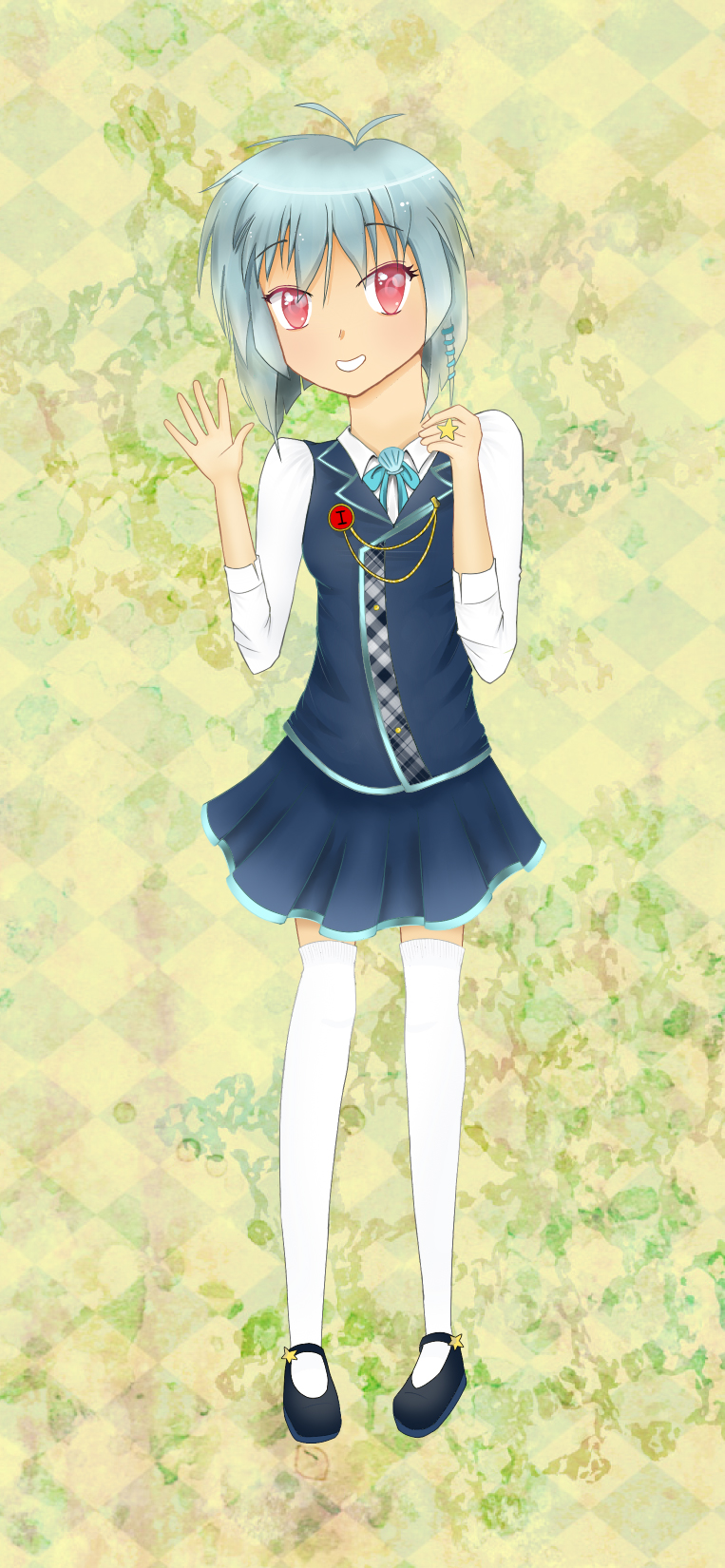 Watch
So, here she is! My lovely OC for

, Nori-chan. I will be submitting my app shortly, I just need to make a quick chibi image to add to the app file.

More info to come when the final app is uploaded. <3

Texture from run on Pixiv.

EDIT:
Here is her app, completed with backstory, personality, etc etc:



Thanks for reading <3

Norika Mayuzumi (c)


Reply

hehe that's the look i was going for, she's a regular old girl looking for sisterly love XD thank you!
Reply

XD
Your welcome! :3

Btw this is your OC, right? Her name is Mayuzumi Norika?
Reply

Yes yes, Norika's my RP OC <3
Reply


Wait.. RP OC? What do u mean? (Rp in my country: RUPIAH.. XDDD)
Reply

lol, I mean RP as in role-playing. She was a character designed for the role-playing group #
Ningyo-no-Kaigan
c:
Reply

XD
Yah.. I forget it because usually role-playing not only RP, but RPG (role playing game) So I do not know what is RP
Btw why that's Role-Playing Group? (Rpg too XD) what's the meaning of it?
Reply

Pretty character.

I love the color palettes used here.
Reply

Reply

Reply
I want to join too
but i have no time. It sucks being in collage.
Reply

Reply