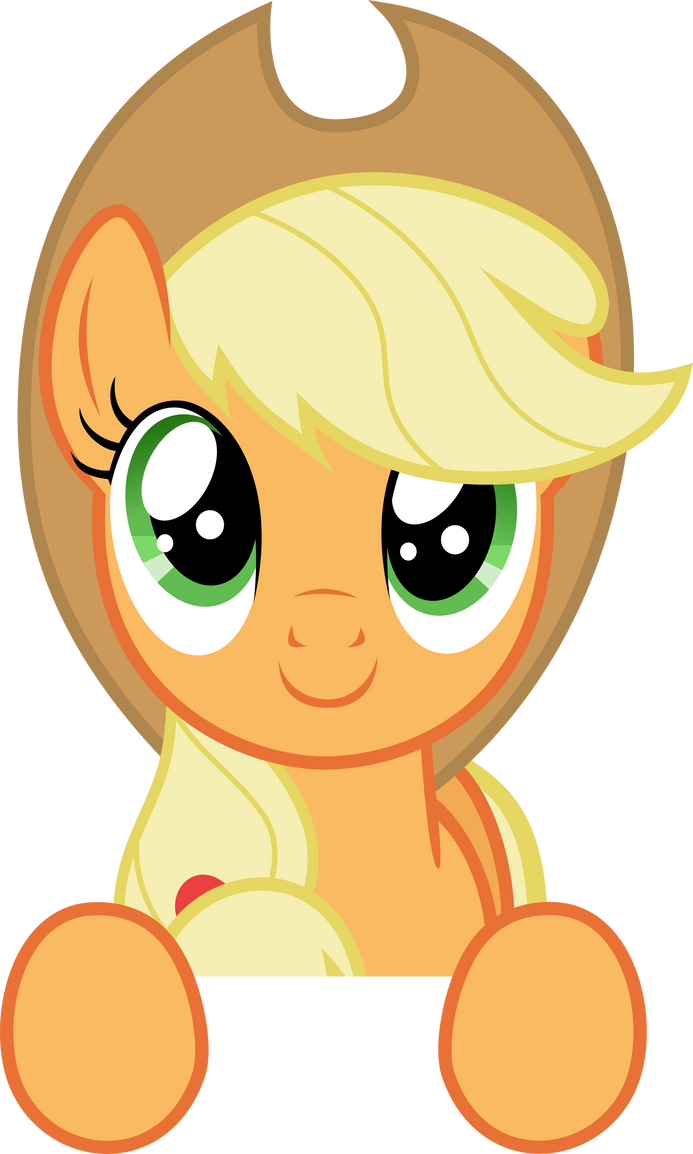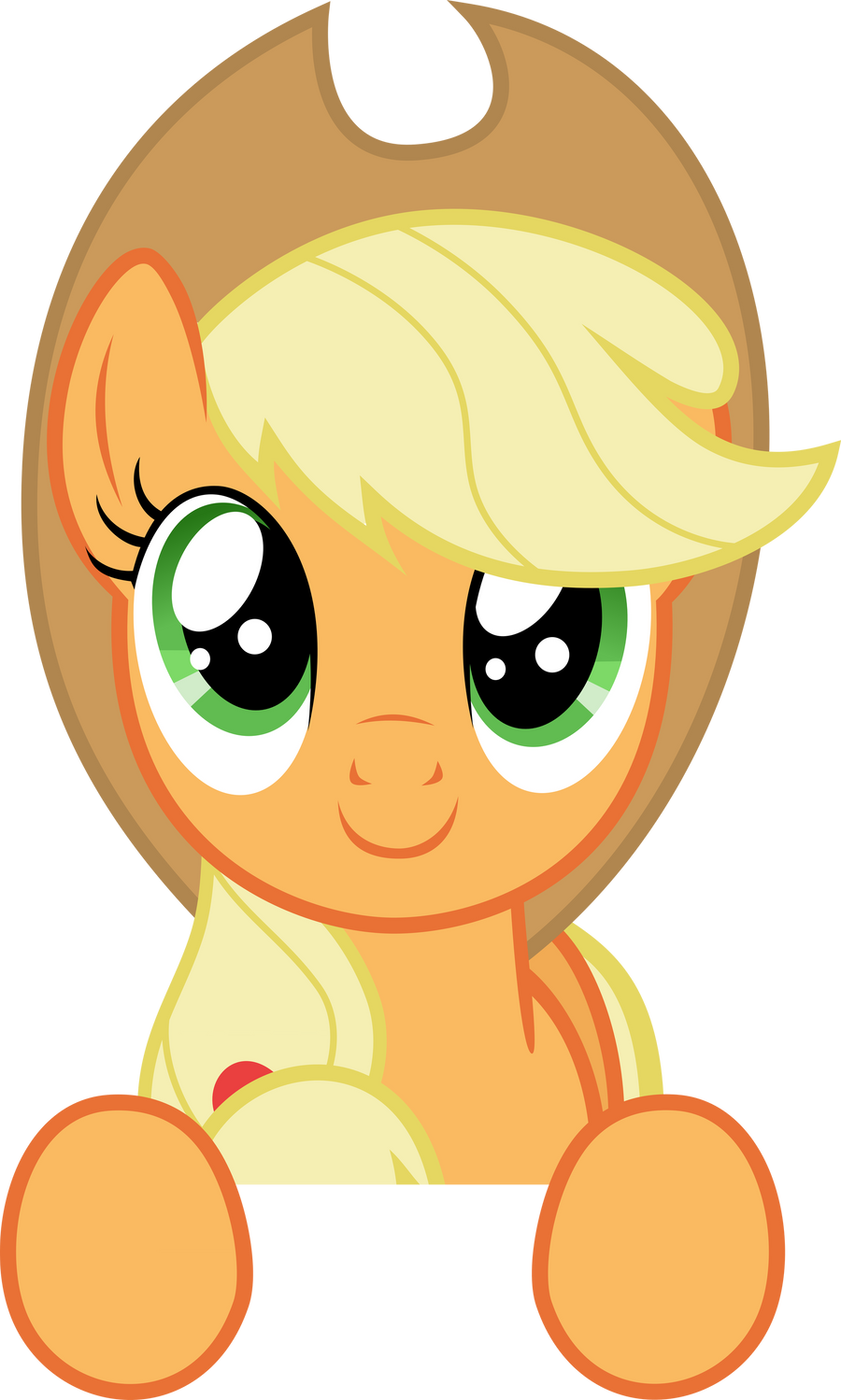 Watch
Thanks a lot for creating that vector. I used it in my video-quiz You Don't Know Applejack:
youtu.be/aDjyvT3DSzE
Reply

This looks really great! Thanks for sharing!

Reply

Just to let you know, I plan on using this vector in an image I have planned, if that's cool.
Reply

AJ looks really cute!!! Oh HAPPY CHRISTMAS!!
Reply

Well, she is looking at my tab
Reply

Reply