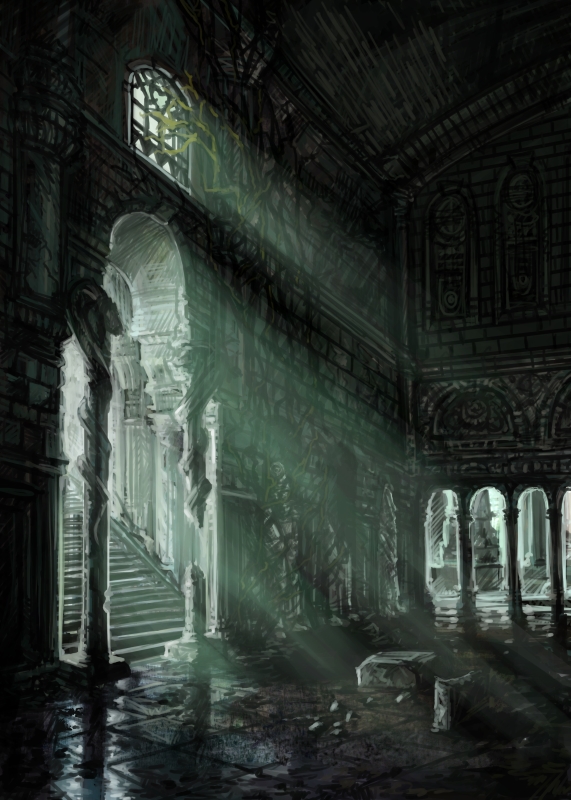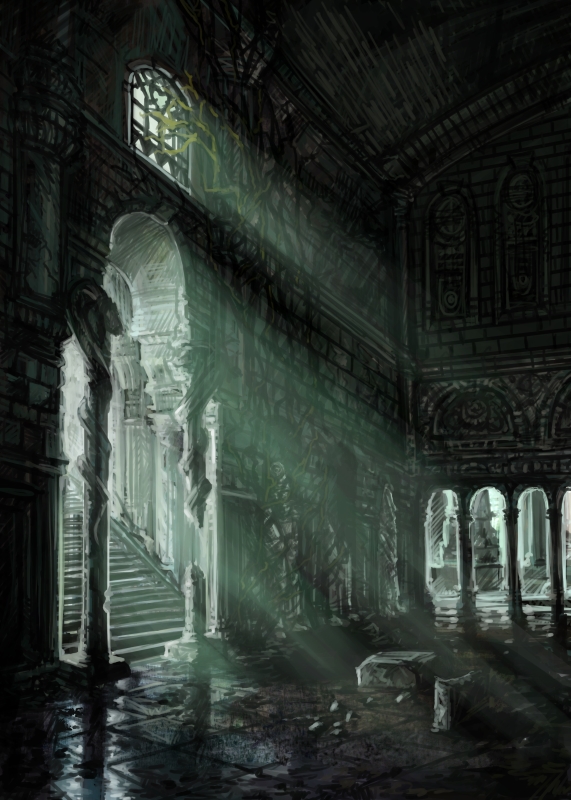 Watch
Another image for the Lore of Steel premade gaming module, The Lost Heralds. This is a view of the catacombs, the main dungeon in the module.
Lore of Steel is a tabletop roleplaying game which can be found online here:
[link]
And on deviantart here:
[link]
While I always appreciate thoughtful critique, I am not looking for critique on this piece as the Lore of Steel guys are happy with it, it is finished and paid for. Thank you!