Hello my little bunnies!!
Sorry for all the request journals. I find it difficult to keep the journal the same if I am offering something different than what it was originally as people may not want that~ ///w//;;
So, here should be my final request journal! >w< (Working on a particular style now, you see!~)
What will your request look like?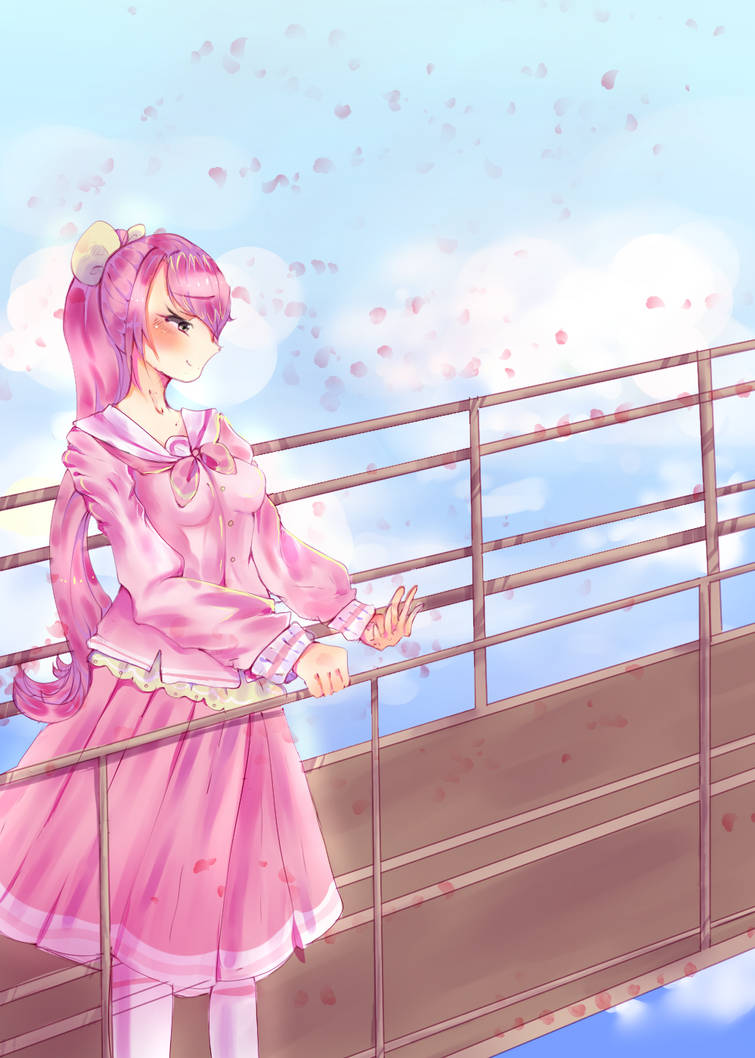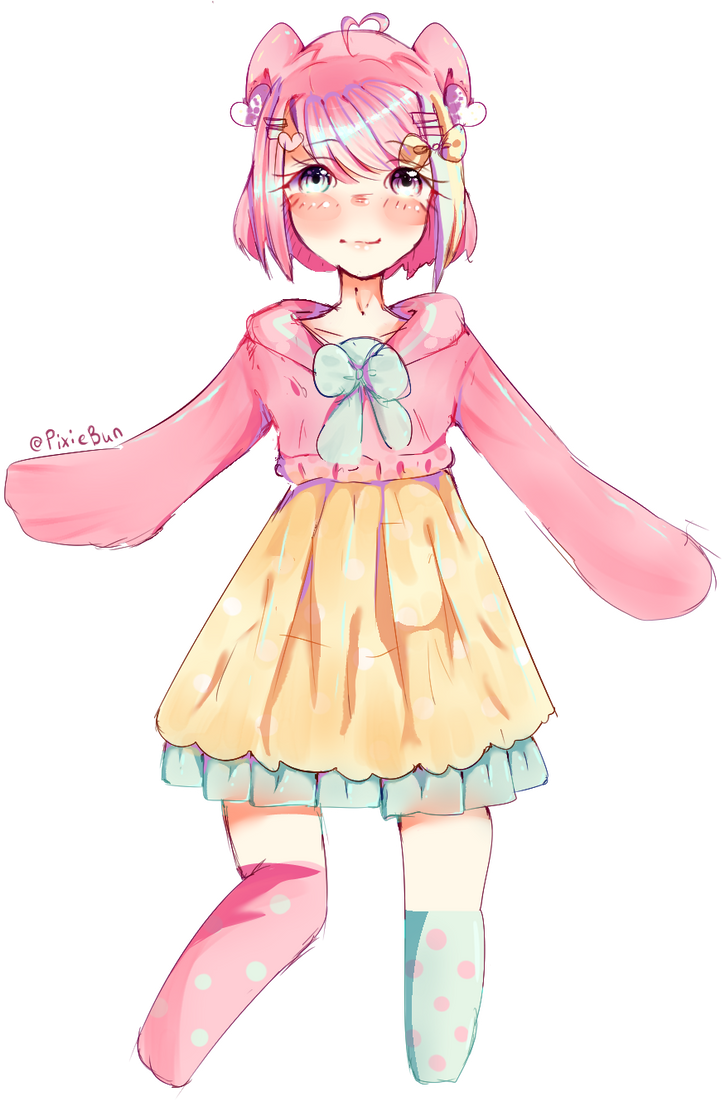 Something like this!
I am still adjusting to the style and application and trying to find what suits me along with improving in anatomy and all that so it may be different. There also may be no backgroud ! Will be different per character (burst, full bodied anything like that)

So yes. Maybe different, hopefully still decent!
To get a request, please...

-Be watching me! (New watchers more than welcome! >w<)
-Favourite this journal!
-Comment your OC that you would like me to draw
-Let me know their personality for when I draw them~ >w< <3
-Comment!
That's all!
I do have a preference for Japanese themed characters (school uniform such)
and Ichigotchii designs but I will enjoy looking at all!
If I do not do your request I would like you to know
that I sincerely appreciate you commenting and taking your time.
I know that may sound weird but it's very true. That you would want me to draw your character and would spend time out of your day to comment means so much to me. Thank you so much!!~ >v< <33
And without further ado, let's begin!
!
Finished Requests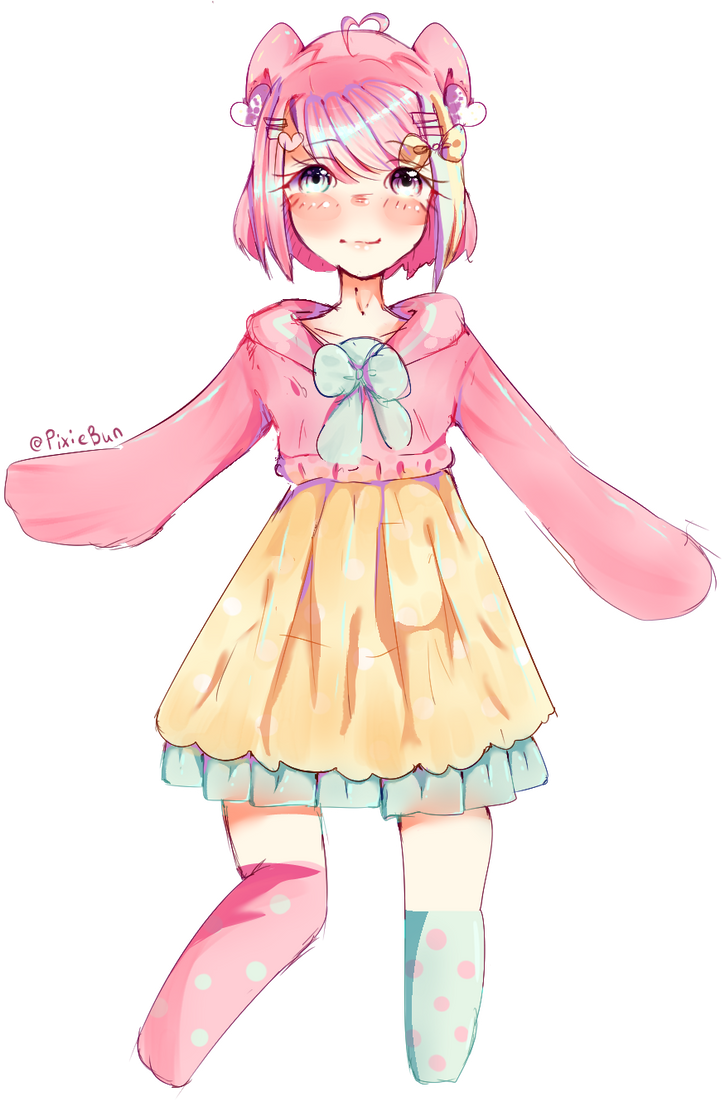 If you would like a chance for other types of requests!

<da:thumb id="715622481"/>
Thank you!~ >v<