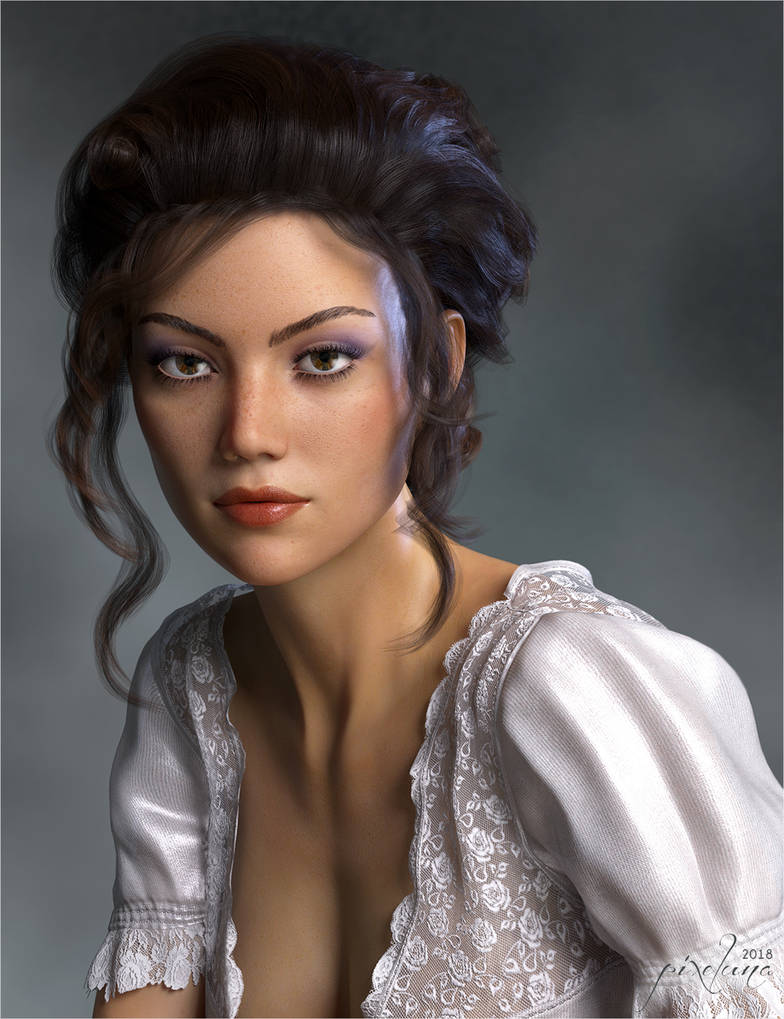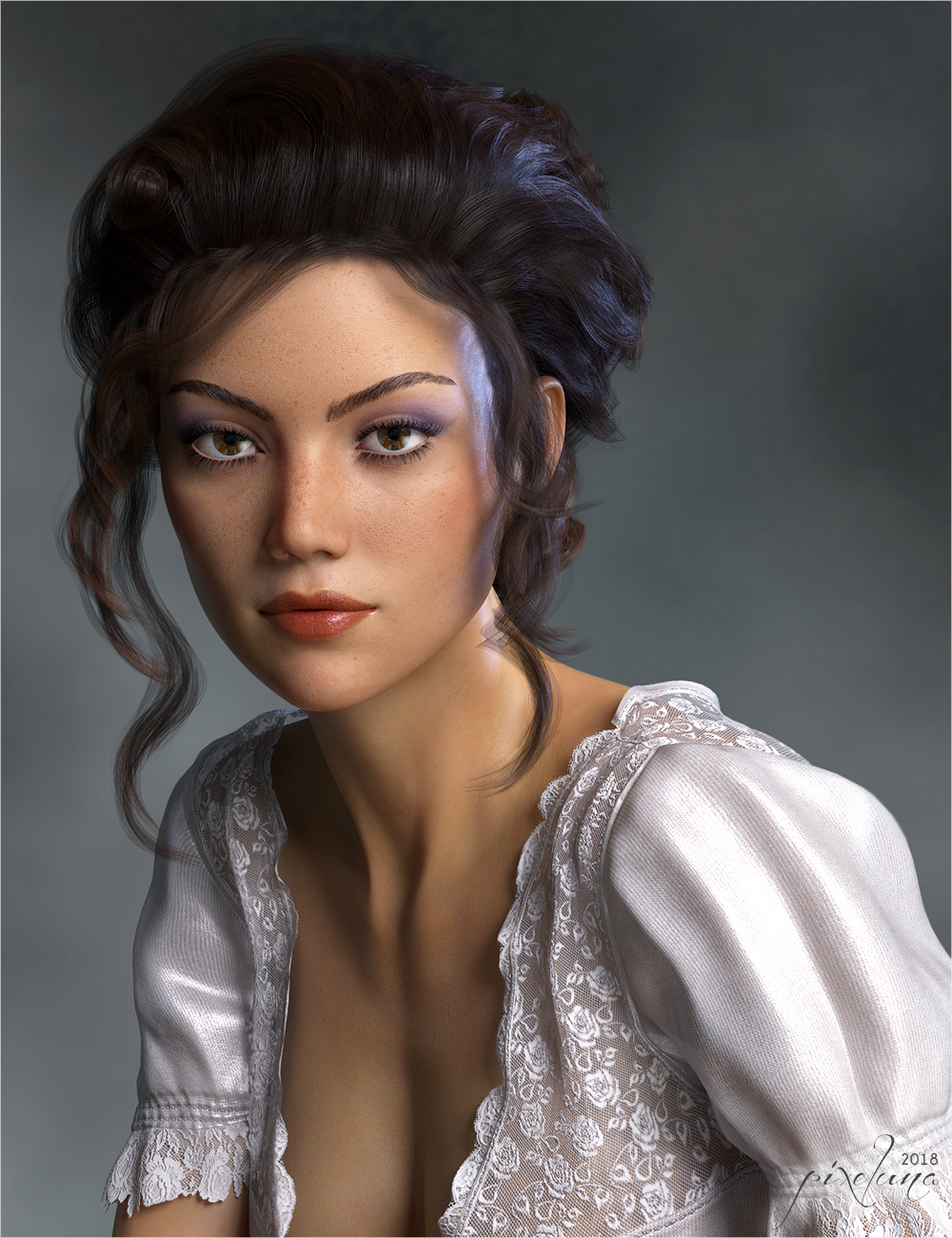 PS Rowan, our newly released character at DAZ.
www.daz3d.com/ps-rowan-for-gen…
Rowan comes with two left and right arm L.I.E. (Layered Image Editor) tattoos that were meticulously hand painted and may be applied individually to either arm or in combination to both arms.
She has eight eye colors, seven L.I.E. everyday makeup, mesh brows, seven brow colors, four eyelashes options and seven lash colors to match the brows.

Thanks for the peek!
The owner of this deviation has disabled comments.