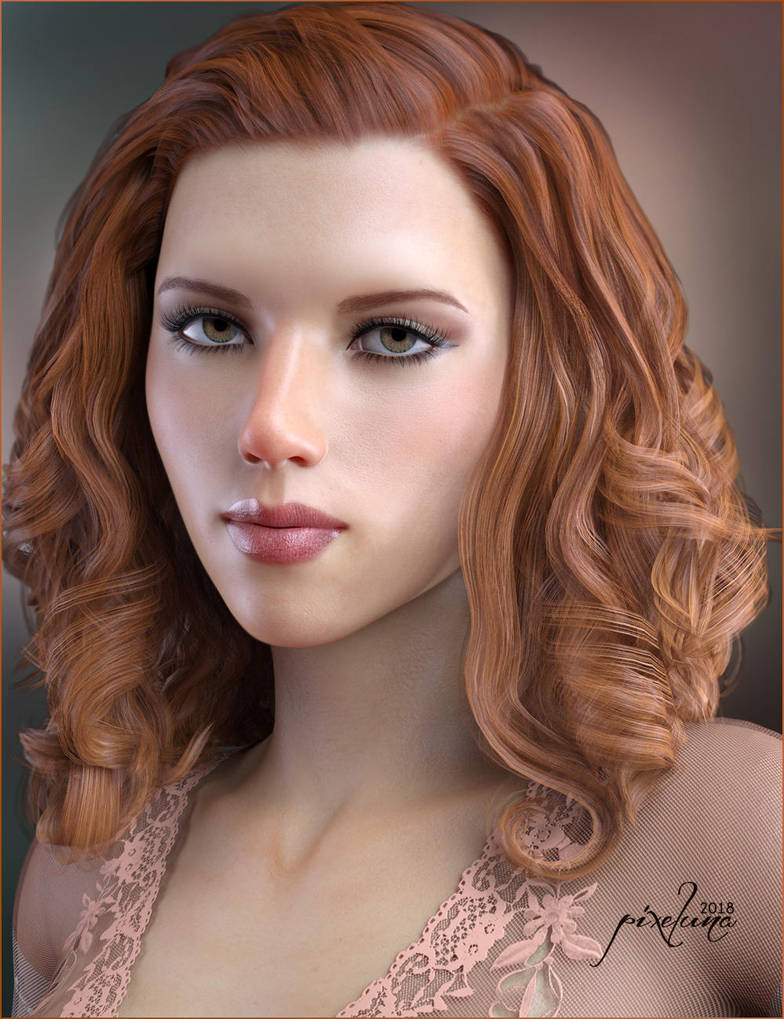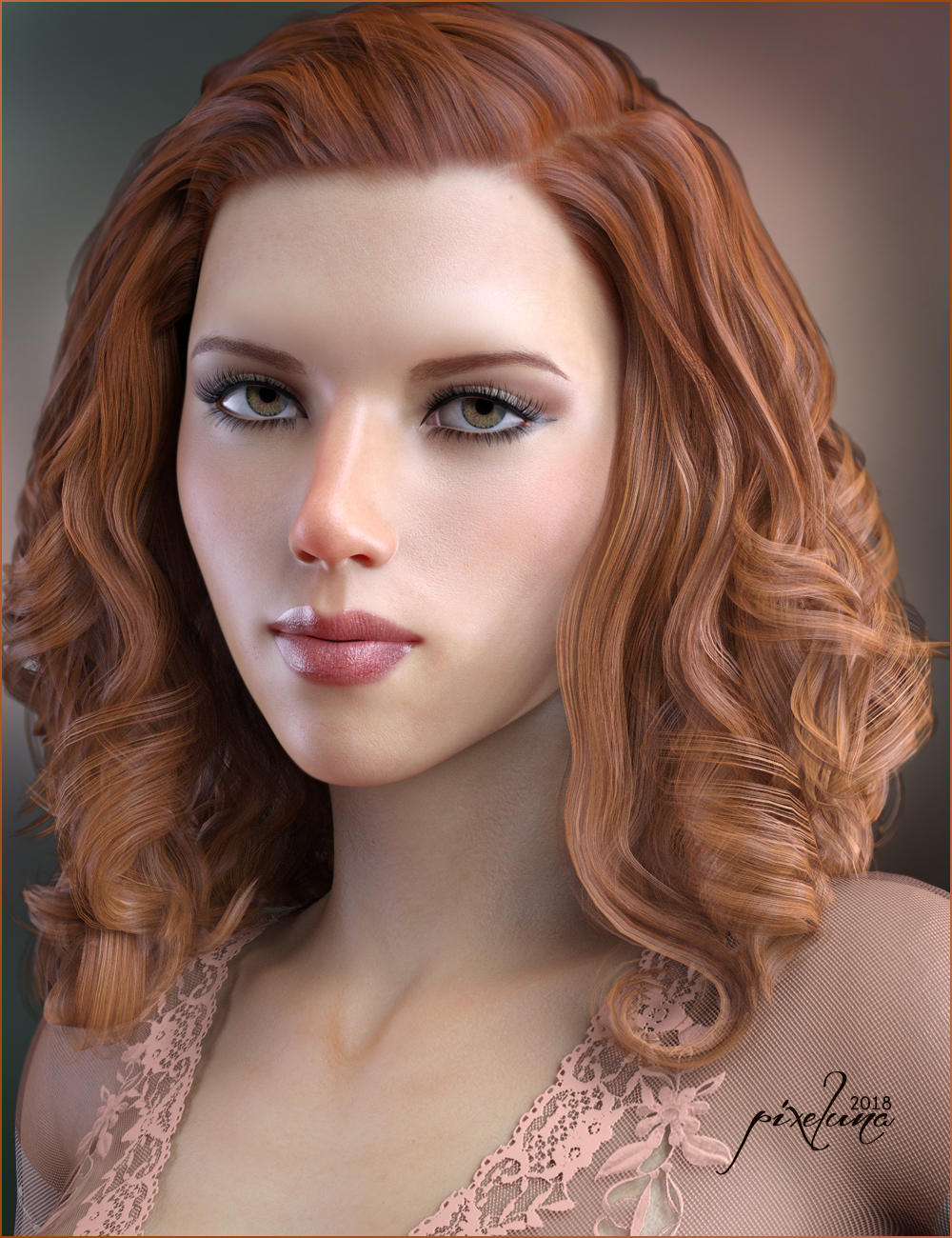 Our latest character, Psionne (pronounced Suh-yow-nee) for Genesis 8 Female(s). The set also includes the Psion outfit which is a gorgeous and highly textured skin-tight geosuit with headgear props that has a pronounced cybernetic look and feel about it and comes in six color options: silver/gray, blue, pink, lavender, red, teal/green and gray/black.

www.daz3d.com/psionne--psion-s…
Thanks for taking a look!

The owner of this deviation has disabled comments.