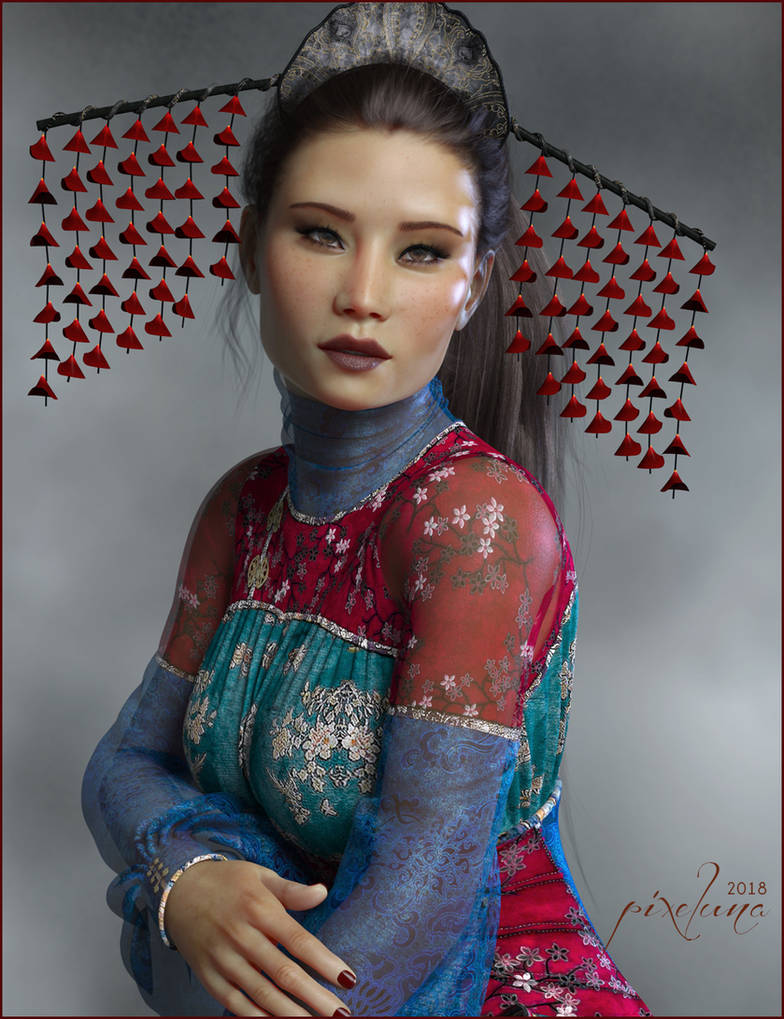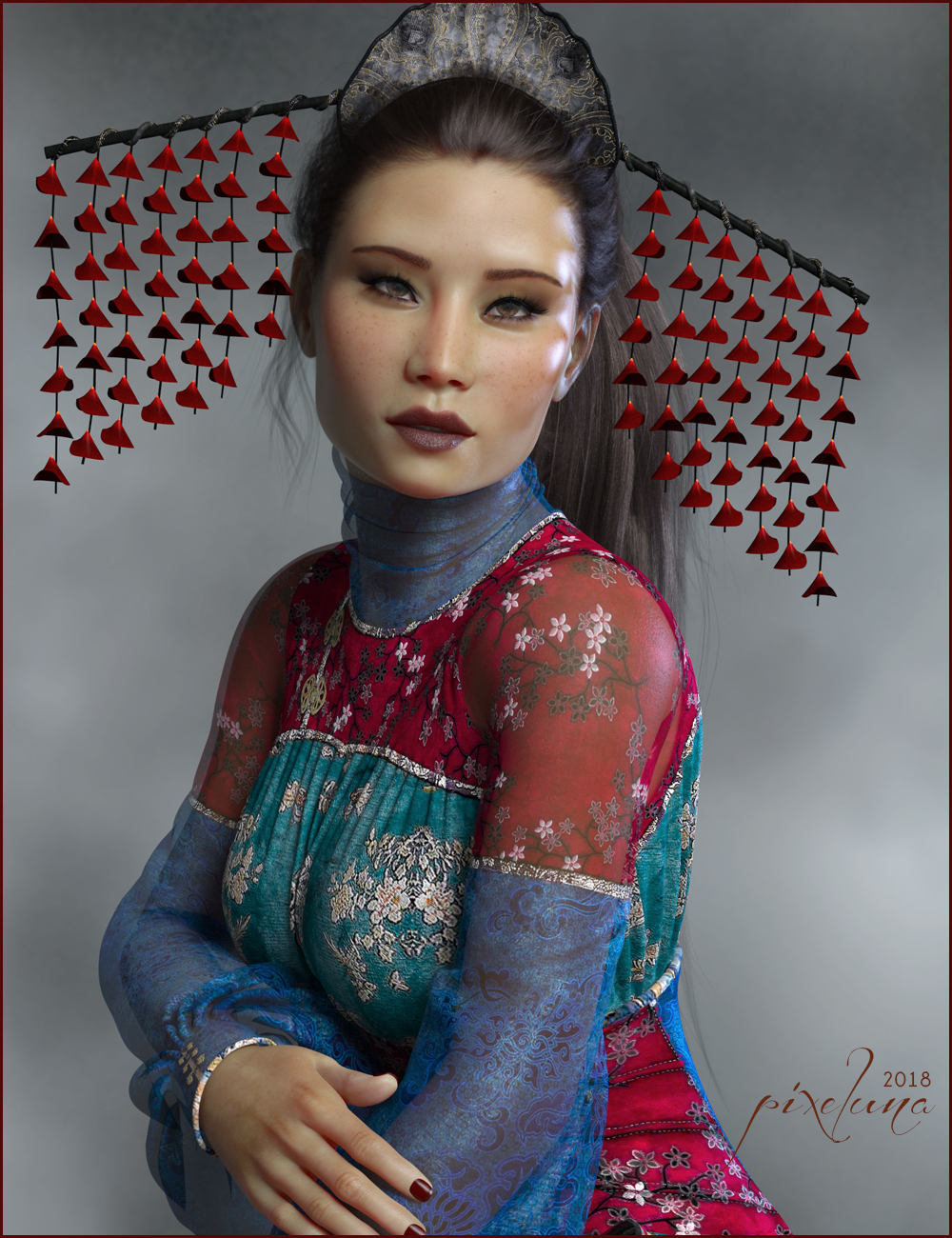 She is adorable and I love the clothes and the headpiece!

Reply

Beautiful character! What is the blouse/dress? That's lovely as well

Reply

Reply

Reply

Different,realistic and magnificent as usual my friend!

Reply

Fabulous work on her Li'l Sis, She looks fantastic..
Rob and yourself have done a fabulous job as always..

Reply

Beautiful

Reply

Reply

Great looking character, with a lot of attitude. Excellent render, too

Reply