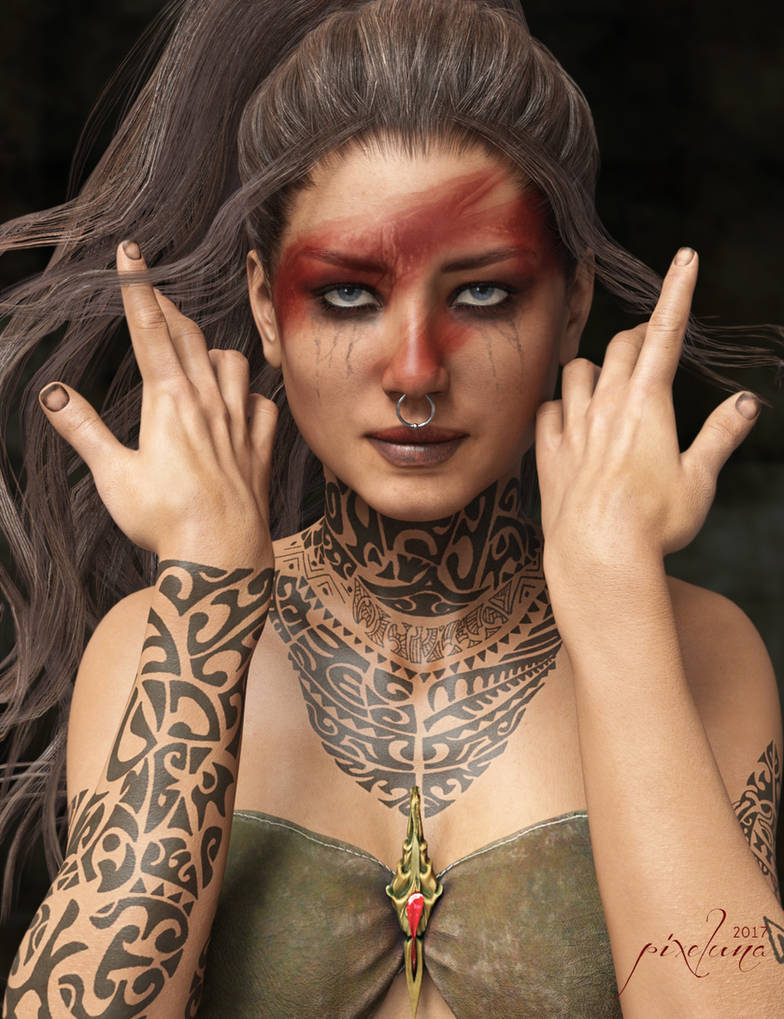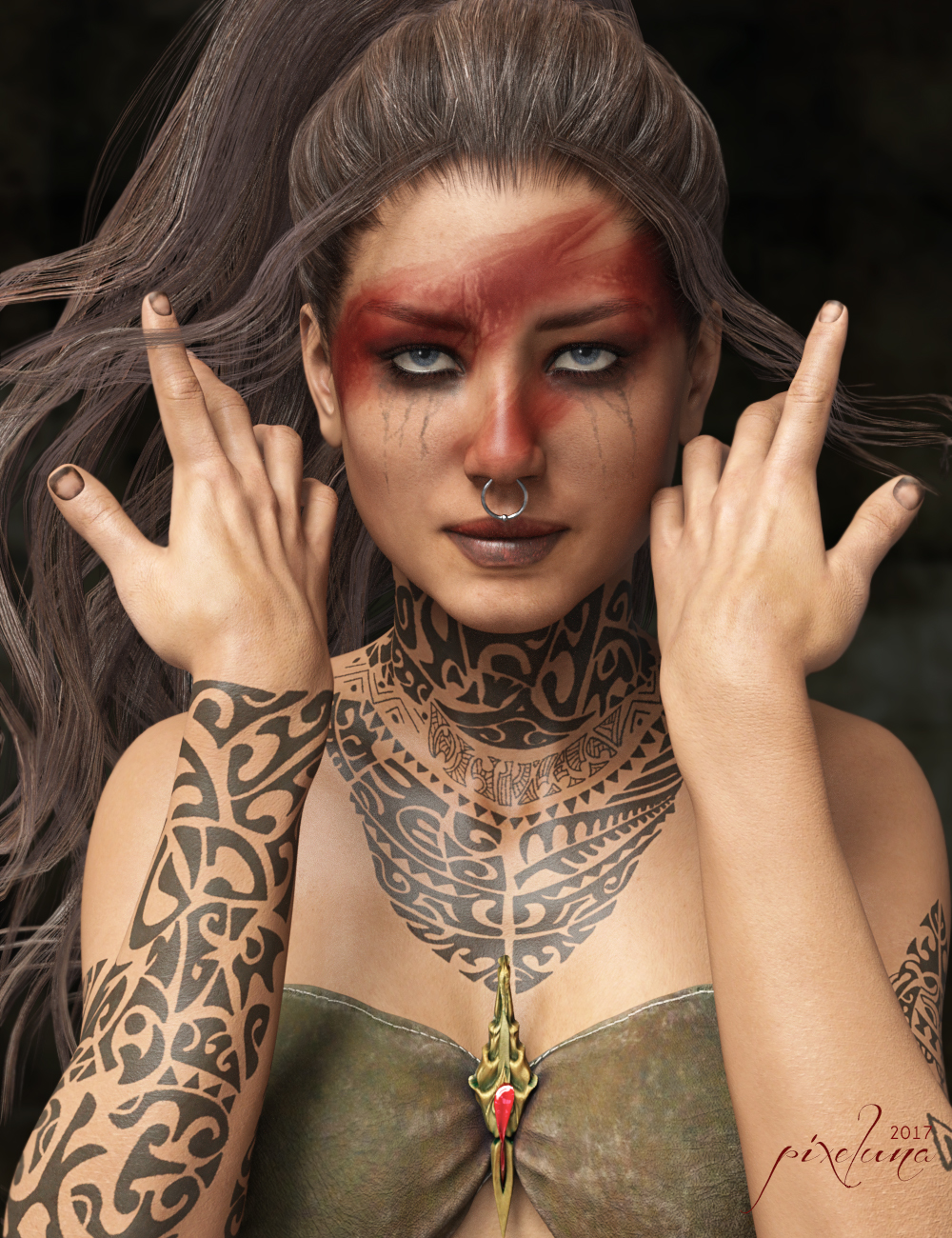 Baddies and scoundrels, watch out! Merana is ready to fight with her enhanced combat skills. She can be a powerful barbarian queen or a gym enthusiast, the choice is yours.

She is now available at DAZ with their release of Ophelia 7. Thanks for visiting my gallery!

www.daz3d.com/pix-merana-for-g…
The owner of this deviation has disabled comments.