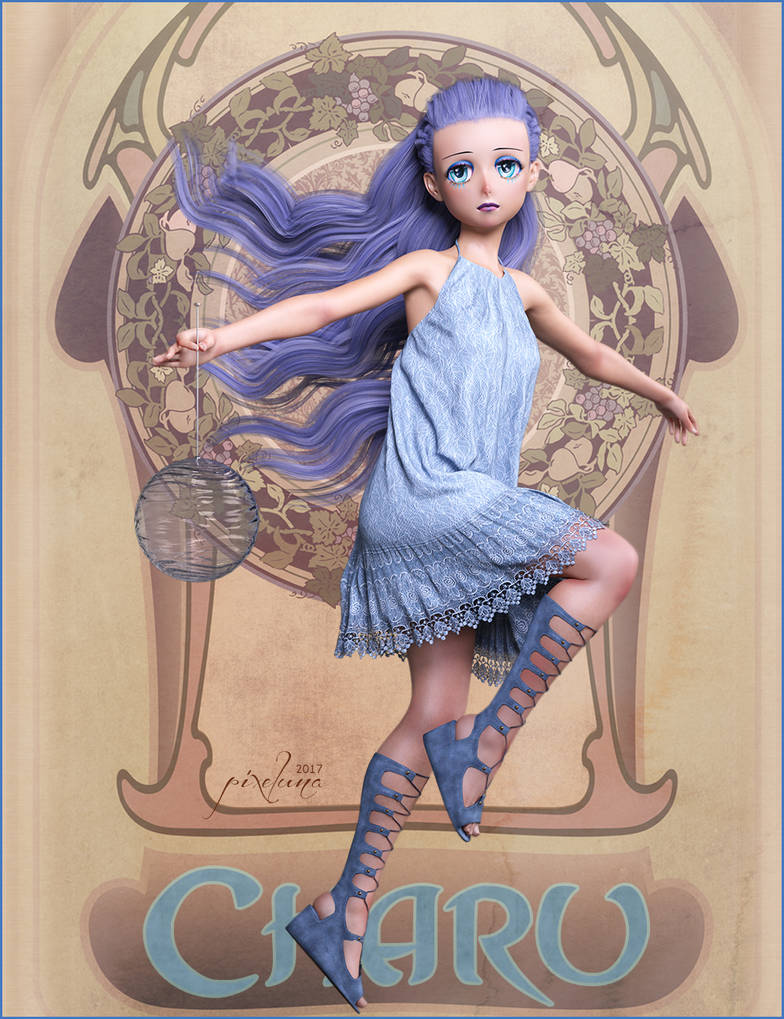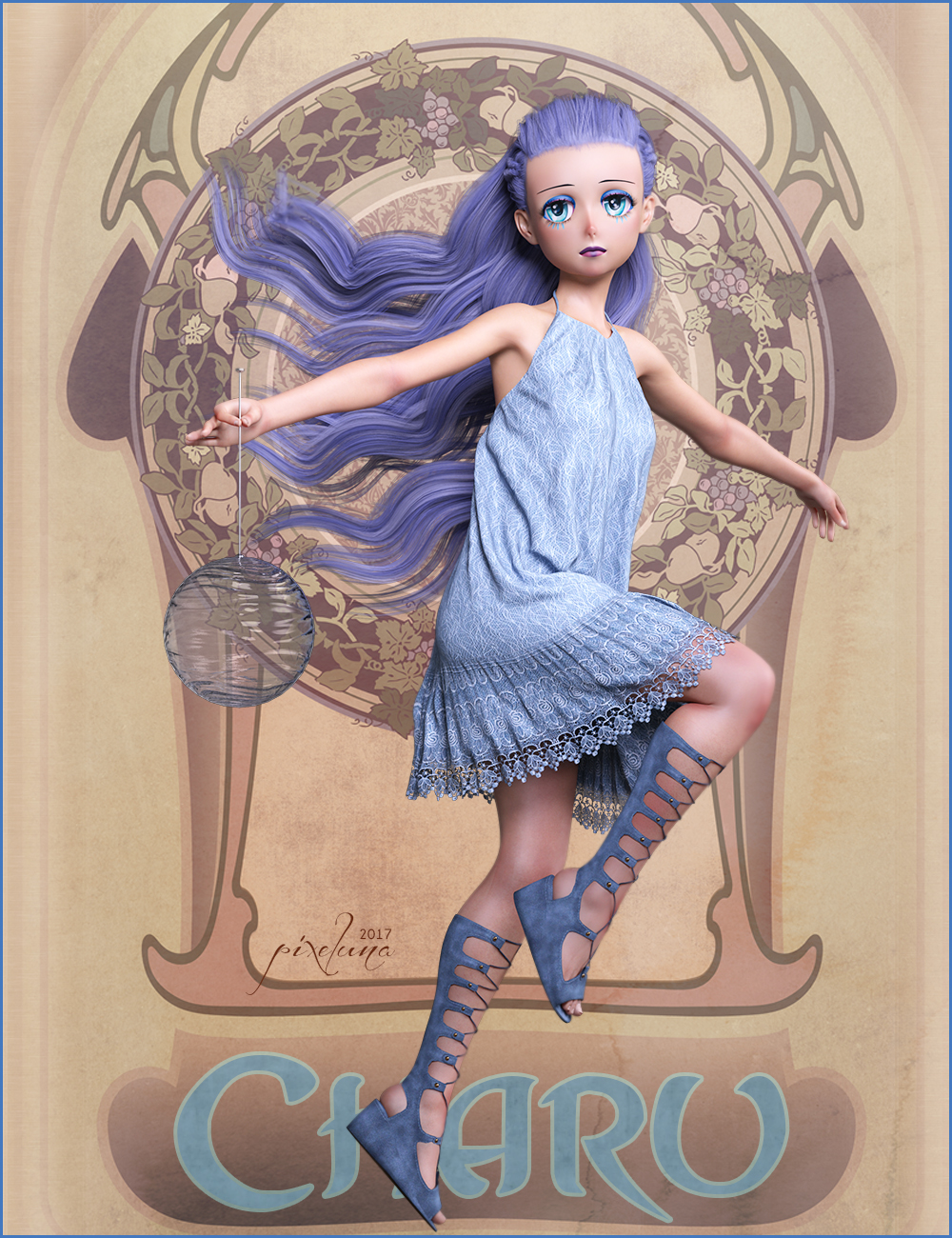 Here's our latest at DAZ, Pix Charu for Sakura 8:
www.daz3d.com/pix-charu-for-sa…
which is part of the bundle
www.daz3d.com/sakura-8-pro-bun…
The fun part of this project was creating those eye textures and face makeups. But the best part of all is rendering her.
A great bundle set for manga/anime lovers!
Happy New Year to all!!!
The owner of this deviation has disabled comments.