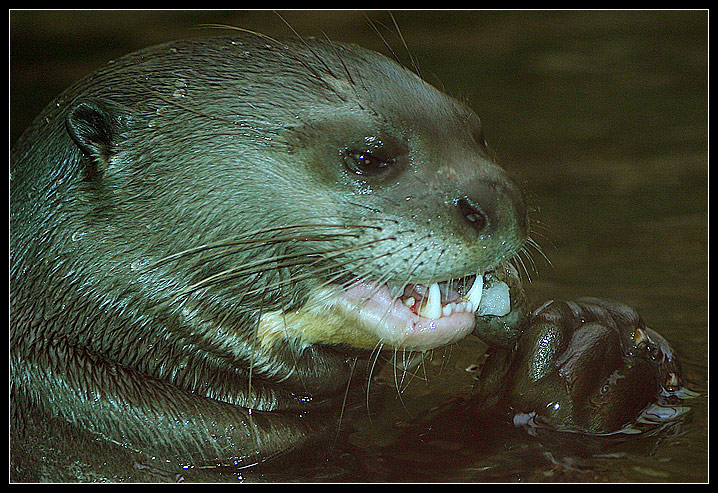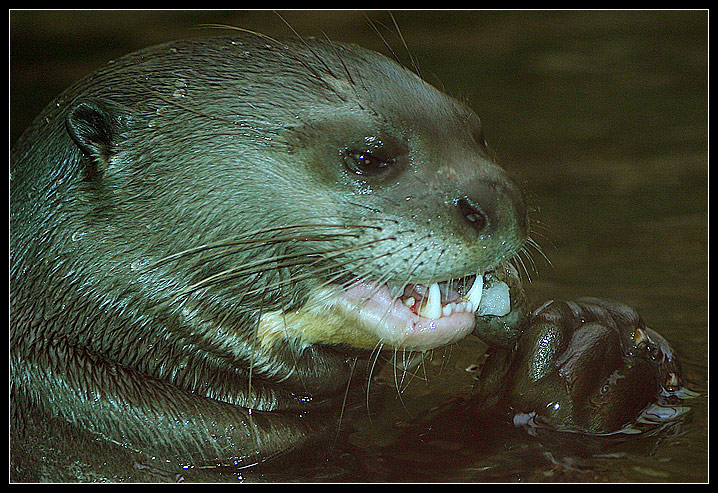 Watch
An otter eating some fish.

Great picture and razor sharp. Congrats!

Reply

oh thanks.
it was kinda lucky shot because he just didn't want to stand still.

plus i used the flashlight through the glas.
Reply

I can't give any advanced critique since this isn't my medium and I would just look like an idiot, but I think it rocks! Mmm fish...
Reply