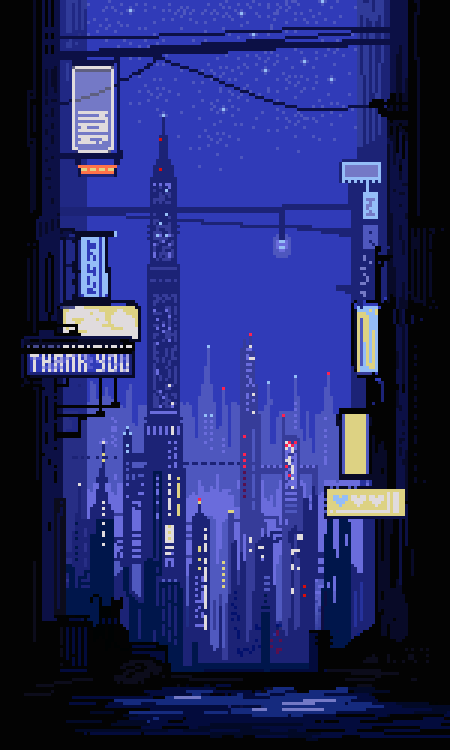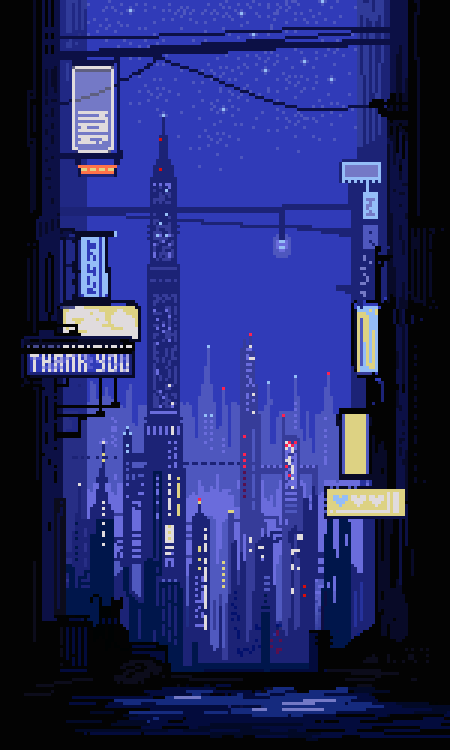 Watch
+200 watchers! wow ♥
I was nowhere just a couple months ago but now..
And I am so thankful to all of you, really really thankful.
I am so glad I joined deviantart. Some shit happened a couple months ago and ever since then I've been feeling like a total mess. I felt so desperate, sad and worthless and.. I don't even know.. But! Drawing so much and deviantart kept me busy and I could concentrate on something else other than the things that happened to me or bothered me.
And I thought it's time for me to thank all of you the support you have given me. You are the ones who made my days much much better. Every comment, favourite, and watch means a lot to me! Thank you so much for helping me getting through these times. ♥