It's safe to say I've been collecting Tiny Toons merchandise for most of my life. I was 9 or 10 when the show premiered and I spent much of my tweens and teens obsessed with it. As I got older I became more into anime and horror, but from time to time I would continue to try and add TTA items to my collection. And within the past year I've been once again focusing on acquiring absolutely everything I can that's related to the show's production and merchandising.
The Fifi animation cels and sprawling amount of original concept art I've acquired are the crown jewels of my collection, but one item in particular has eluded me for 30 years- the show's style guide. For those who don't know, Style Guides and Design Bibles are put together during production as a guide for animators, artists, merchandisers, etc. They contain vast amounts of info and art for every character and episode so everything that's made for the show can stay on-model to the characters designs and their personalities.
Well, at long last, this rare treasure is mine! Mwahahahahahaha!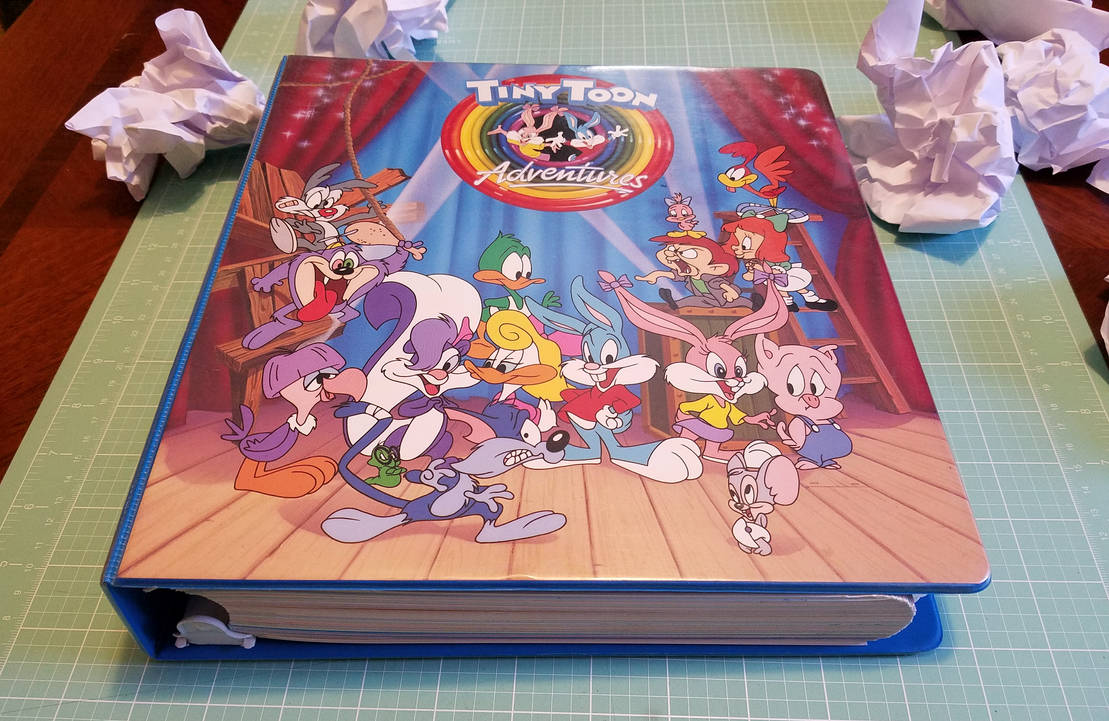 The book is HUGE, an expansive three ring binder filled with info on every character, season 1 episodes, iconography and typography, concept art, official merchandising art, logo design and varations...in short, EVERYTHING!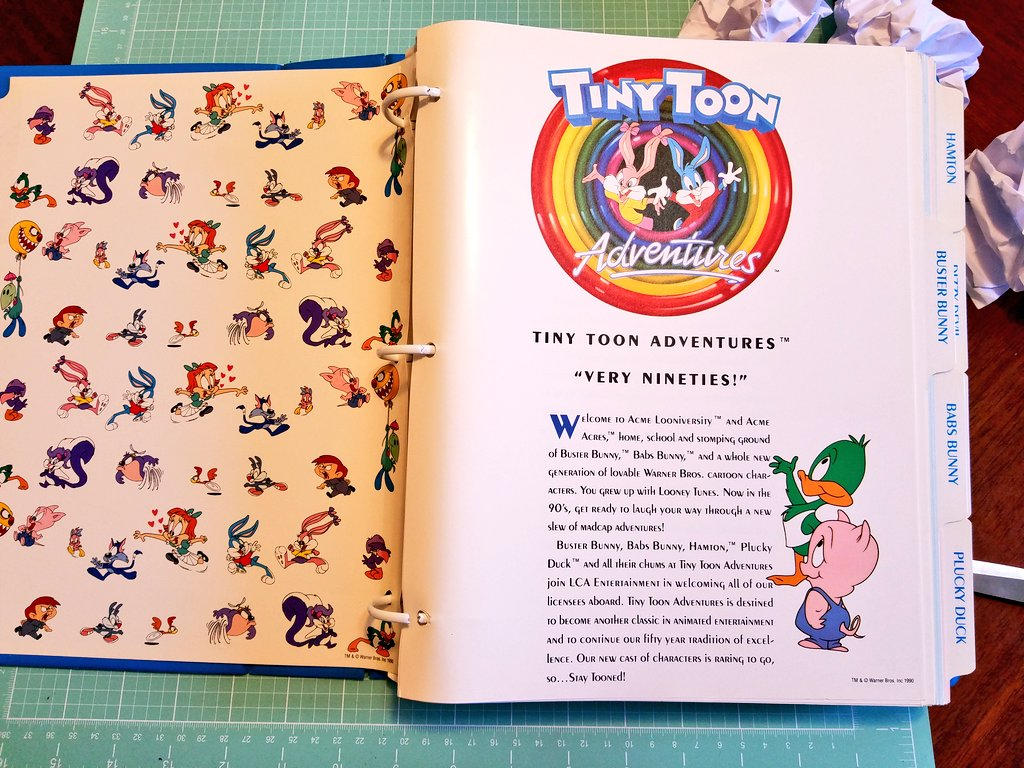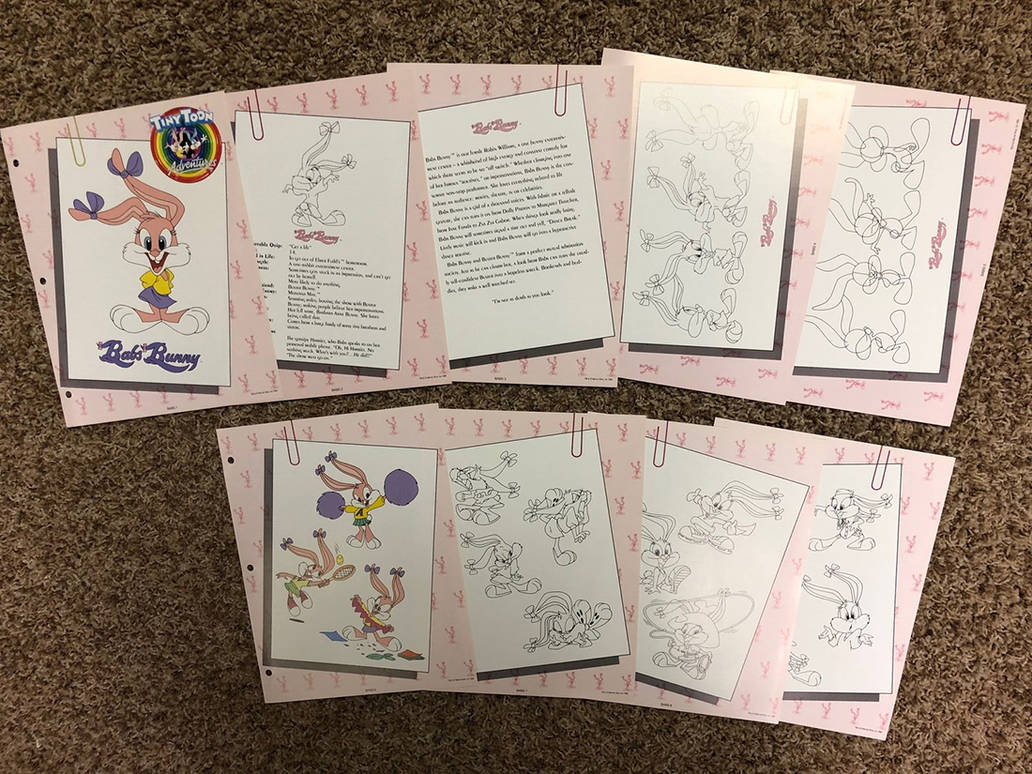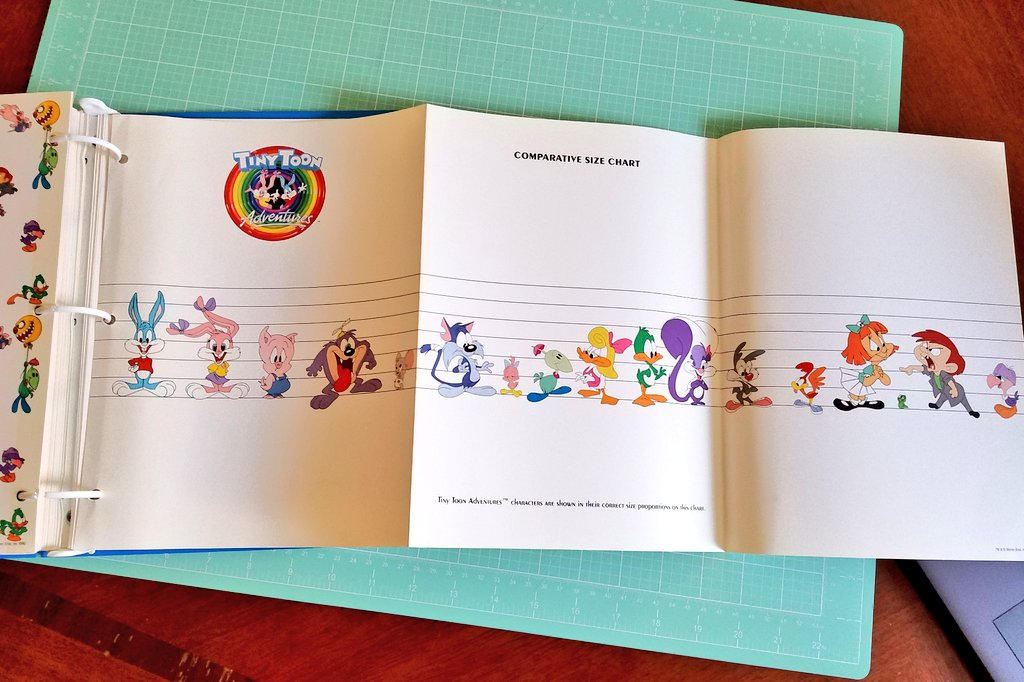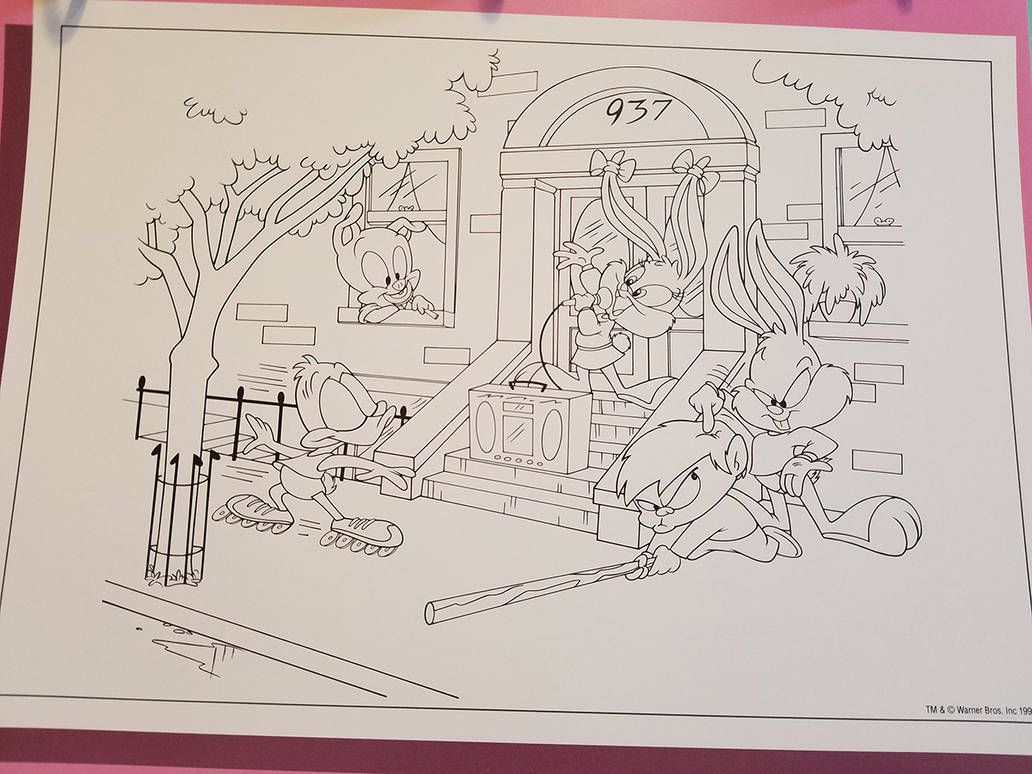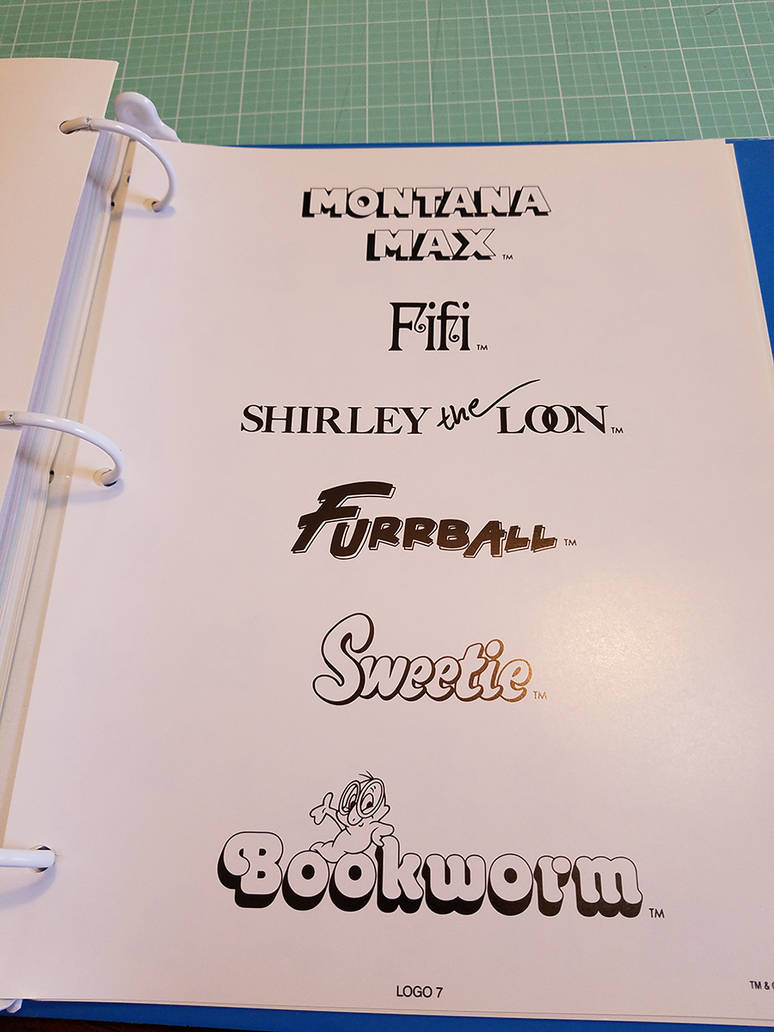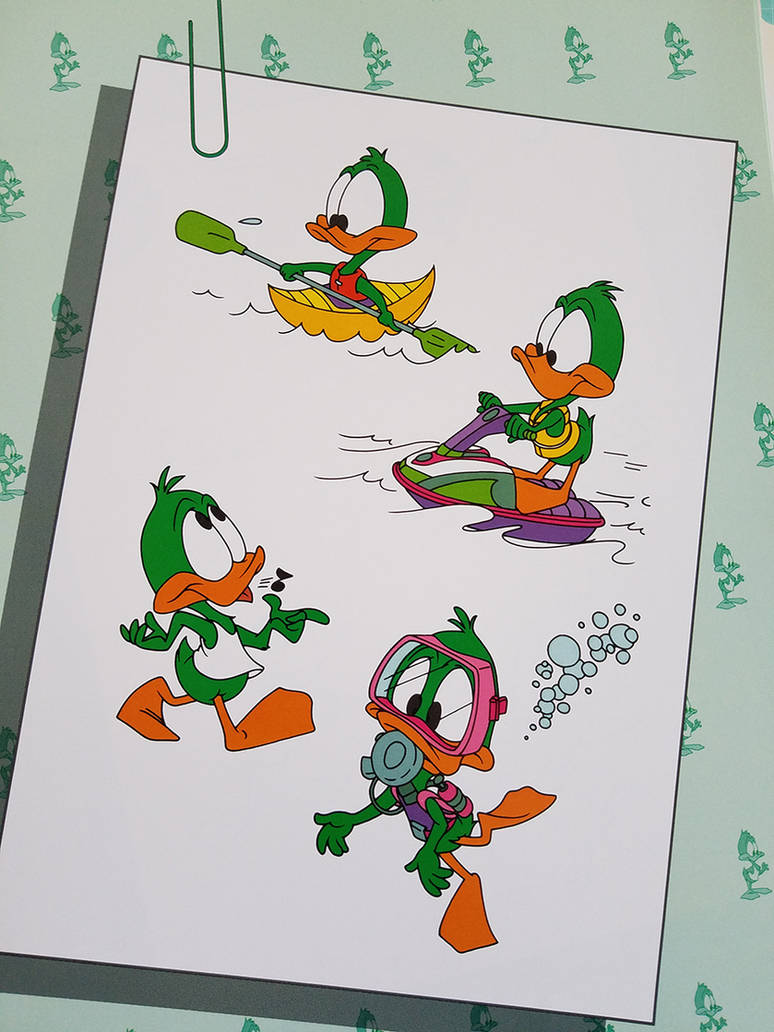 I will post some more pages later this week for Fifi Friday!
A million, trillion, quintillion thank yous to my mysterious benefactor who helped me realize a lifelong dream!
It may seem dumb but I tear up as I go through this book. The show has meant and continues to mean so much to me. Owning this isn't just filling a hole in my collection, it's really a memento of something I deeply love!