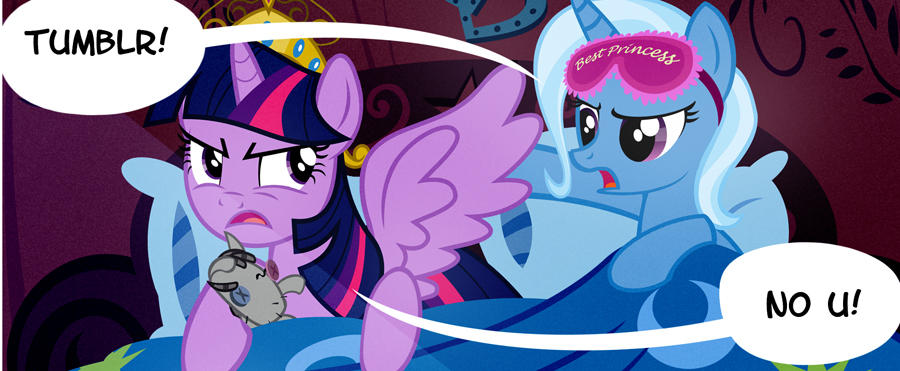 Sexual exploitation is no joke, we all understand that. Having volunteered at a rape crisis center, I've heard heartbreaking stories and seen lives devastated by rape and sexual assault.
I applaud ANYONE concerned about these issues and willing to help with time and money. BUT trying to take down a tumblr about dirty jokes and ponies doesn't amount to fuck-all. And sending someone money for a tee-shirt "supporting" taking down a tumblr about dirty jokes and ponies means even less than fuck-all.
If you want to lend assistance to something that matters, visit the websites of these 4-star rated charity organizations dealing with matters of rape, sexual exploitation, and women's justice. Make a donation, volunteer your time, do something that MATTERS. Don't be a tumblr warrior, be an actual hero and make a big damn difference.
I don't blame folks for the desire to help and fight for things they believe in. But misguided and misappropriated enthusiasm does nothing but cultivate drama and take resources away from the places, people and organizations who actually need it.
Thanks for reading, everyone.