Hey True Believers! If you follow this page for some reason, you've probably noticed the 1980s Disney characters I've been reclaiming from a set of ancient GLAD sandwich bags I've been posting. So far I've posted Viking Donald and Cleopatra Magica/Daisy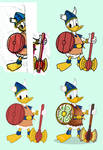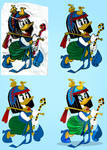 If you'd like to try your hand at vectoring or re-drawing a few yourself, I thought I'd post my scans of the actual bags! Feel free to make use as needed!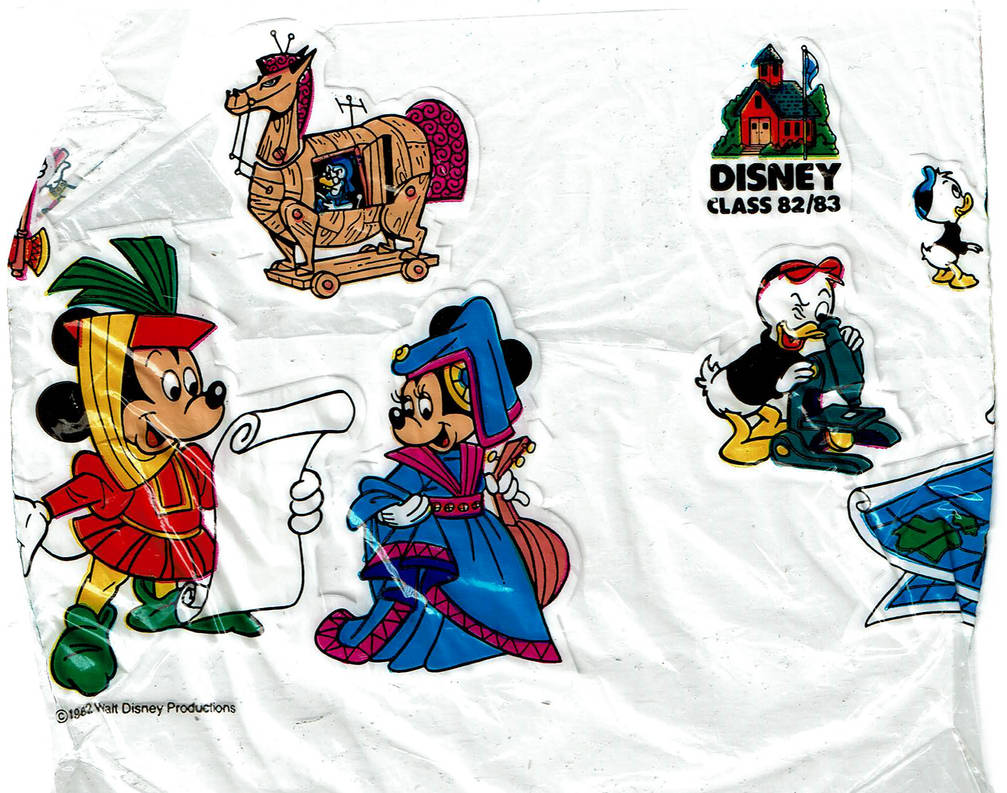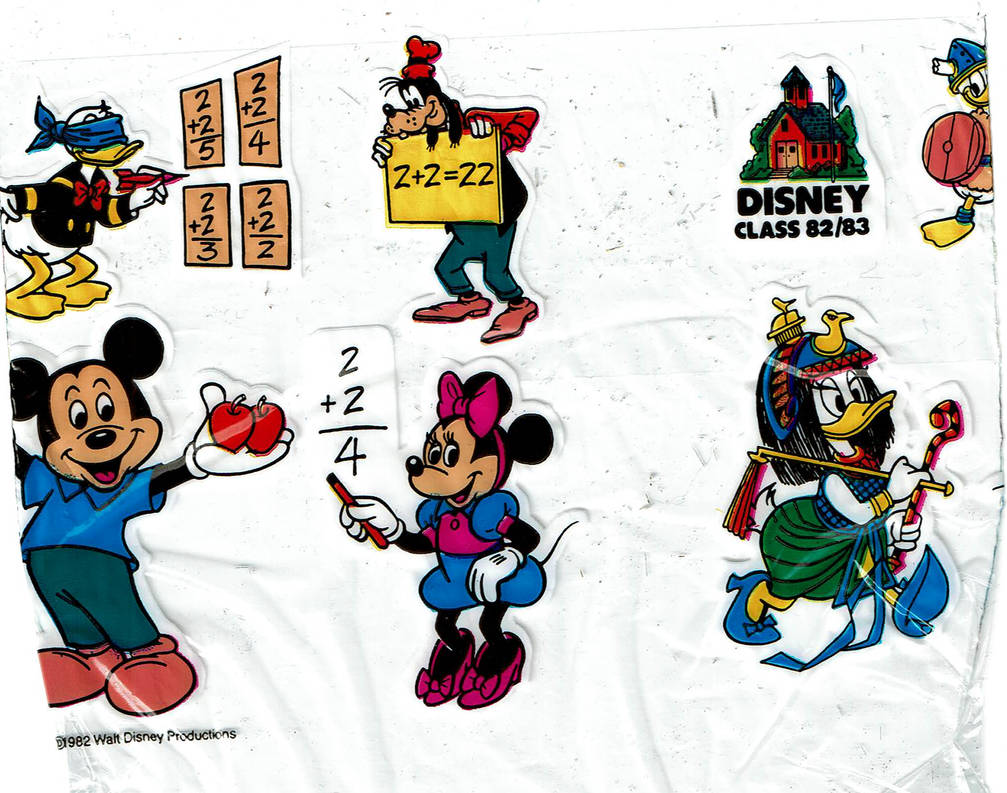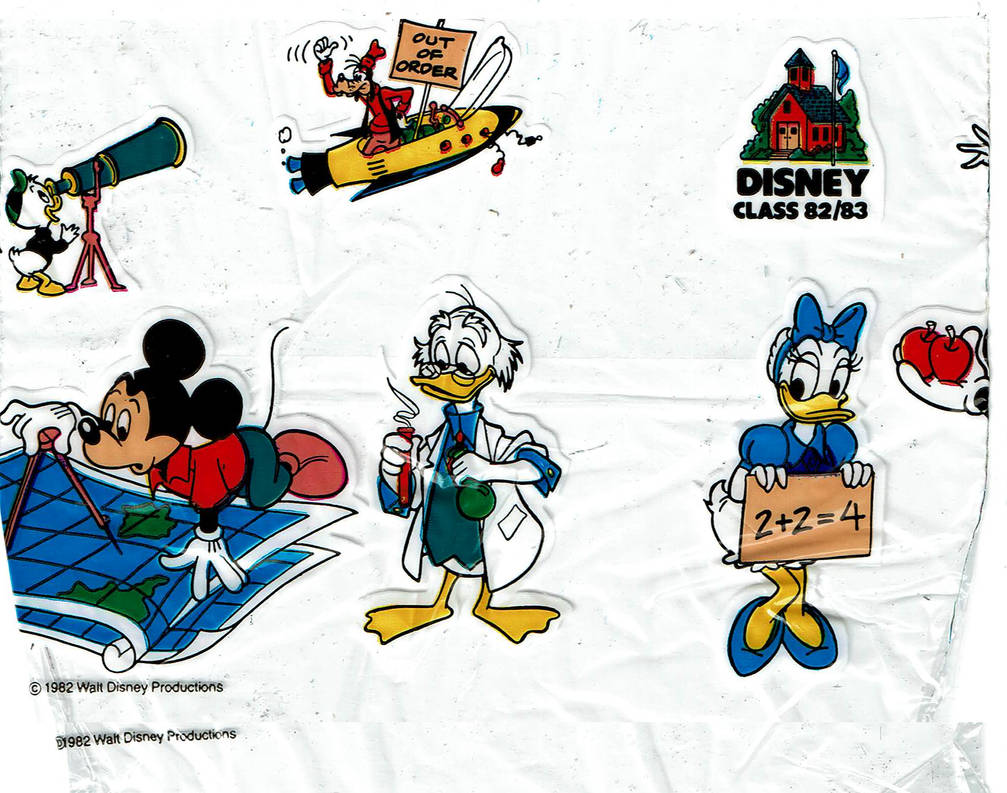 UPDATE- Dracocrochet has already taken up the ball and run with it, making a beautiful version of Ludwig Von Drake!