Fifi Friday- Falling in Louvre
Game Night- FINAL
Witches Get Riches
Jurassic Pink is frightening in the...dink? Rink?
Fifi Friday- Fifi's Delivery Service
Starlight IT
Celestia Live in the Eighties
Ducktales- Webby and Lena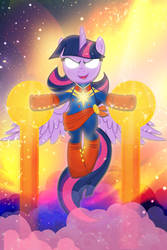 Captain Mare-vel
Han Smolder
Fifi Friday: Brunch on the Veranda
Tabletop Night- Big Mac and SugarBelle
Knifehead
Tiny. Toon. Loony.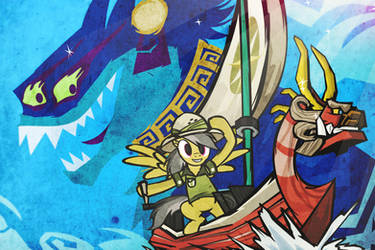 Wind Waker
Black Dynamite!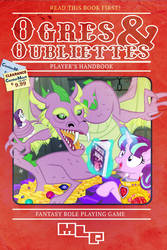 Ogres and Oubliettes Players Handbook
Quackfaster
Fifi Friday- Don't Meet Your Idols
Sleepaway Camp Book Massacre 3
Fifi Friday- Capitaine Marvel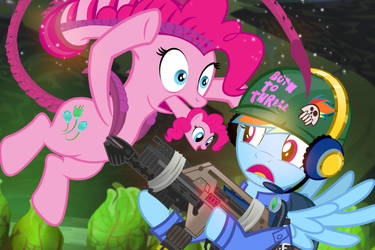 This Time...It's a Party.
Return to Glory
Fifi Friday- Lt. Uhura