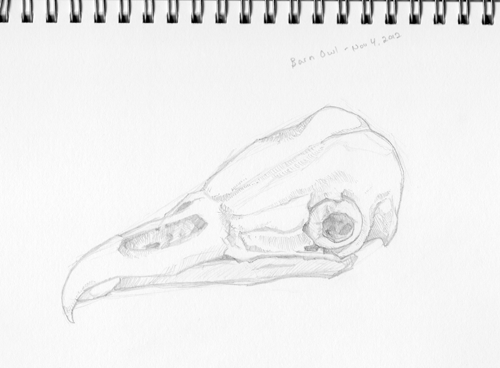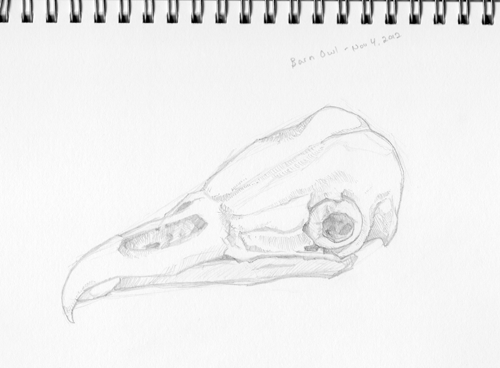 Watch
California Academy of Science

That is not an eyeball in the socket, but more bone/cartilage.

Barn owls are among my favorite owls in the world. They appear like ghosts, and they have black spots, with gray and cream-white feathers, in addition to milk-white feathers. They also feed on mice and small rodents, which makes them good nocturnal vermin controllers. I once did a barn owl as a SF Zoo mascot for my current digital illustration class at school. I named him Oscar, and did him in Adobe Illustrator. Who knows, maybe I'll upload him to my DA gallery any time now.
Reply