Hello and welcome to our 110th week!
Before you join, please read our 
Rules 
to avoid confusion and any unpleasant
 situations
!!


 Dates
Start: July 3rd
End:
 July 15th

Winners announcement:
July 23th


Theme of this week: Fireworks

Alright! Summer is here north of the equator and there are so many different celebrations that involve the magic of fireworks! Of course here in the states The 4th of July is coming up, but there are all kinds of celebrations that involve these bright, festive, oh and loud, explosive devices! It is not necessary to animate but you can if you want!

Inspirations:
<da:thumb id="674254414"/>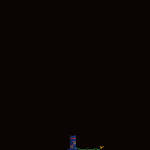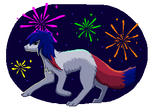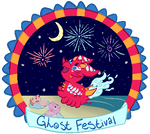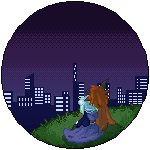 <da:thumb id="169217015"/>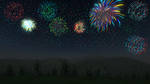 <da:thumb id="169220423"/>




<da:thumb id="619476952"/><da:thumb id="619476869"/><da:thumb id="619476951"/><da:thumb id="619476966"/><da:thumb id="619476957"/>
Tutorials for this week: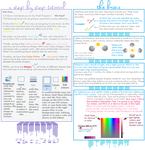 <da:thumb id="169218565"/>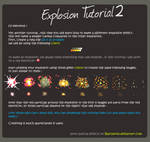 Need more? Check out 
TutorialsForYou
 and 
TutorialsClub
 to find more tutorials!
How to join the challenge?
Please remember! If you send your entry via note, you have to accept the request that will be send from the group by the deadline, otherwise the deviation will not be considered as an entry!
Make sure you also link this challenge article in your deviation's description, so that we know that you have read our Group Rules.
Prizes!
1st place: 80


2nd place: 40


All participants will receive a llama from PixelFairyHome !

:bademoticon:Group News:
Share some love with our last week participants 
here!
Good Souls feature (June)
New Member Feature: Volume 2
 - welcoming new members of our group! 

What's going on at our affiliates?
 - want to affiliate with us? Send us a note or affiliation request 

Have fun!