Hello and welcome to our
75
th week!
Don't forget about our rules
here
.
Please make sure you also link this challenge article in your note so that we can double check that you have read through the rules.
Dates:

Start: July 25th
End: July 30th
Members voting: July 31th to August 6th
Winners announcement: August 7th
Theme of this week: Vintage
Let's leave the summer mood for a while and go on a journey in time!

This week w would like you to create something vintage. Vintage things are stuff from the past,
quality stuff
,
not
vulnerable
to damage,
which the
passage of time
gives
nobility. They can also be stylized to remind of something sweet, romantic or melancholic.



Examples are countless, but if Inspirations are not enough, you can always do such objects as old cameras or computers, keys, lockets and jewelry, birds cages, old vehicles, ending up with delicate rose patterns and pin-up girls

Inspirations:
Tutorials for this week: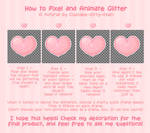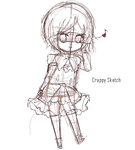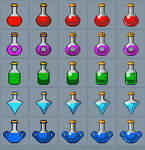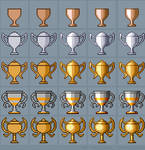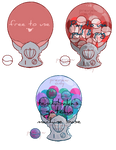 Need more? Check out
TutorialsForYou
,
Pixelcommunity
and
TutorialsClub
to find more tutorials!
Your entries for week
75
can be added here:
Link to current open gallery folder
or send a note to
PixelChallenges
and our Team will add your entry to right folder, thanks.
Please remember!
If you send your entry via note, you have to accept the request that will be send from the group by the deadline, otherwise the deviation will not be considered as an entry!
Make sure you also link this challenge article in your deviation's description, so that we know that you have read our Group Rules.
Prizes!
Members voting:
First place: 100

Second place: 50

LLamas to all participants from
UszatyArbuz
and her side account
ArbuzoweArchiwum
UszatyArbuz
's favorite entry will win one free Premium Content of their choice from
this gallery folder


UszatyArbuz
's favorite entry will be featured in a special section of next
Monday Pixel Madness
!
:bademoticon: Group News:
Check out our latest week's entries
here
!
Share some love to the winners of week 74
here
!
Good Souls feature (June)
What's going on at our affiliates?
Have Fun!