a bit late, but our Founder had some problems with health which were fixed

Hello and welcome to our 69th week!


Before you join, please read our Rules to avoid confusion and any unpleasant
situations
!!


Dates
Start:
01st June
End:
11th June
Winners announcement:
12th June
Theme of this week: Pixel Kids!
Yeah, very nice theme for this time of season

You can make your own pixel kid, you can make a Fan art with kids, You can make someone "old" and make it like a kid

Just do what you want and make fun!

Don't forget about our Dolls pixel weeks, it can help you so much! And yes! You can make a Chibi

You can make yourself as a kid!

Inspirations: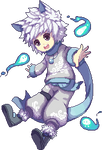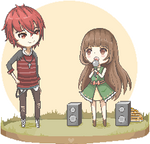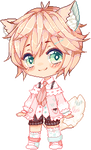 <da:thumb id="431966677"/>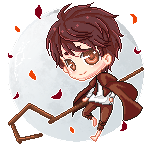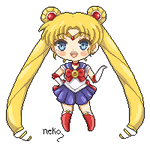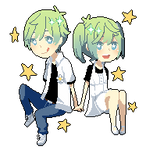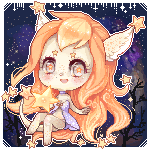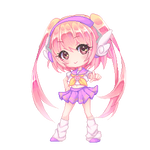 Tutorials:





<da:thumb id="349074543"/>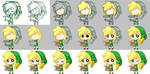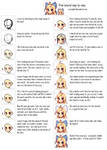 Need more? Check out
TutorialsForYou
,
Pixelcommunity
and
TutorialsClub
to find more tutorials!
How to join the challenge?
Your entry for week
69
can be added here:
Link to current open gallery folder
or send a note to
PixelChallenges
and our Team will add your entry to the right folder, thanks.
Please remember!
If you send your entry via note, you have to accept the request that will be send from the group by the deadline, otherwise the deviation will not be considered as an entry!
Make sure you also link this challenge article in your deviation's description, so that we know that you have read our Group Rules.
Prizes!
First place:
1 month Core from
dAseniors
Second place
: 250

from
dAseniors
Third place:
100

from
dAseniors
Honorable mention:
50

from
dAseniors
50

to all winners from
PixelChallenges


150

for Admins choice winner
+suprise (one little secret prize from Admin team)


:bademoticon:Group News:
Cast your vote for week 68 challenge week!
Have fun!

Winners announcement will be very soon! (need almost two hours and I'll make an announcement thank you for waiting)