Hello and welcome to our 64th week!
Before you join, please read our Rules to avoid confusion and any unpleasant
situations
!!


Dates
Start: April 25
End: April 30
(voting will be announced via poll)
Theme of this week: Aircraft Pallet Challenge

This week is a Pallet Challeng! It is up to you to decide what kind of aircraft you want to create. (It can be imaginary too) However you need to use the following color pallet. You are limited to only using these colors in your artwork, so please make sure you don't deviate.
Color Codes for the Pallet

# 032515 # 09364D
# 281C77 # 9A36A2
# C35673 # D8B286
# DAEBB6 # F2FEF3
If you would like to see the colors check them out at the
Color Ramp Creator
.
Inspirations: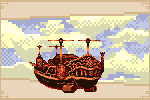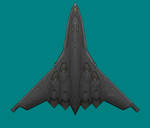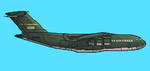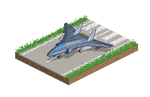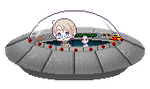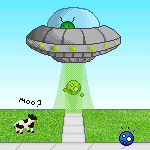 <da:thumb id="380118472"/>
Tutorials for this week: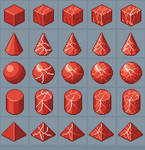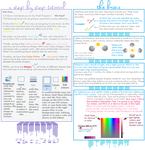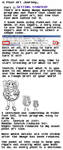 Need more? Check out
TutorialsForYou
,
Pixelcommunity
and
TutorialsClub
to find more tutorials!
How to join the challenge?
Your entry for week
64
can be added here:
Link to current open gallery folder
or send a note to
PixelChallenges
and our Team will add your entry to the right folder, thanks.
Please remember!
If you send your entry via note, you have to accept the request that will be send from the group by the deadline, otherwise the deviation will not be considered as an entry!
Make sure you also link this challenge article in your deviation's description, so that we know that you have read our Group Rules.
Prizes!
1st place: 100

from
PixelChallenges
Amarantheans
favorite 50

Llamas for all participants from
Amarantheans
Feature from
OurDreamsWillCome
:bademoticon:Group News:
Share some love to our past week participants here:
link
Check our last Donors feature here:
link
Have fun!