Hello and welcome to our 53rd week!
Don't forget about our rules
here
.
Please make sure you also link this challenge article in your deviations notes section, so that we know that you have read through the rules.


Dates
Start: Today Jan. 18th
End:
Saturday Jan. 23nd

Voting this week by Poll
Theme of this week: Llama Love!
We exchange them, collect them and secretly love them so lets give them some attention! This week your challenge is to make a Llama! No it dosen't have to be the "dA" llama, any llama will do

Inspirations: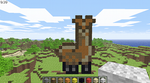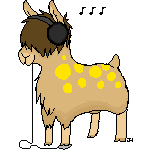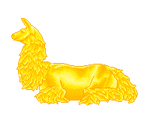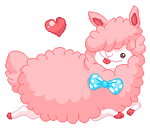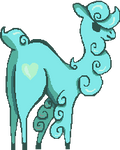 <da:thumb id="521389267"/>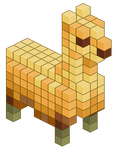 Tutorials for this week:
This journal has links to multiple tutorials:





Need more? Check out
TutorialsForYou
,
Pixelcommunity
and
TutorialsClub
to find more tutorials!
Your entries for week
53
can be added here:
Link to current open gallery folder
or send a note to
PixelChallenges
and our Team will add your entry to right folder, thanks.
Prizes!
:bademoticon:
PixelChallenges
will be giving:
100

1st Place
Amarantheans
will give:
My Favorite 50

A feature for all participants
OurDreamsWillCome
A llama for all participants
Dragoninsky108
Story Commission
:bademoticon: Group News:
Cast your VOTE in our POLL:
link
Share some love to our past week participants here:
link
Check our last Donors feature here:
link
Have fun!