Hello and welcome to our 39th week!
Don't forget about our rules
here
.
Please make sure you also link this challenge article in your note so that we can double check that you have read through the rules.
Dates
Start: 31th August
End:
5th September

Winners announcement:
6th September
Theme of this week: Monochrome!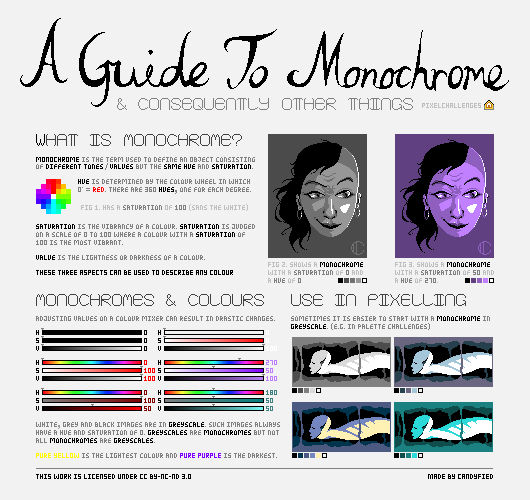 Some people would think that having a colour palette limited to different shades of a single colour would be boring, but as evident in some of the inspirations below, it can bring out a certain mood or feeling in the viewer!
Pixelling in monochrome can also help you limit your colour palette down to a few colours (in case you tend to overload on colours!) and in turn, help you with your dithering!
Inspirations:
Tutorials for this week: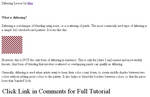 Need more? Check out
TutorialsForYou
,
Pixelcommunity
and
TutorialsClub
to find more tutorials!
Your entries for Week 39 can be added
here
or send a note to
PixelChallenges
and our Team will add your entry to right folder, thanks.
Prizes!
1st Place: 100

from
Candyfied
2nd Place: 50

from
Candyfied
:bademoticon: Group News:
Share some love to our past week participants
here
38th Week Voting
Check our last Donors feature here:
Good Souls Feature (July)
Note: Don't forget that we'll also start A BIG MONTHLY CONTEST! Tomorrow! September, 1st
Have fun!