Welcome to the monthly donors feature!
On the last week of every month, we feature people who have donated to our
donation account
to help our group grow. The points that you've donated are used as prizes for weekly challenges. If you want to be featured here, all you have to do is donate to
PixelFairyHome
!
If you want to donate but don't want to be featured, please state that
clearly
in attached message!
(if you say that you don't
need
to be featured, we will add you anyway

)
We never though so many of you will help us to gather points this month for the SuperGroup status!!
We are truly moved, thank you so very much!


Thank you all for your donations!

TheGalleryOfEve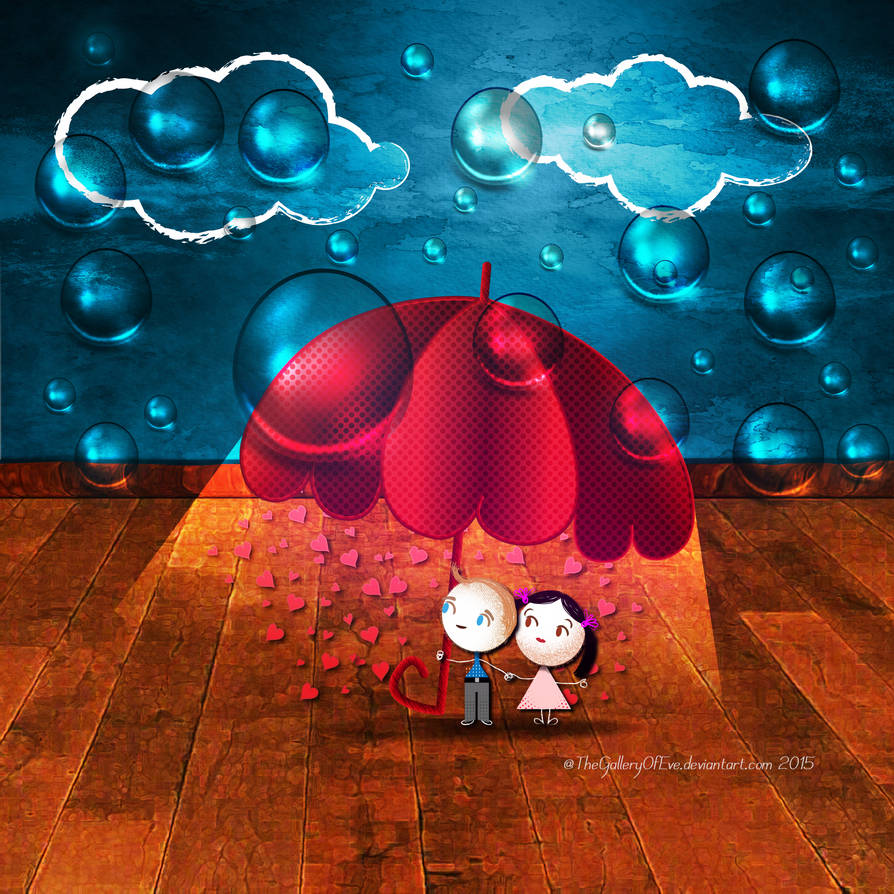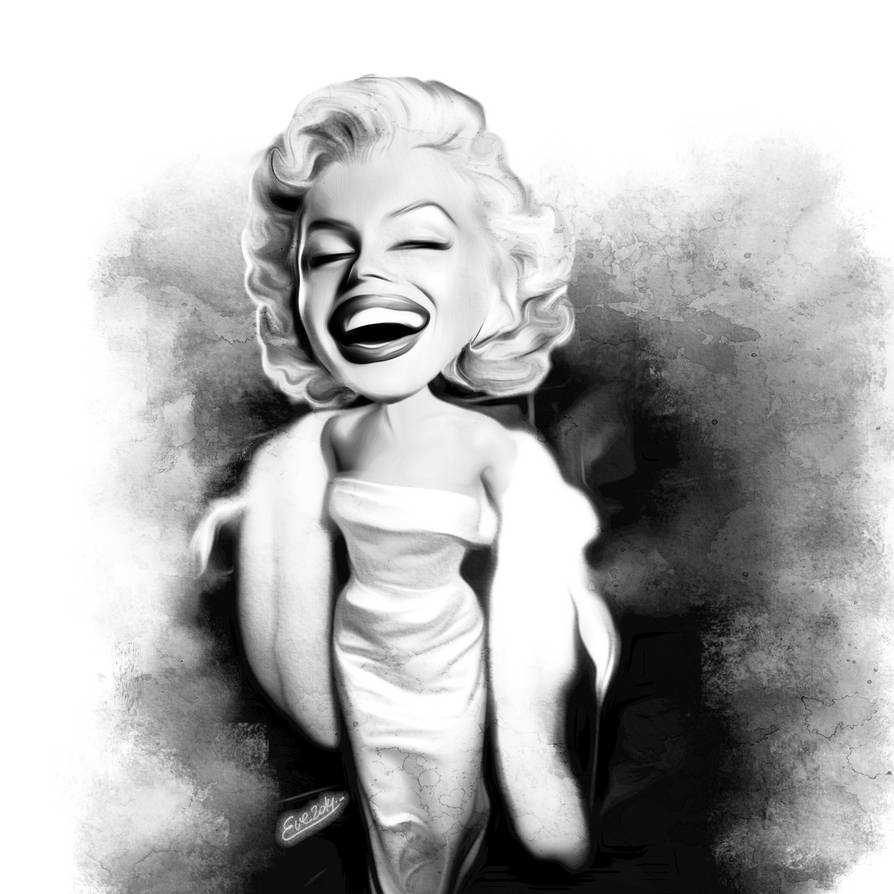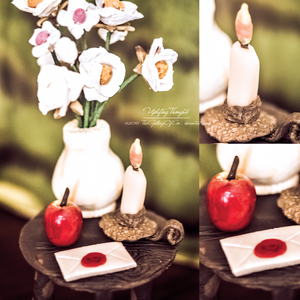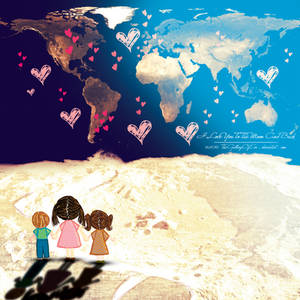 Ikue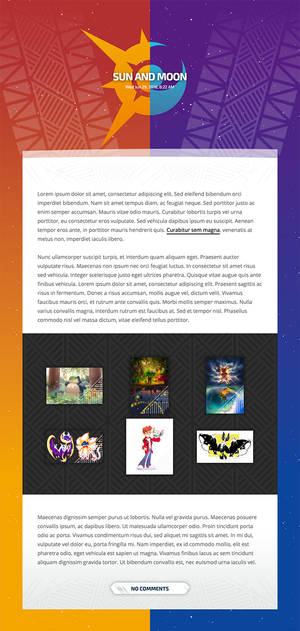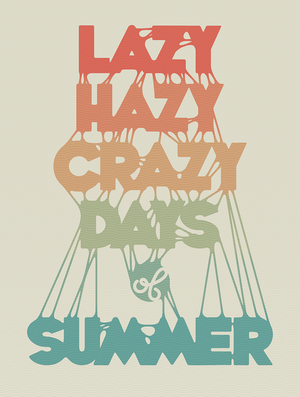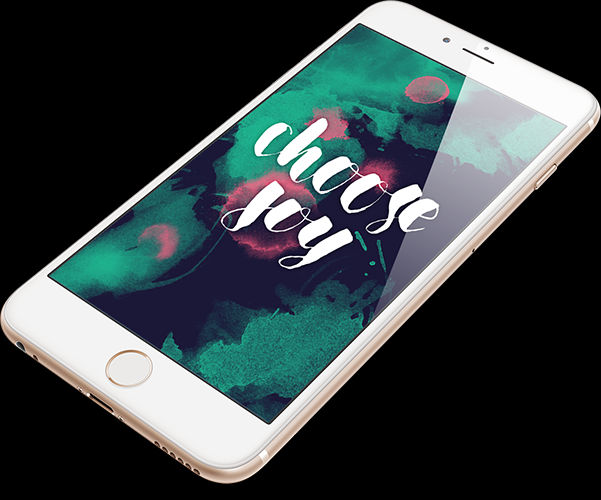 actuallyglitter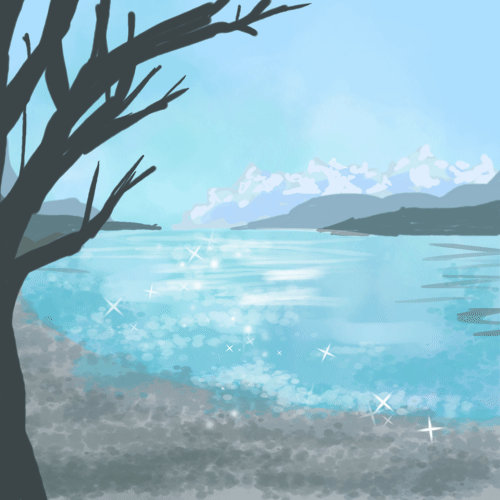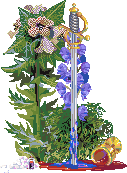 Dr--Maniacus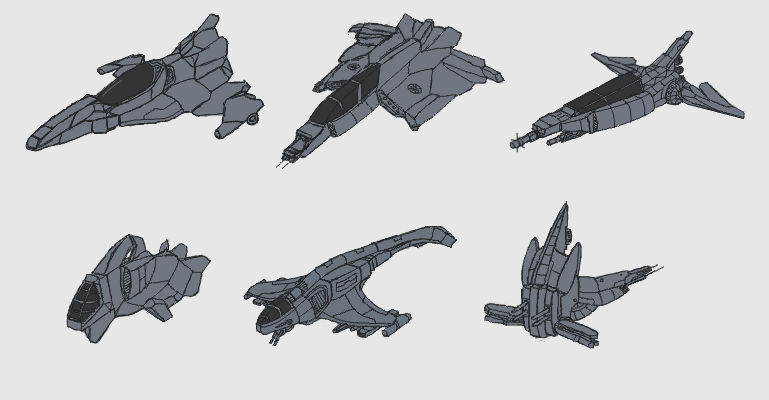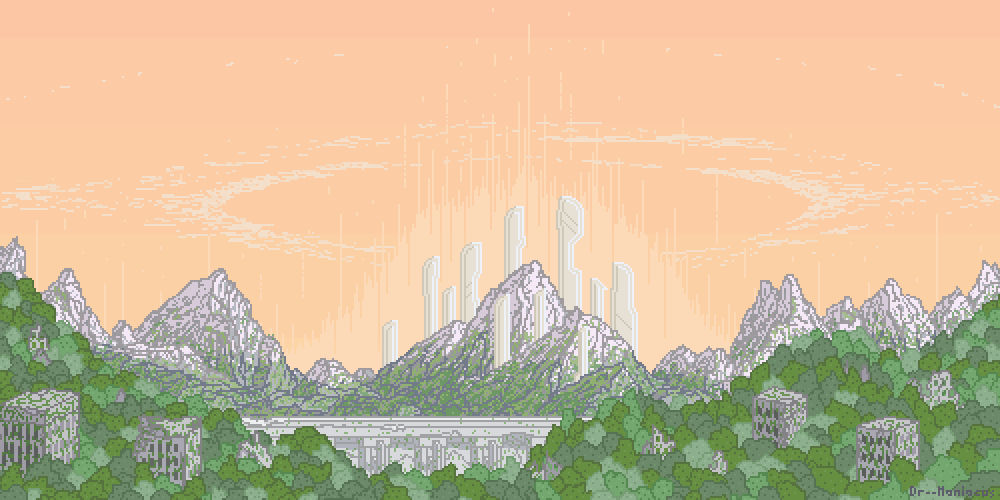 Flying-Snake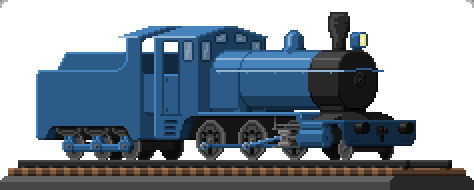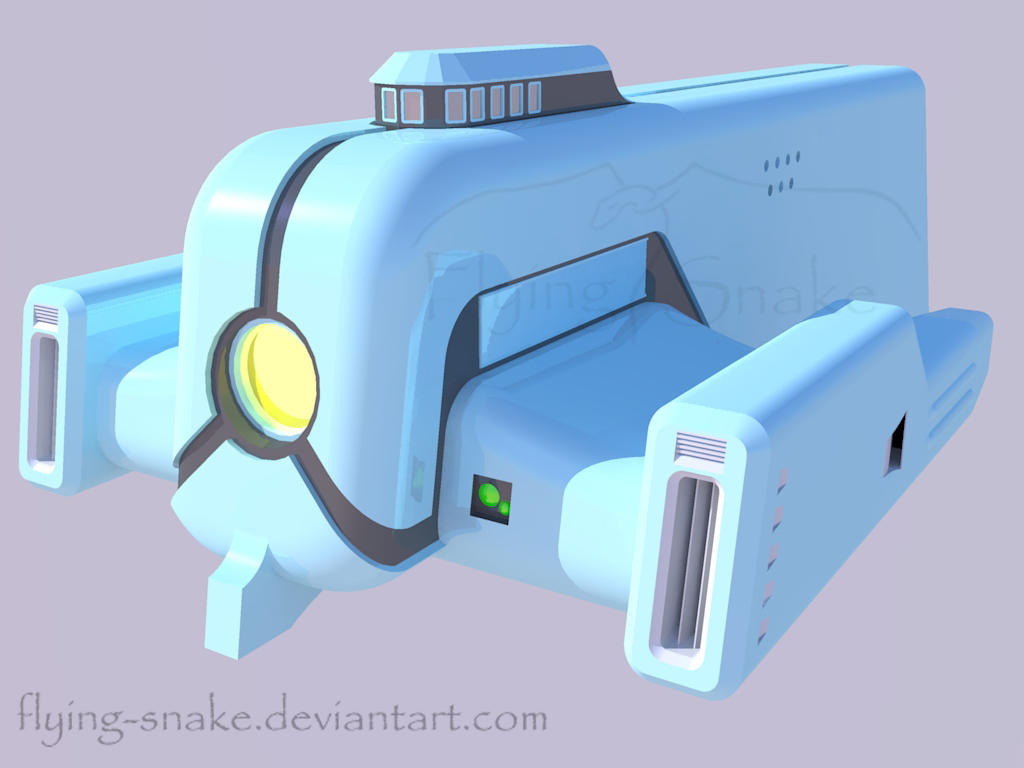 nicorachi


Reddomi


SugarySweetSprites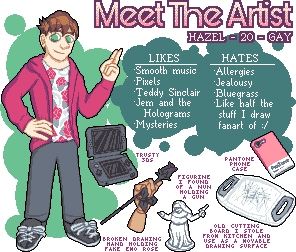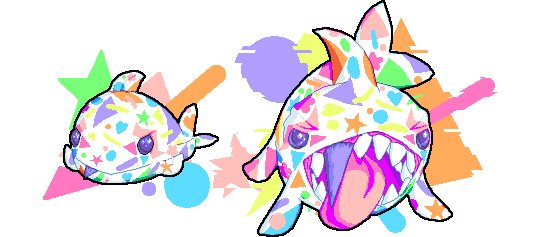 TanteTabata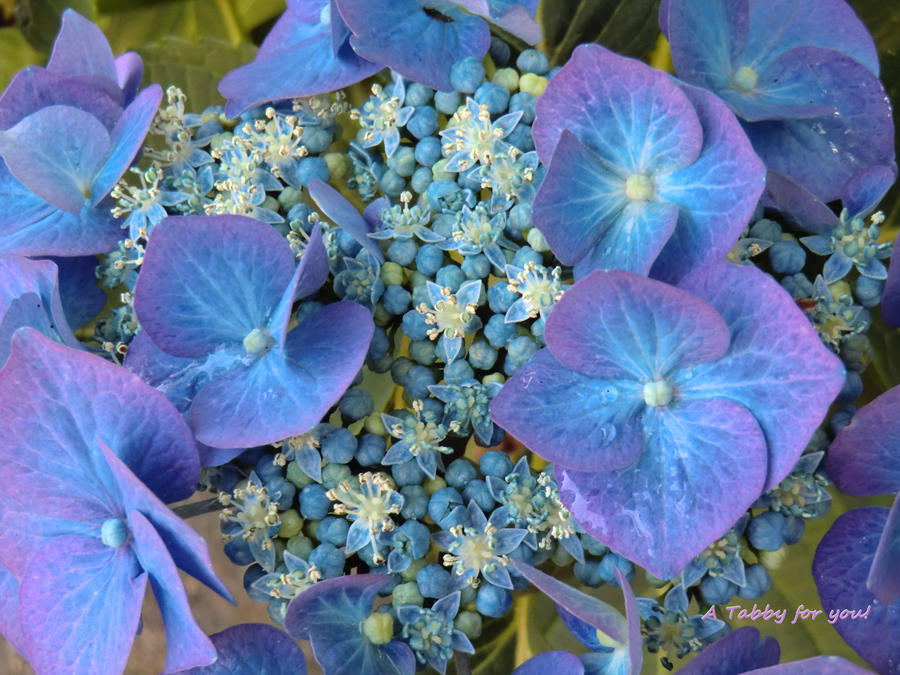 DangerouslySlowCat


Beane-Cat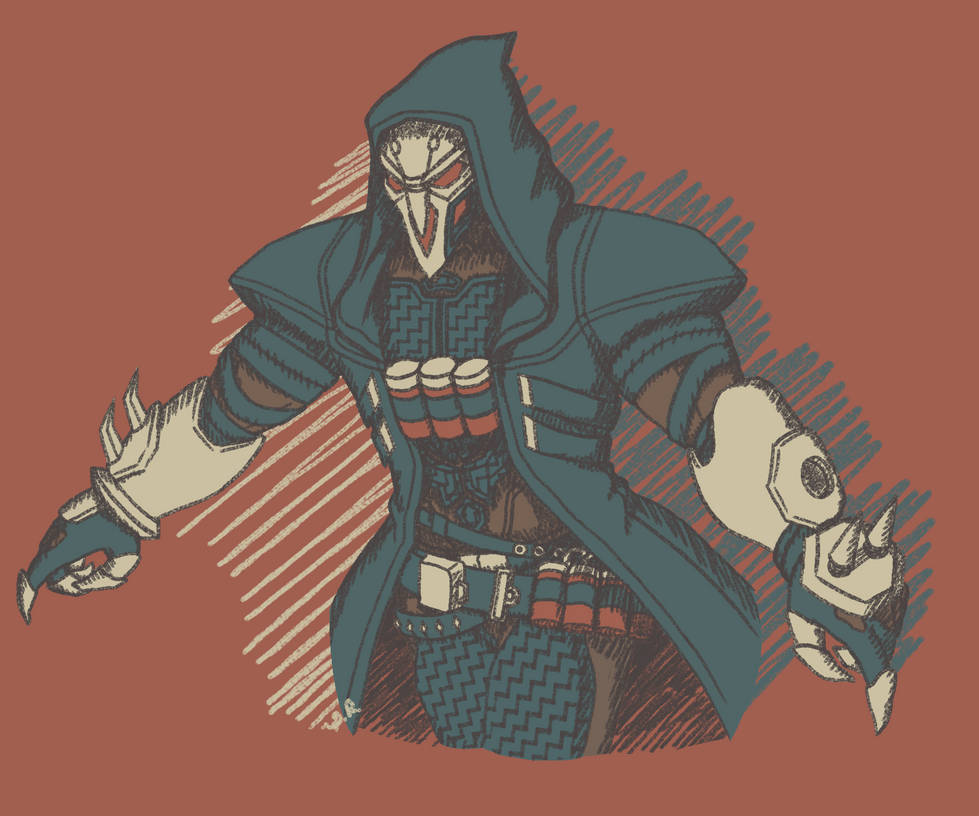 catytiger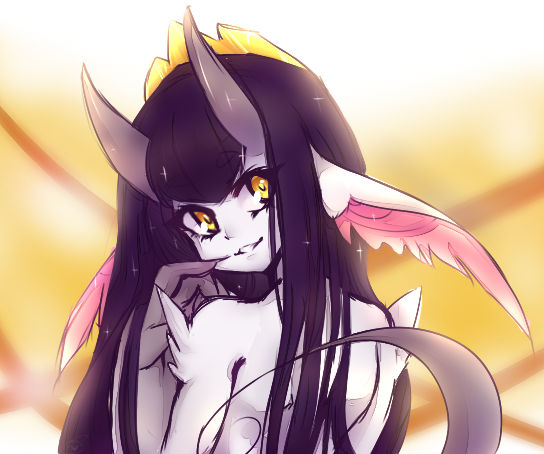 Cortoony



Helpami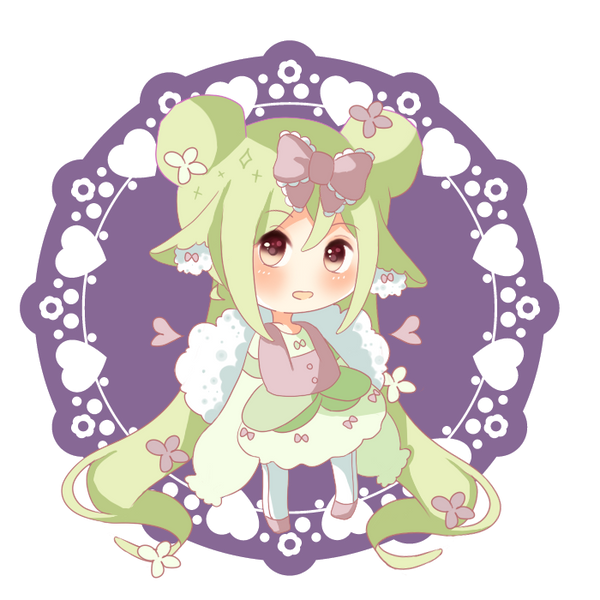 ThatOneGoldfish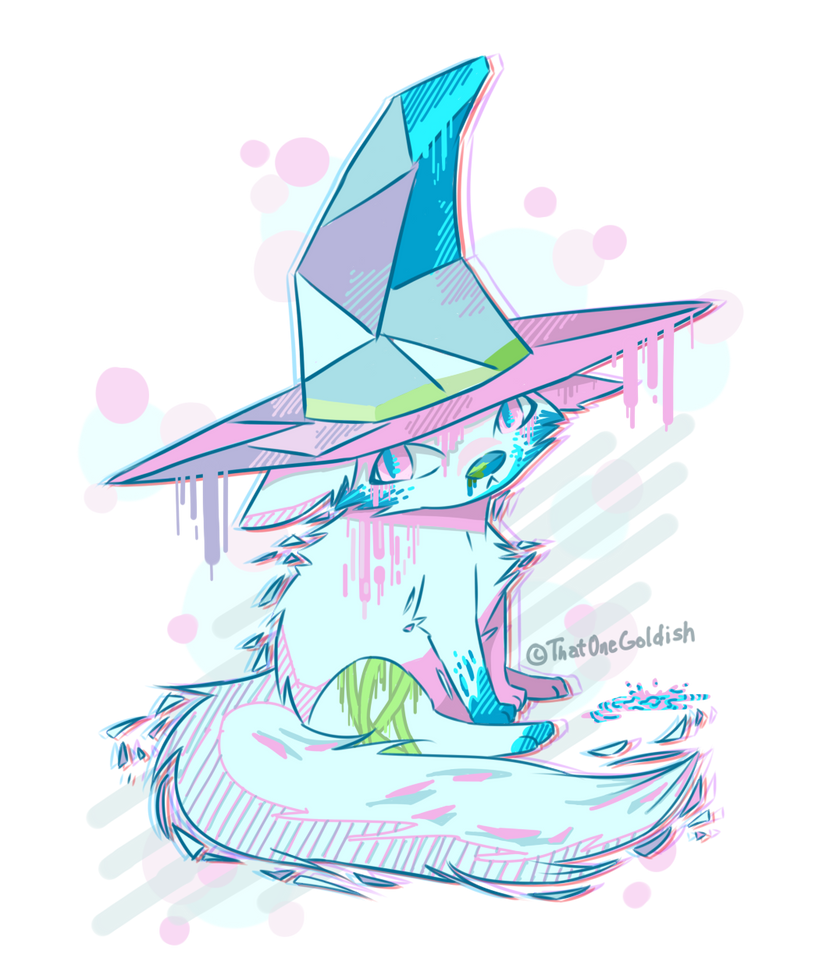 Soggy-Breadstick

starlitcat



And our admin donates as well!

You can still help us!

Donate 1 - 10 to have your icon featured in the journal.
Donate 11 - 50 to have your icon and one artwork featured in the journal.
Donate 51 - 300 to have your icon and two artworks featured in the journal.
Donate 301 - 700 to have your icon, three artworks and news (for example your commissions journal) featured in the journal.
Donate more than 700 to have an exclusive interview with PixelChallenges and our Team, as well as everything else listed above.
If you'll donate more than 1000 you'll get 3-4 cards and some tasty things from Arichy via Mail!