Welcome to the monthly donors feature!
On the last week of every month, we feature people who have donated to our
donation account
to help our group grow. The points that you've donated are used as prizes for weekly challenges. If you want to be featured here, all you have to do is donate to
PixelFairyHome
!
Thank you all for your donations!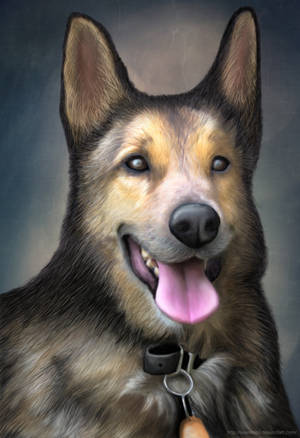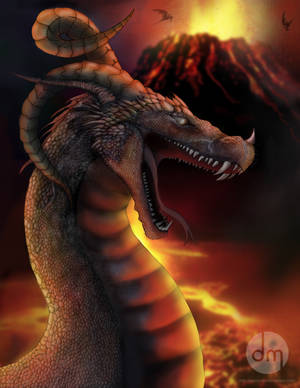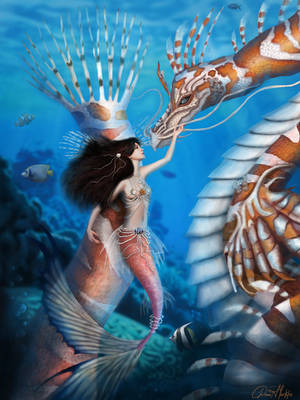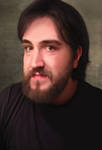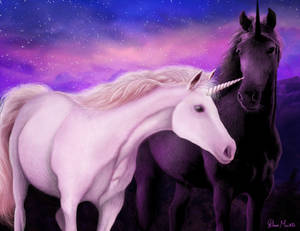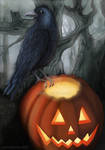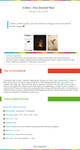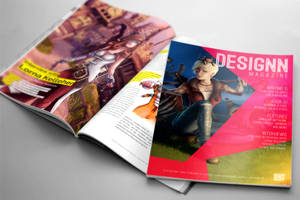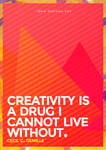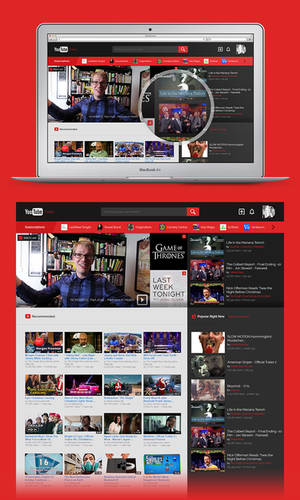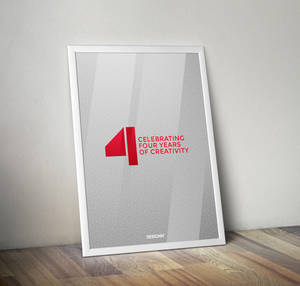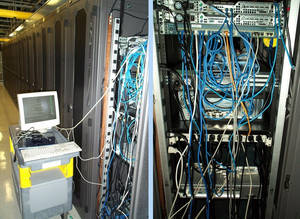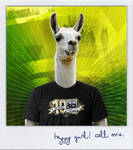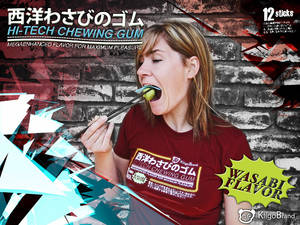 Time and effort, how they relate to artAs 36.6 million viewers know, The Academy Awards (aka The Oscars) aired last week, and there were some surprising outcomes. It's very trendy to list the Oscar Snubs that drop your jaw — I'mma let you finish, but "Interstellar" was one of the greatest space films of all time! (okay, that's a stretch, but I still enjoyed it) — and I can't tell if I'm just watching the wrong things, but it does seem like less and less of the movies I happen to see in theaters actually get nominated. But, maybe that's just me.
In the midst of all the head-shaking and "the Academy gets it all wrong" this year, I read a very interesting article that got me thinking. In this so-called "Worst Mistake in 20 Years," the author posits that not naming "Boyhood" Best Picture is something we laypersons will be facepalming about for

What is DeviantArt? Part 1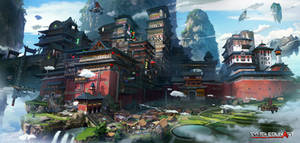 Although it's getting rarer these days, I sometimes come across people who ask me what exactly "DeviantArt" means. Before I begin to explain all the amazing things our community has to offer, they sometimes look at me sideways and say, "Deviant, eh? One of those websites..."
Most marketing experts would never name a site "DeviantArt," because the word "deviant" has multiple meanings that can be interpreted in different — not always positive — ways. Yet we are the greatest, most diverse art community in existence. Few branding agencies would ever make DeviantArt its infamous green/gray color. Yet we love it, and have become known for it.
Where else can you stunning fan artists alongside the best nature photographers in the world? Or top comic book artists alongside the most talented storytellers of our generation? We are DeviantArt, the wild card of the Internet, th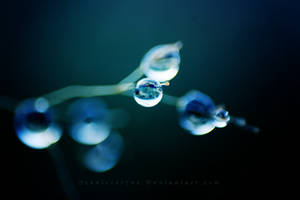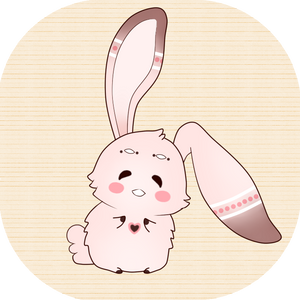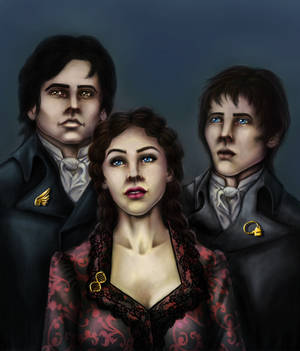 And our admins donated points as well!





You can still help us!

Donate 1 - 10 to have your icon featured in the journal.
Donate 11 - 50 to have your icon and one artwork featured in the journal.
Donate 51 - 300 to have your icon and two artworks featured in the journal.
Donate 301 - 700 to have your icon, three artworks and news (for example your commissions journal) featured in the journal.
Donate more than 700 to have an exclusive interview with PixelChallenges and our Team, as well as everything else listed above.
If you'll donate more than 1000 you'll get 3-4 cards and some tasty things from Arichy via Mail!