Hello and welcome to our 49th week!
Don't forget about our rules
here
.
Please make sure you also link this challenge article in your deviation's notes section, so we know that you have read through the rules.
Dates
Start:
30th November
End:
19th December
Winners announcement:
27th December
Voting:
20-26th December
Theme of this week: Decorating Pixel Christmas Tree!
PixelChallenges
has received a tree from Ola for Christmas, but it's empty and there are no decorations!

Can you help us decorate it?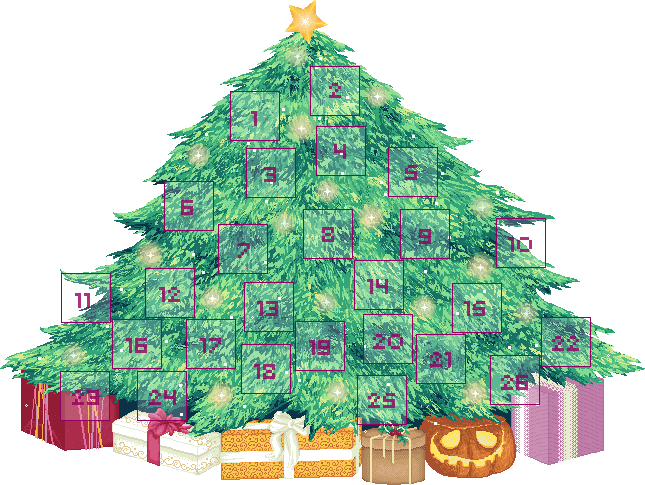 Rules:
1. You can only choose one slot to decorate // One entry per participant.
2. Please comment below in contest info comments with your slot number.
3. Don't forget to check which baubles has been taken first and then comment with yours. The list of participants is below.
4. If your favorite slot has been taken, we will give you another number.
5. If you don't care about choosing number, but want to participate, just write in comments "I want a surprise number" and we'll give you your number as soon as possible.
6. Please send your entry using sta.sh (send a note to
PixelChallenges with a
link to the sta.sh). We'll add your entry as soon as possible! (Please note we're all working and don't have time to update the Tree often)
7. You can upload animated and non-animated versions of your entry, but please send us the non-animated version of your bauble, thanks! If you don't send us the non-animated version, we will not be able to put it on the Tree.
8. Your entry can have transparent parts.
9. When you submit your entry to your gallery folder, don't forget to add this link to the deviation's description.
10. We will put the decorations on the tree, and once they have been placed on, we will submit the tree for everyone to see!
11. We have limited numbers for our tree, so hurry!
More Rules:
fav.me/d8j5u1h
List of participants:
Inspirations:

Extra tips:

The workspace you receive is a 50 x 50 pixels canvas, and you can pixel anything! Your decoration could be a bauble, a cookie, a candy cane; you could even draw two small baubles on one canvas! Just don't forget it has to fit within a 50x50 square.


Since the Tree will be submitted as a GIF file, a quality loss may occur if we're going to have more than 256 colors. Thus, you are welcome to use any of the original colors that already are on the tree to prevent the quality loss. Full palette can be downloaded here.


:bademoticon: Tutorials for this week: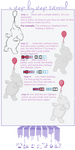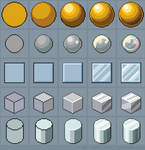 <da:thumb id="476142375"/>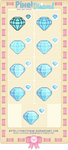 Need more? Check out
TutorialsForYou
,
Pixelcommunity
and
TutorialsClub
to find more tutorials!
Your entries for week 49
can be added
here
or send a note to
PixelChallenges
and our Team will add your entry to right folder, thanks.
Prizes!

From dAseniors as usual:

2nd place: 250

3rd place: 100

Honorable mention: 50


50

to each winner from
PixelChallenges

50

to each winner from
Candyfied

Winners of pool voting:
1st place: 75

2nd place: 50


Short story from new prize donator

Llamas from
PixelChallenges
team
Group News:
Share some love to our past week participants
here
Check our last Donors feature here:
Good Souls feature (October)
Have fun!