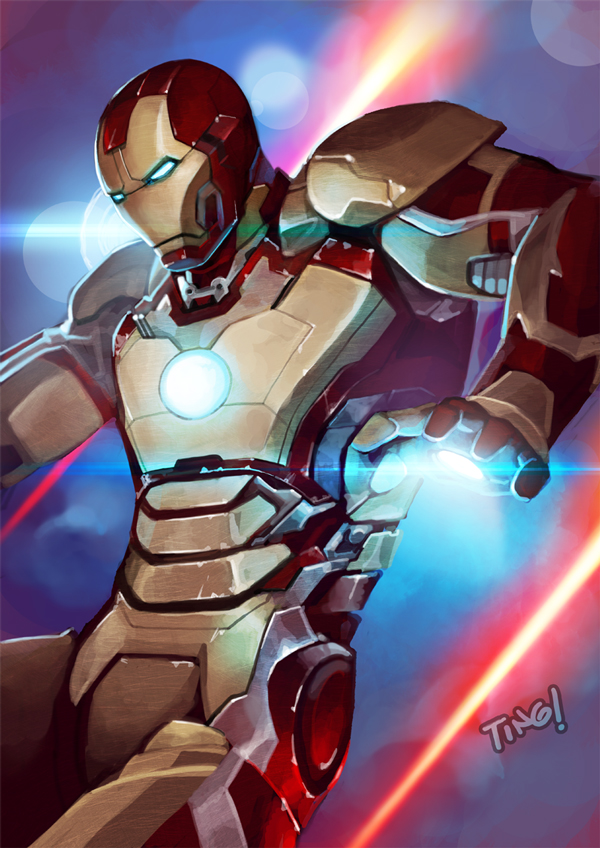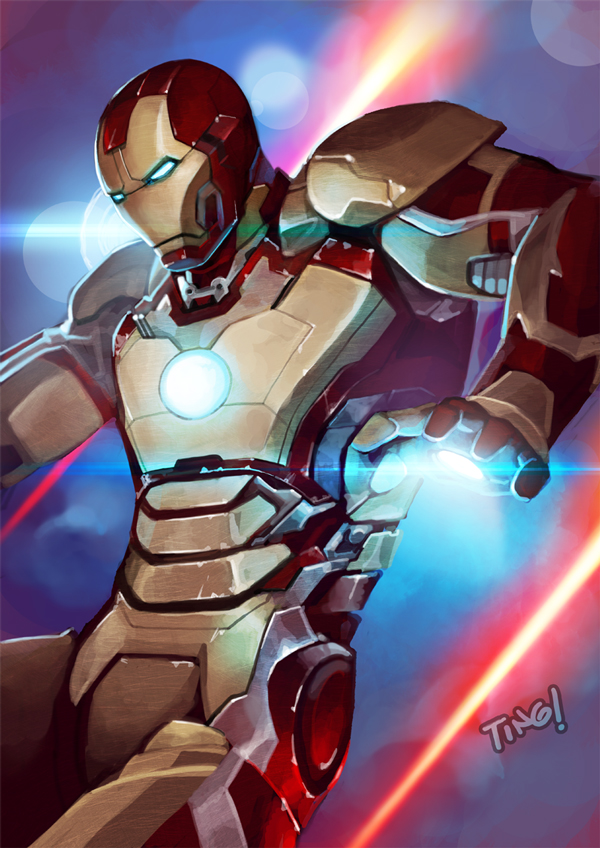 Watch
I recently joined an Art Jam within the local Facebook art community here in Singapore. They were giving away 5 pairs of tickets to the top 5 entries. I got a pair! This was fun! Hope you guys like it.


Reply

My theory on why the Marvel Cinematic Universe is so successful: 95% of what we see in these movies is the same as we see in the comics.
What I mean is, the movies Do NOT attempt to 'one-Up' the comics. Take a look at Asgard, for example, and you will see the nearly exact panoramic shot of that city in the Sea of Space. The same in Dr. Strange when he fights Dormammu in that being's plane of existence.
Thank you for this digital fan art of Iron Man. Thankfully R.D. Junior made the Iron Man movies set a new benchmark in how well his performance is as Tony Stark.
"I Am Iron Man."

www.youtube.com/watch?v=jNo3zm…

Reply

Great work.

Reply

Reply

Reply

Reply

Reply