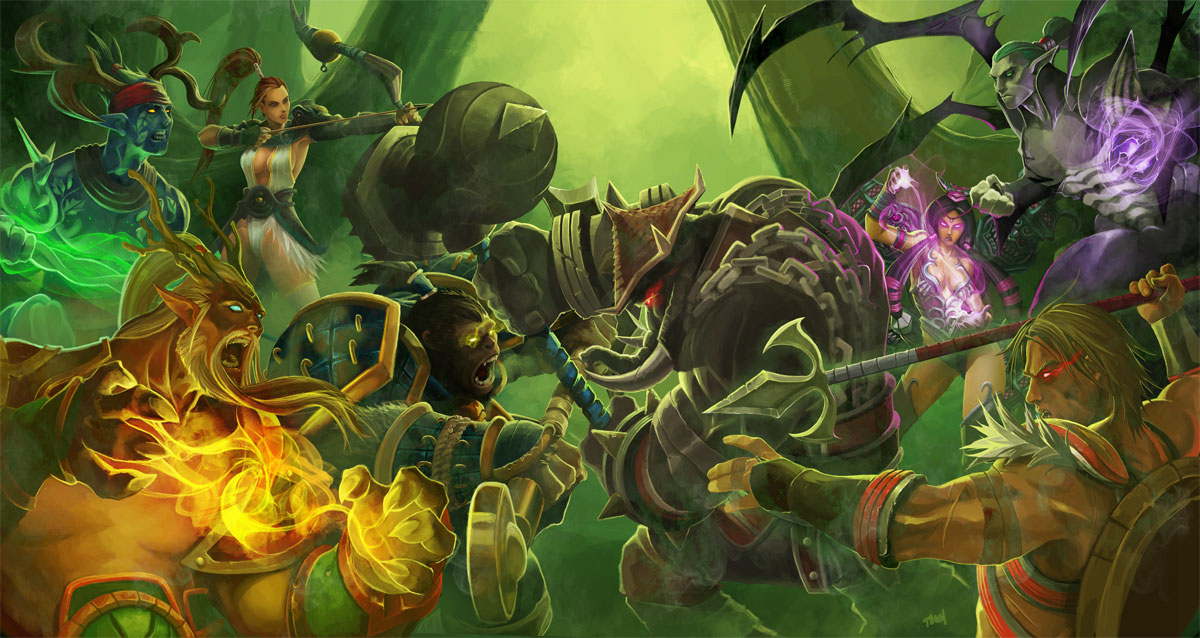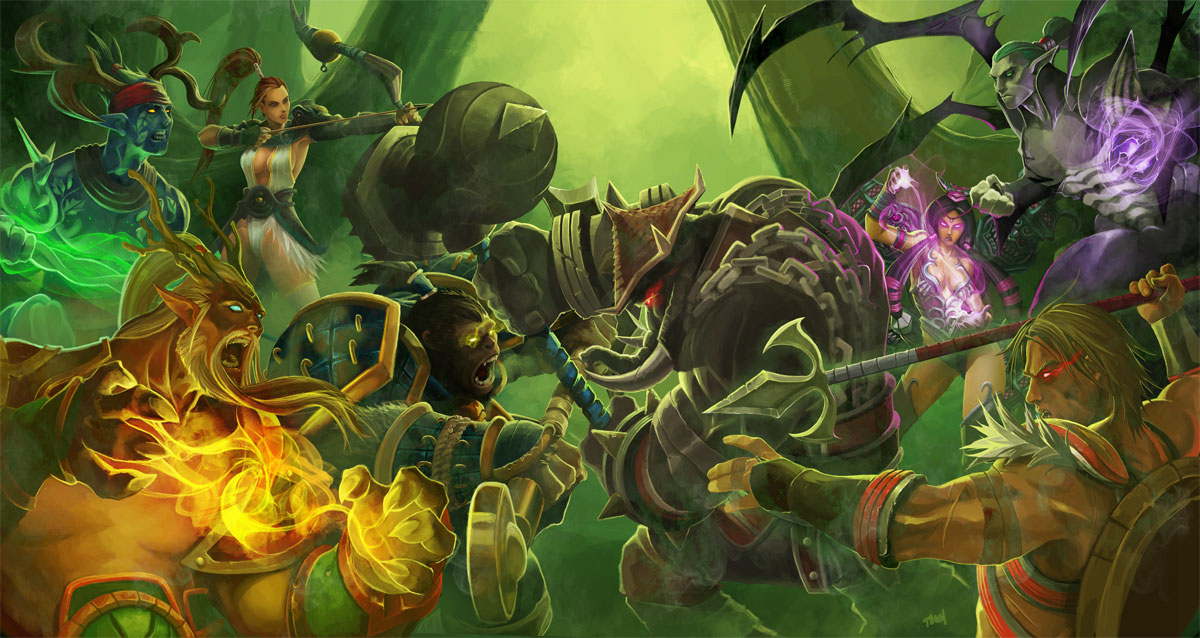 Watch
Point and shoot Multi-player Battle Arena developed for the PC by the brilliant people of Mikoishi Studios. This is one of the marketing key art pieces that I worked on when I was still working with them.
The game is coming out really soon. Do check out the website: www.darkgroundsonline.com
Cheers!


Great character designs and good use of light/colours to set the mood - that game looks like a lot of fun!

Reply

Thanks! You always make it sound so nice

Reply

really cool piece of work. are you still going to put more values here?
Reply

Thanks! I know what you mean. I painted this using a Cintiq - which has a high contrast, so when I viewed it on a regular monitor, everything looks relatively desaturated and bland. I'll fix it some more when I find the time.

Reply