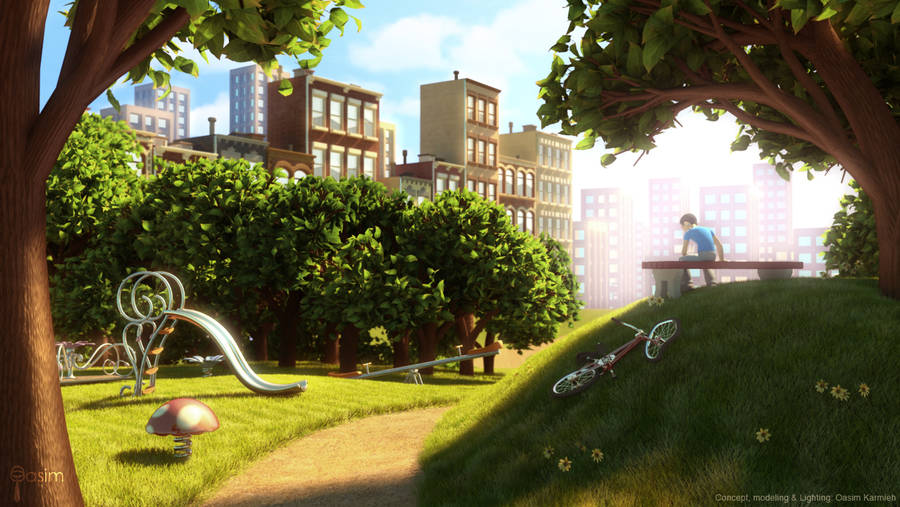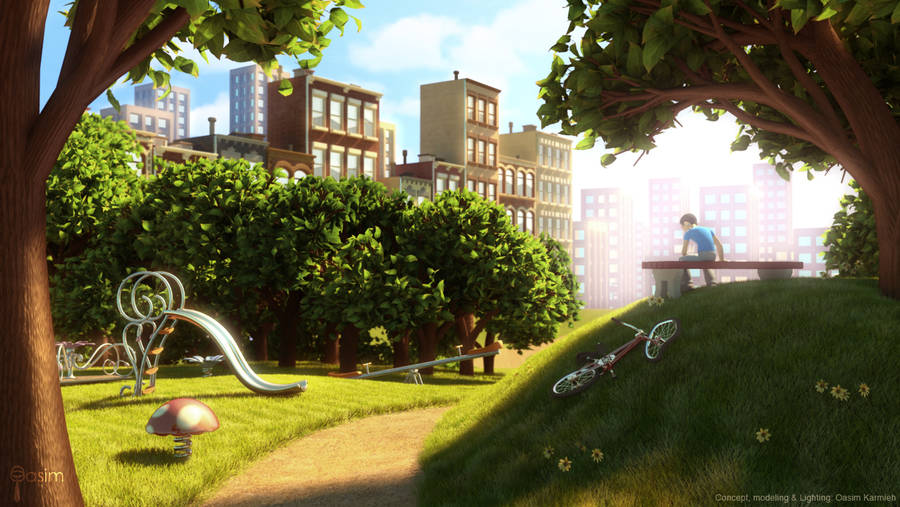 Watch
Check out the making of here:
[link]
I want to dedicate this scene to one of the greatest artists

who helped me so much and taught me how to see the light.
This scene is entirely modeled in Maya 2010, renderer with Mental Ray, and some post process in Photoshop.
Concept, Modeling, texturing, lighting: Oasim Karmieh
please do not use this image with-out my permission!
Daily Deviation
Given 2011-11-07