It's christmas time so I'm interested in your wishes!
Other than commissions I'll add your suggestions to this list and they'll come time after time.
The only thing you need is patience.
And maybe if you like my work you can leave some cents or points, it helps me to provide more content.
Love and Thanks
Pix
NOTE:
PixelboyMagazine mainly targets cartoon, manga, anime and gaming characters.
That means OCs getting a lower priority and will not featured in the main gallery.
___________________________________________________________________________________
Request list finished: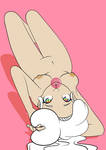 for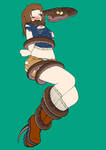 for

<da:thumb id="652951646"/> for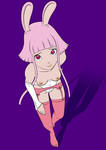 for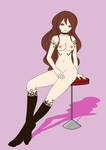 for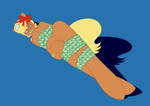 for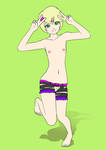 for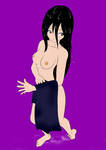 for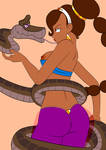 for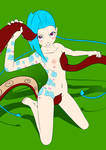 for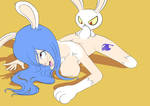 for

<da:thumb id="655154765"/> for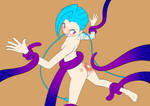 for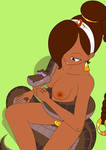 for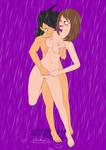 for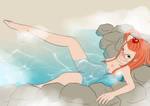 for

___________________________________________________________________________________
Request list pending:
Cynthia (PokeMon) for

(Answer pending)