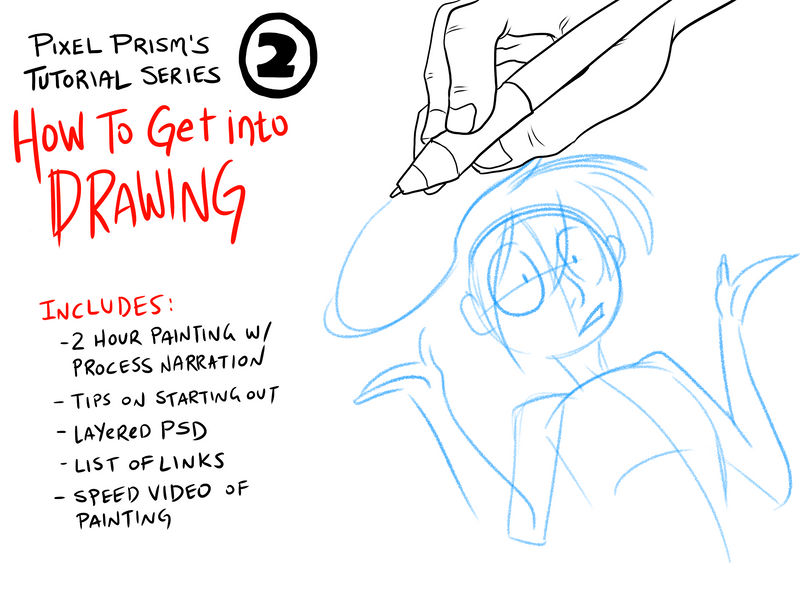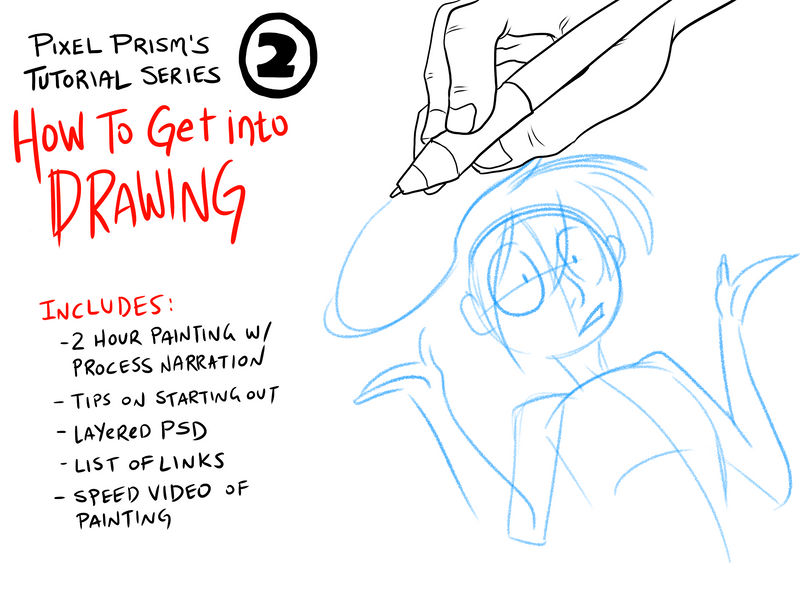 Watch
The next in the tutorial series, Getting into Drawing! Starting with tips for Square 0 beginners and moving into practical tips for artists of all experience levels, this tutorial includes a 2+ hour stream of a painting from start to finish including:
- Conceptualizing from sketch to finished painting
- Dealing with lighting
- Painting technique
- ... and many other things!

Pay what you want here.

Has some strong language.

These tutorials are great, thank you for hosting and sharing them! I'm learning a lot and have had some of my misconceptions about drawing exposed as false, and several aspects of it that seemed too daunting at first have been shrunk down to a manageable size thanks to your advice. I'd love to see more.
Reply