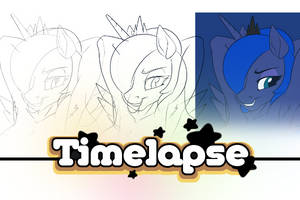 Extra Bits + Timelapse
Get the Extra Bits + Timelapse videos. Safe works btw.
---

Description
Happy Valentines Day!
Reminder that commissions will be open for a 24 hour period on February 20th, from midnight to midnight PST!

Image size
2562x2000px 1.84 MB

Do you mind if I use this photo for my FIMFiction I'm writing? It's a beautifully crafted piece of art and I'd be honored to use it. I'll credit you, of course.