This is a group for artists to showcase their Pixel pieces, and also to share pointers to assist others in improving their pixel work. We hope everyone will enjoy the group, and find it an enriching community.
═════════



═════════
If you wish to join the group its very easy. Just click Join on our front page. We'd love anyone to join, and contribute their work to our gallery.
Please feel free to submit your pixels works to the groups, though do be aware of our rules when submitting, which can be found here
pixel-heaven.deviantart.com/ar…
. Please make sure to put works into the right folders, otherwise they will not be accepted. To learn about what belongs in each folder, please give
this a read
to help you out!
═════════



═════════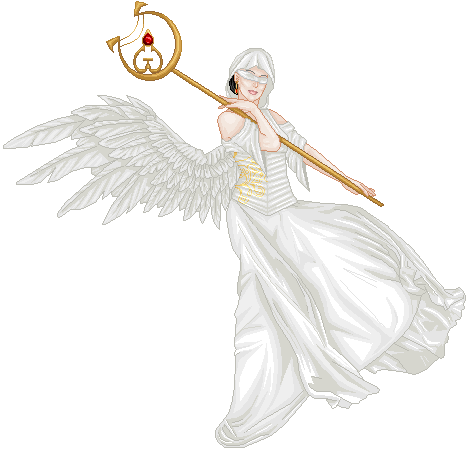 Say hello to our group's Mascot! Has yet to be named however but at least you get to see her!
═════════



═════════
Group Icon by
LadyDeven