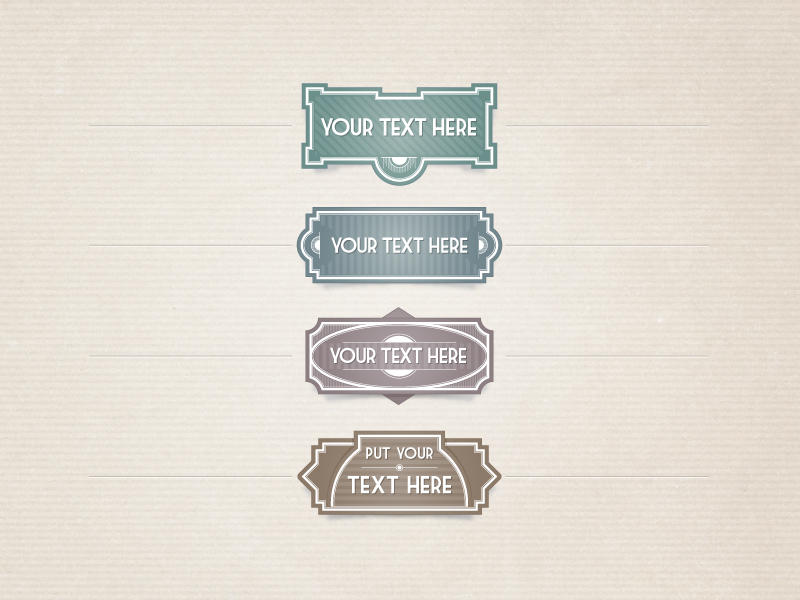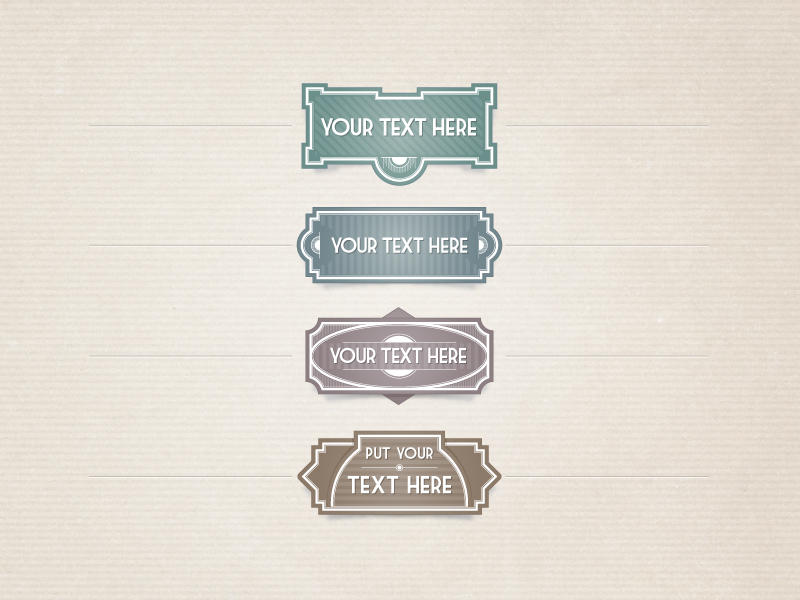 4 vintage vector labels to make your design refine and nostalgic. Any retro design is not complete without its vintage labels and here is our take on those with a subtle touch of modernity in the design.
You can download vector source files (free download of course) at :
www.pixeden.com/decorative-vectors/vector-vintage-labels-vol-1
Royalty free for use in both personal and commercial projects.
No attribution required. For more details visit link above.