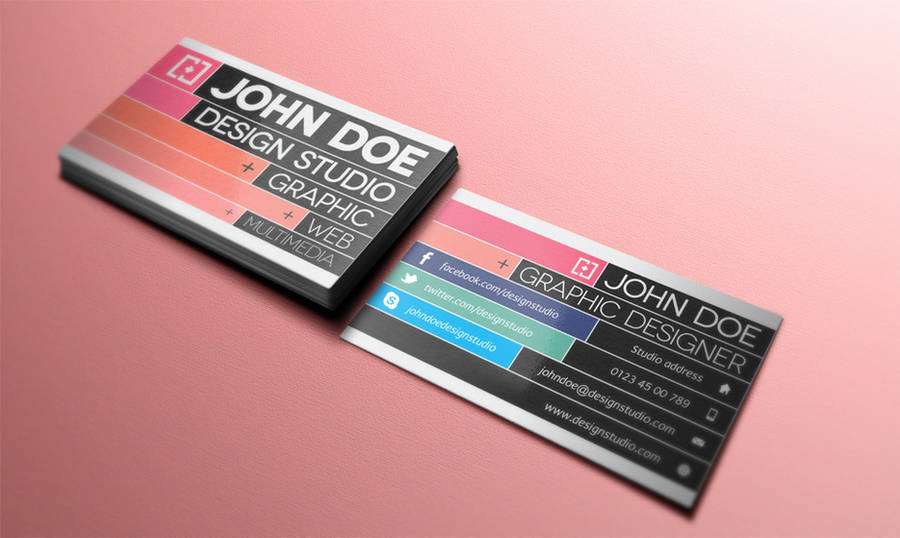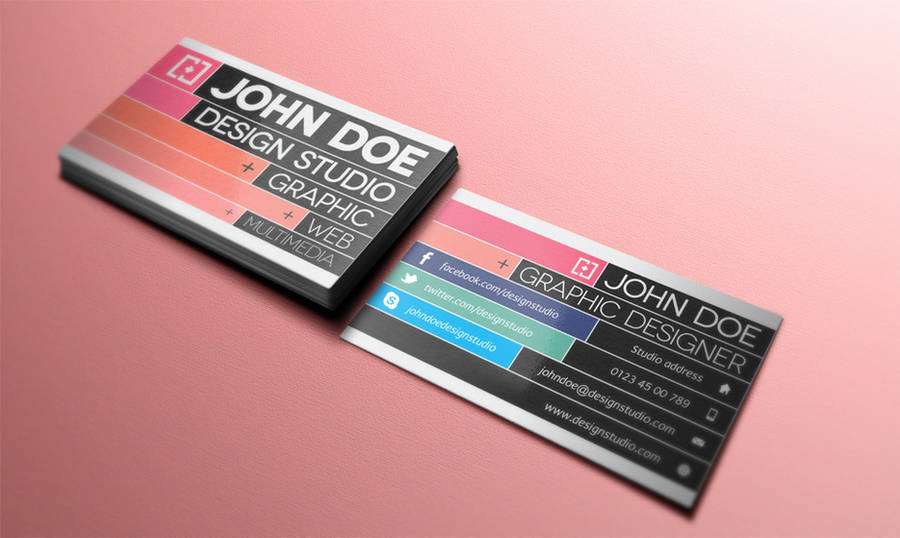 A great creative business card template, ideal to present your service with a modern and fresh outlook. You can easily change colors to make it your own.
You can download vector source files (free download of course) at :
www.pixeden.com/business-cards-templates/creative-business-card-vol-3
Royalty free for use in both personal and commercial projects.
No attribution required. For more details visit link above.