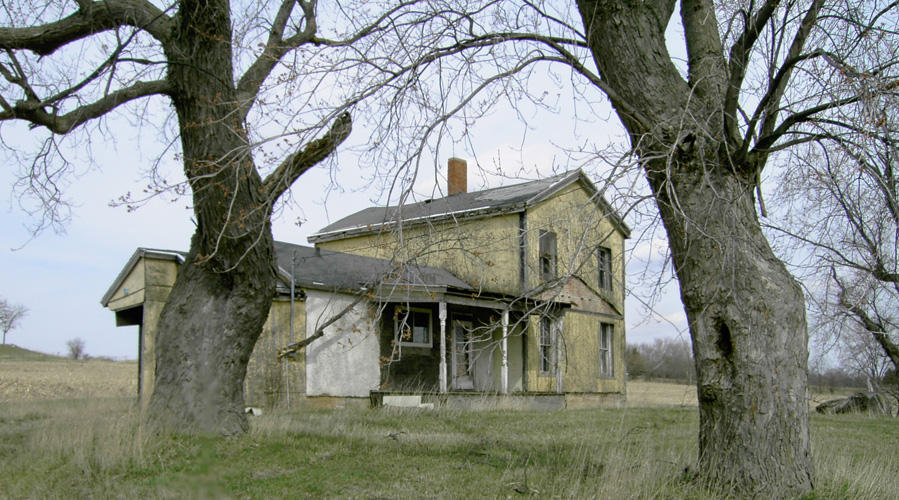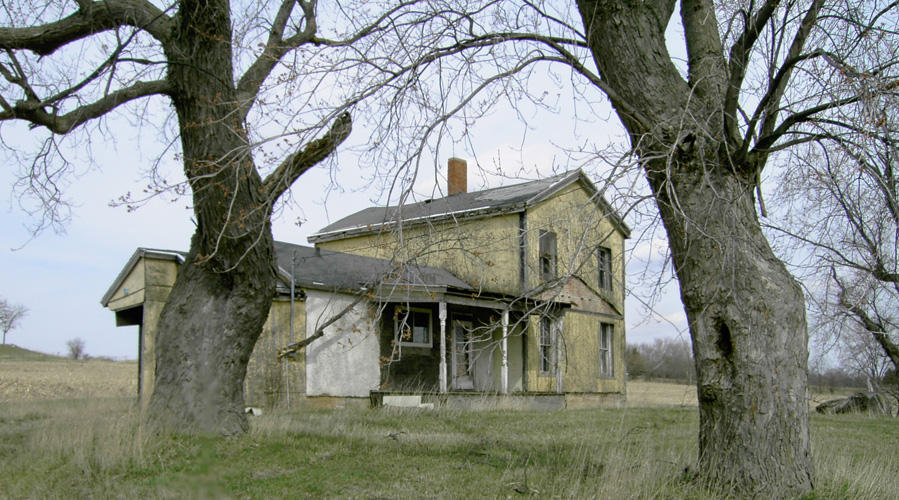 Watch
So, there's a funny story behind this one. It was another of me and Jordan's photo expeditions. We went to this old abondoned house outside of town. It looks similar to the house in Texas Chainsaw Massacre and it was scary as shit. It wasn't lived in in a while but the curtains were still hanging up and whatnot. I woudln't get to close to it and I sure as hell I woudln't go in. I was waiting for Leatherface to start up his chainsaw and come running out at me.
Edit: Photo taken by
, I guess I didn't remember who took what but it's a good shot and I cropped and edited it so I'll just leave it.