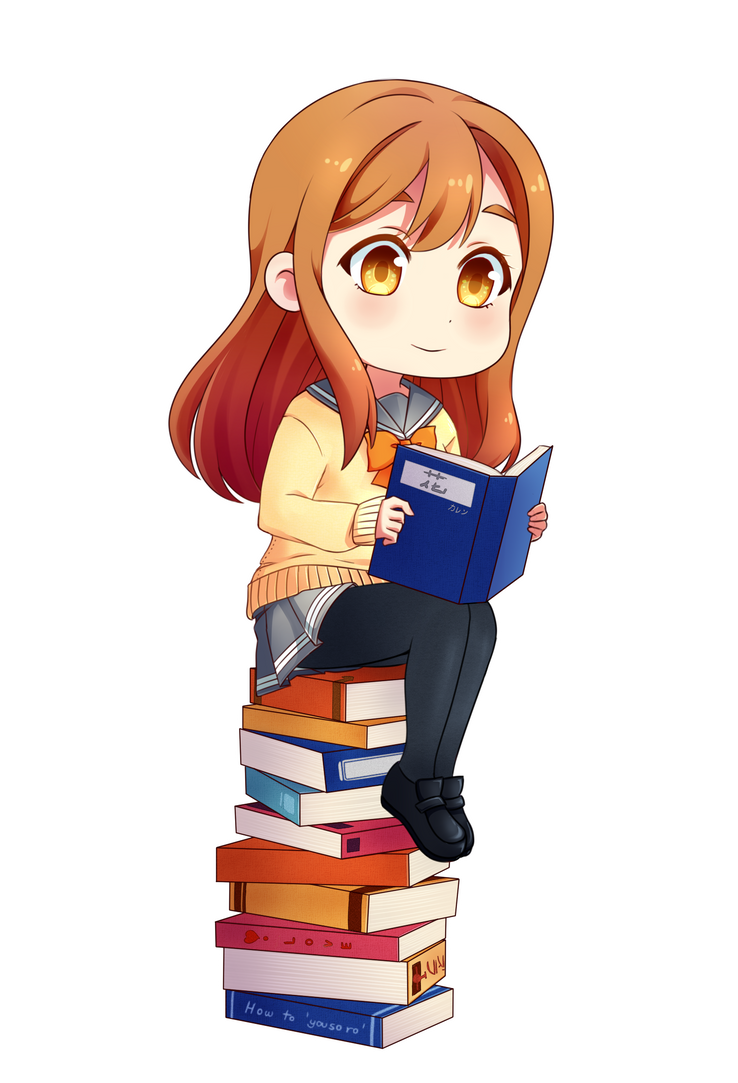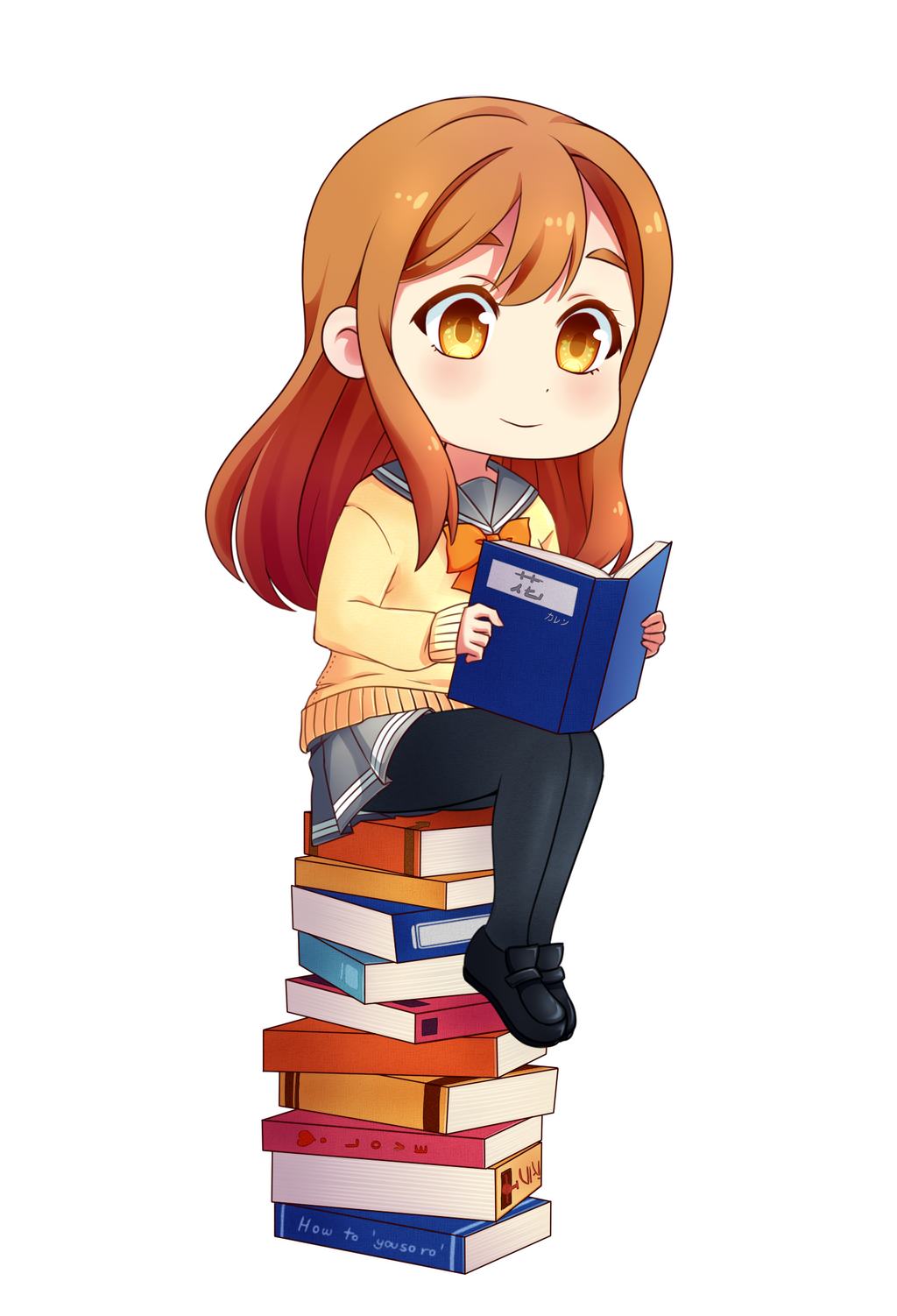 Watch
I have been working in this fanart for so long... I even feel bad uploading it, I can see so many things that need to be done better but I'm just too lazy and I want to start other drawings, I still need to do the 7 remaining girls!!

...Love Live is an important part of my life right now. My past self wouldn't believe it. She'd probably be ashamed.

Anyway, I hope you like it! I expect LL!Sunshine 2nd season shows us more about the girls as individuals! There's so much potential there that season 1 didn't even touch (they messed up all Ruby's abilities, like what) By the time being I will assume what SIF tells me.