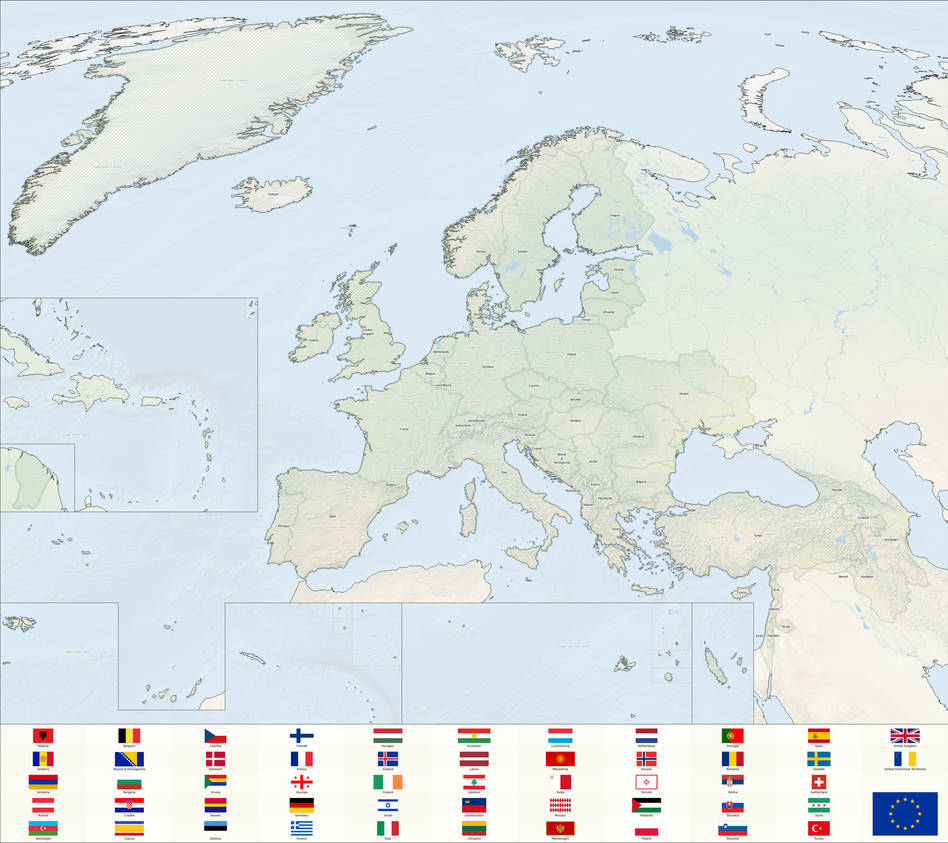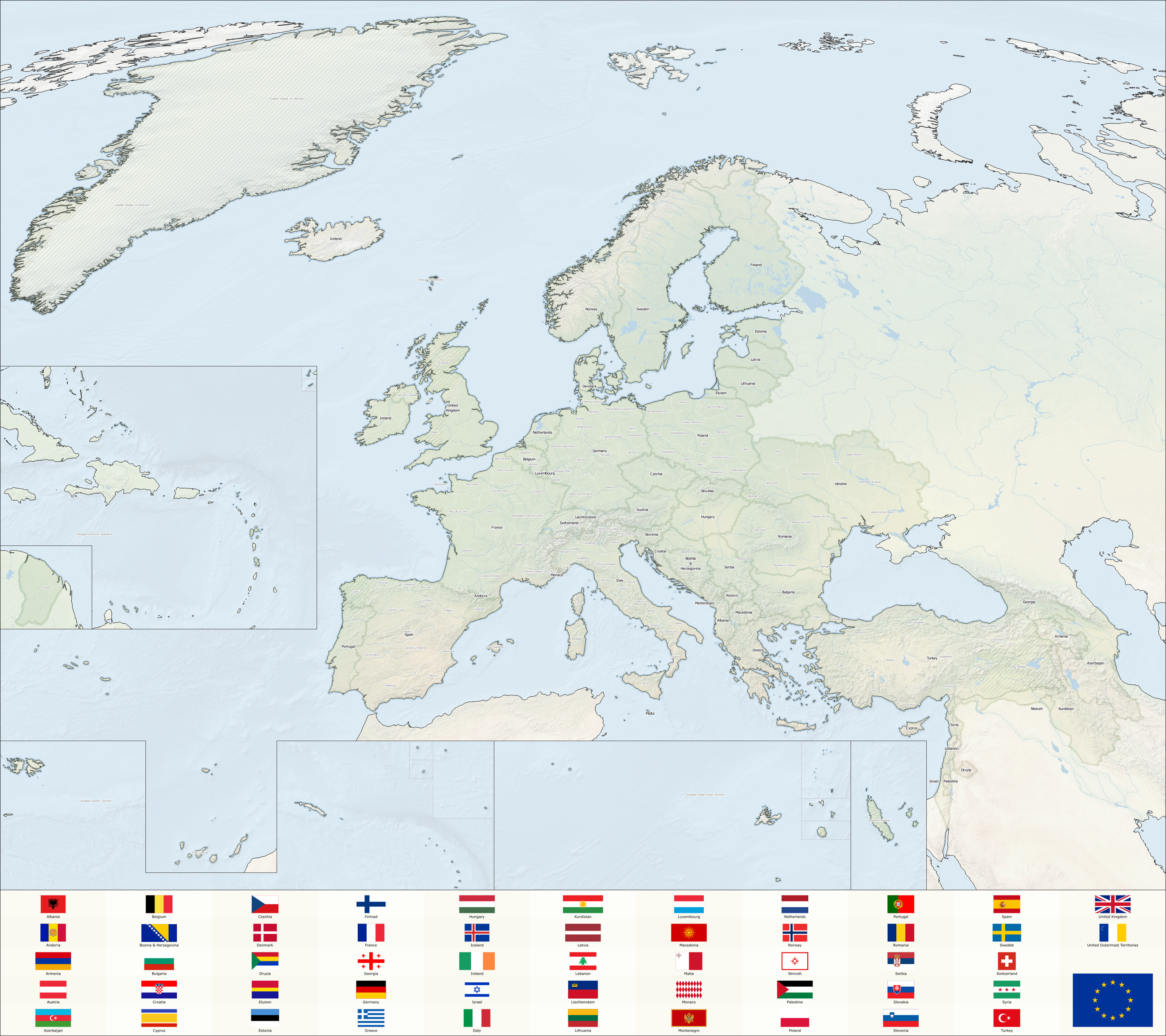 Watch
The European Union in the year 2058.

The Union is a federated state with its capital in Brussels.

---///---///---

mostly an artistic exercise with a bit of utopian thinking thrown in

created in Quantum GIS, Inkscape and Paint.Net

Beautiful Relief Texture. Is that GIS Data?
Reply

I really don't like the EU, It makes me cringe
Reply

Reply

Could you please explain the story behind good ol' Königsberg aka ''Elysion''? I would also like to know what happened to Moldavia and the Middle East.
Reply

Reply

Utopian. I could see it being rather dystopian too. But either way, wonderful job.
Reply

A lot of non european countries is this European Union, hmm?
Reply