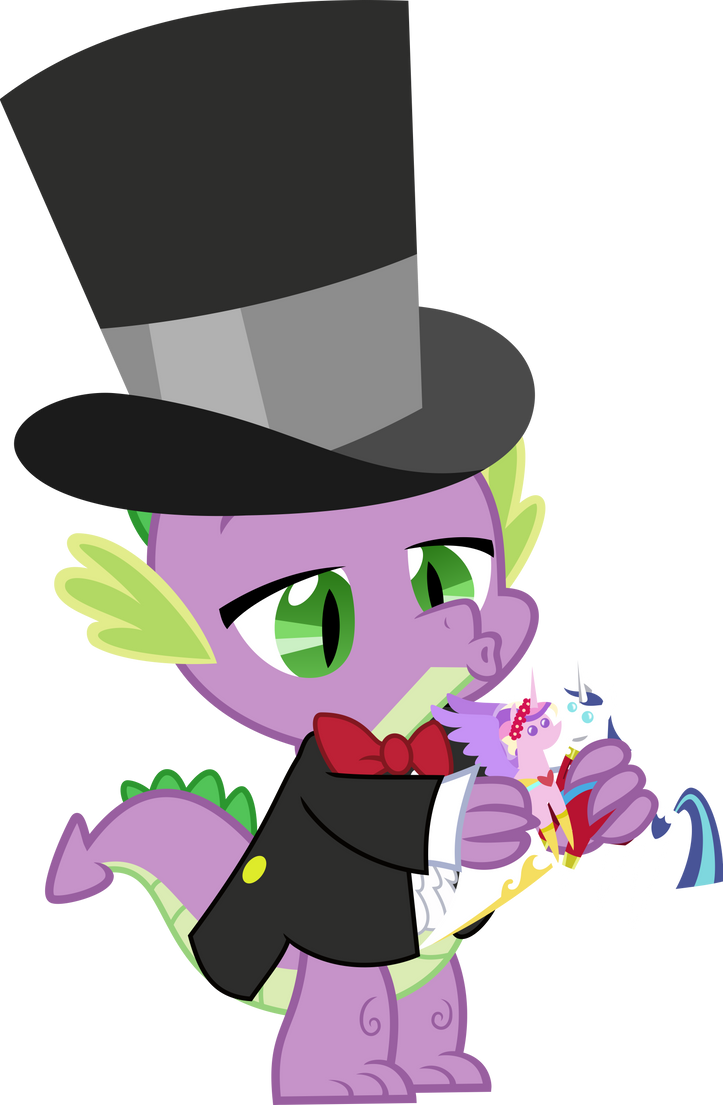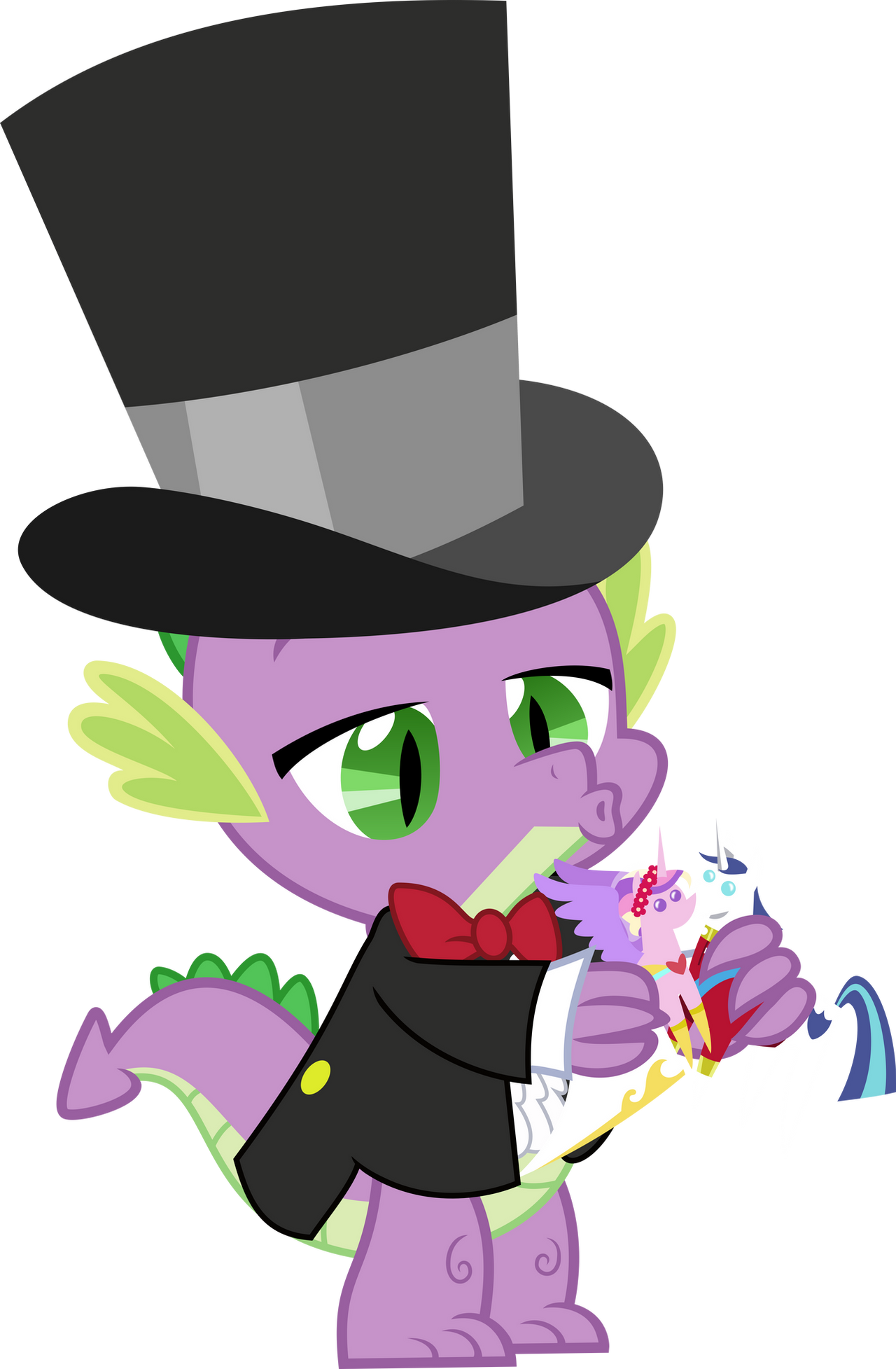 Watch


DOWNLOAD: (.SVG):
sta.sh/025du0c27kcp
Since deviantArt decided that "Resources & Stock Images > Vector Resources" is too good for .PNGs, I'll just submit this to
Artisan Crafts > Leatherwork > Taxidermy for reasons.
My section of the
Canterlot Wedding Poster Vector Collab
by
MLP-VectorClub
which I considered was worthy enough to be uploaded as a deviation as well.
There's not much I can say about this technically, it was quite ordinary. The cake toppers were a bit annoying since I already did them for the
Love is in Bloom
vector but was too lazy to convert those Photoshop paths to Inkscape. If you want to use the cake toppers for anything, I highly suggest using
these ones
from
Saveman71
or
these ones
from
Catnipfairy
because I didn't bother doing them fully, knowing that they'd get hidden by Spike's claws.
Feel free to use this if you want, just link back to this page if you do, please.
There might be a bonus in the .SVG file maybe...
EDIT:
Fixed a small fill error with the Cadance cake topper. Thanks
Yanoda
!
---
Time taken: About 7-8 hours maybe
Number of nodes: 1293 in 76 objects
Tools: Inkscape and the Royal Wedding poster by
noval
---
Known uses:


fav.me/d9gewas
by
ChameleonMan55

As
/r/MLPVectors
' /nowkiss emote.

fav.me/d80ovon
by
fluffyyen
---

My Little Pony: Friendship is Magic
belongs to
Lauren Faust
, DHX Media Vancouver, Hasbro and Top Draw Studios.

Reply

I can imagine this actually happening to him.

Who makes these dolls anyway?
Reply

QUICK SOMEBODY EDIT SHINIG ARMOR AND CADENCE INTO SPIKE AND RARITY!
Reply
Reply
nice vector o,0!! i have lot of stuff to learn yet
Reply

Oh, it was really nothing too special. Usually "impressive" looking vectors are just more of the basic stuff piled on.

Reply
hmmmm... i see, let me ask, have you tried doing your own vectors? custom vectors or something?
Reply

Yeah, as a matter of fact I did. I usually combine my sketches with show-style screengrabs to make sure the result looks show-accurate. The
Pony with a prop
comic is pretty much custom, same with
[link]
and some of the vectors from
[link]
.

Reply

Reply

Oh my gosh, that scene kills me every time I watch it XD
Reply

Smooches and kisses!!! ^3^
Reply