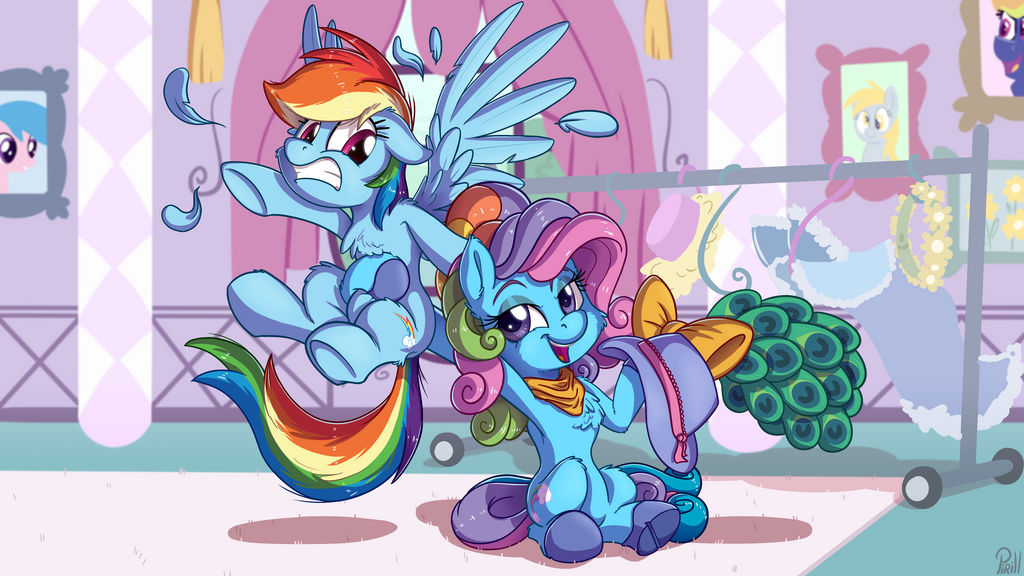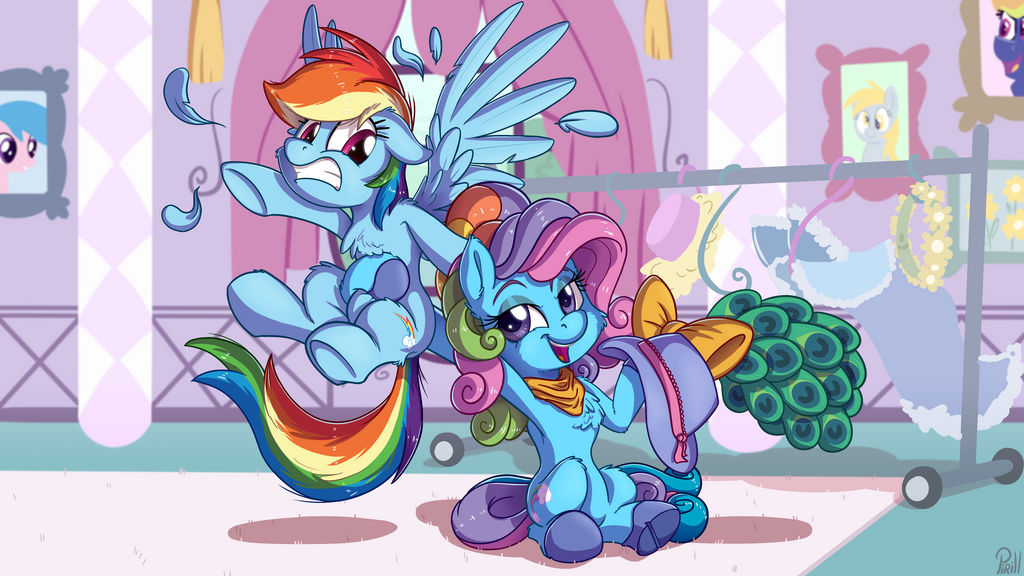 Featured as the header for
Equestria Daily's Morning Discussion #1379!
Also featured as the header for
Equestria Daily's Drawfriend #2783!

---
Hello my darlings! I did this image for
Derpibooru's event
celebrating not only MLP G4's 8th Anniversary earlier in the month but also MLP's 35th anniversary in general! You should check out the thread and
associated tag
, there were a lot of adorable submissions! The idea was to draw a new character interacting with an old one and I just had to go with a classic.
Old RD's look is a bit of a mix between G3 RD and G3.5 RD and I'm pretty happy with how the design turned out! Looks like Dashie's in for a long day, let's hope she doesn't run into Rarity as well.
---

My Little Pony franchise
created by Bonnie Zacherle;

My Little Pony: Friendship is Magic
belongs to
Lauren Faust
, DHX Media Vancouver, Hasbro and Top Draw Studios.