My icon was made by SheriBonBon


www.facebook.com/PirateLilaOff…
KIRIBAN 50,000
TO-DO LIST
Bam for Emi


OC for Marcin


- in progress


- done

Featured:

by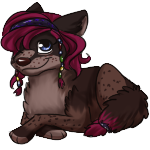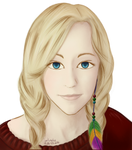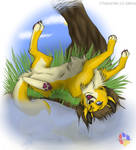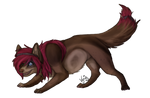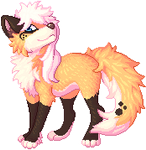 ABOUT USING MY ART

YES, you CAN use my art on your blog, etc, but remember, DON'T erase/cut my signature and you can give link back to my gallery.


NO, you CANNOT use art from folders: COMMISSIONS and COMMISSIONED ICONS. They were commissioned and someone PAID for it, so you should ask the person who commissioned me.


I would like to know where my art are, so feel free to share with me your blog etc.


Thanks!