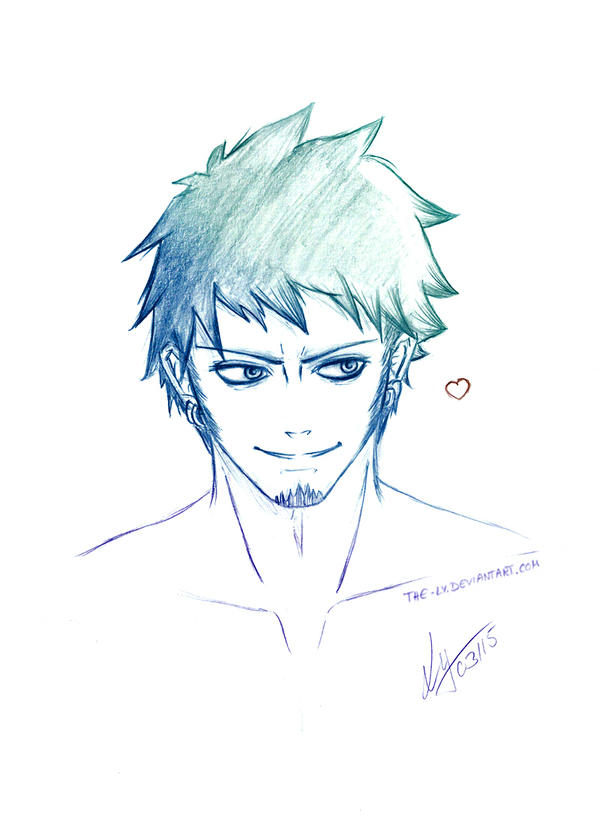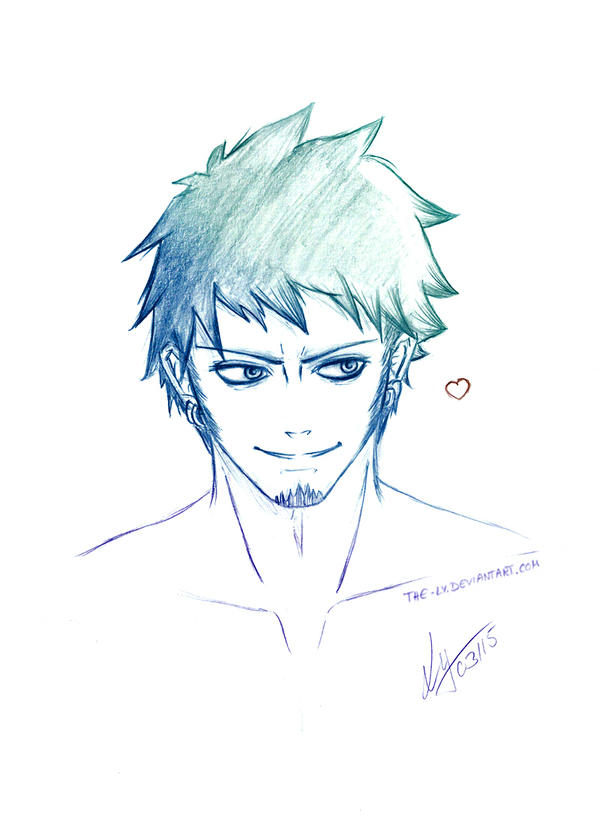 Watch

I don't bite... unless you post or use this artwork without my permission.


Tumblr |

Twitter |

Facebook |
Pixiv
Simple sketch because I felt like doing it... in the middle of the night.
He's stealing all my sleep... but I still can't be mad at him, 'cause he's so (l)awesome.
More sketches:
Artwork © The-Ly
One Piece © Eiichiro Oda