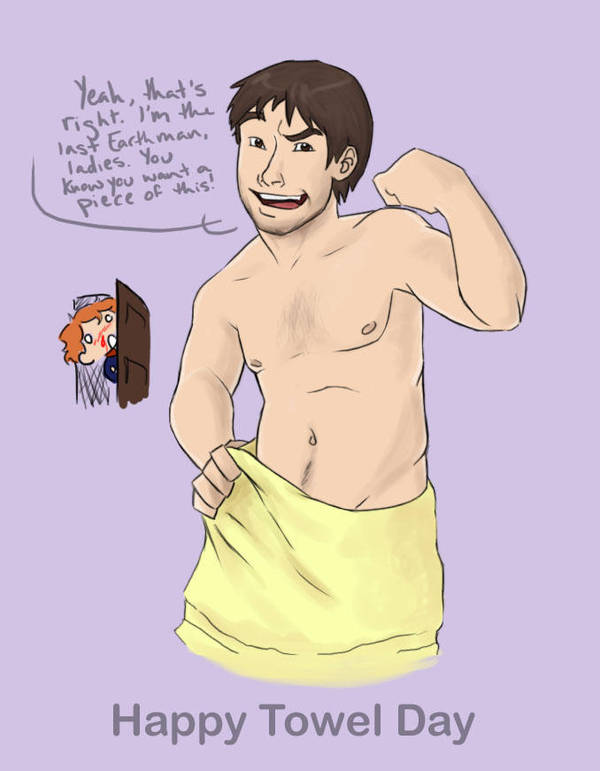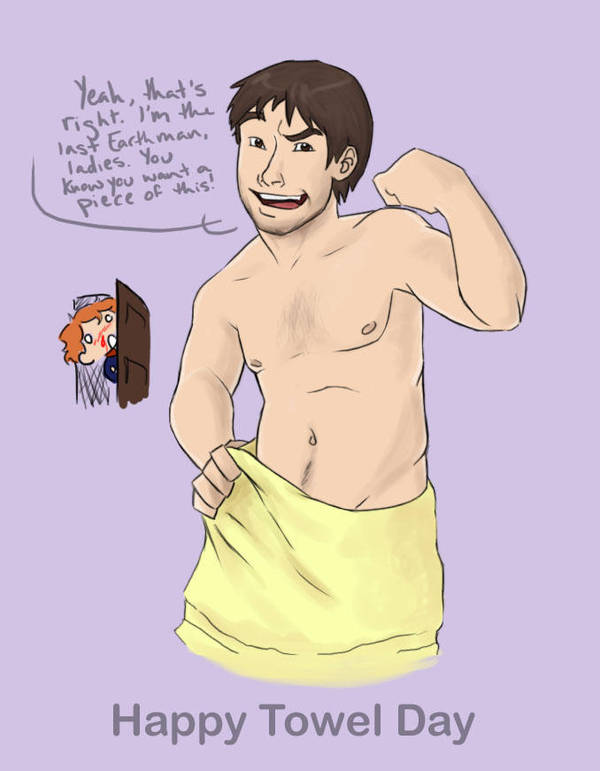 Moved over from ~hikariforce.

Where is this homepage? I'd like to know in order to keep track of my art, you understand.
Reply

Hi piratehatter!
Sorry, only saw your message now. :-/
There was a link to your artwork on
[link]
The information from that page has now been archived on:
[link]
(the link is at the bottom, it was the last item that we found from the US)
In case you would have plans to publish any hitchhiker's guide related art around Towel Day (May 25th), drop us an e-mail there and we'll gladly mention it on the site. We rarely log on here so a reply to this message may go unnoticed.
So long and thanks for all the fish!
Reply