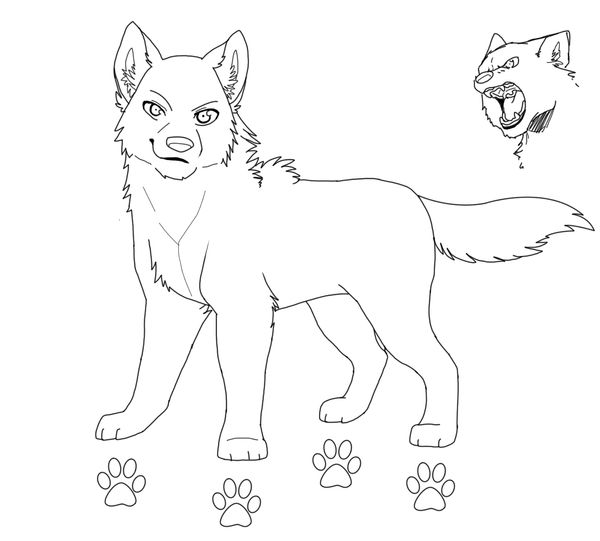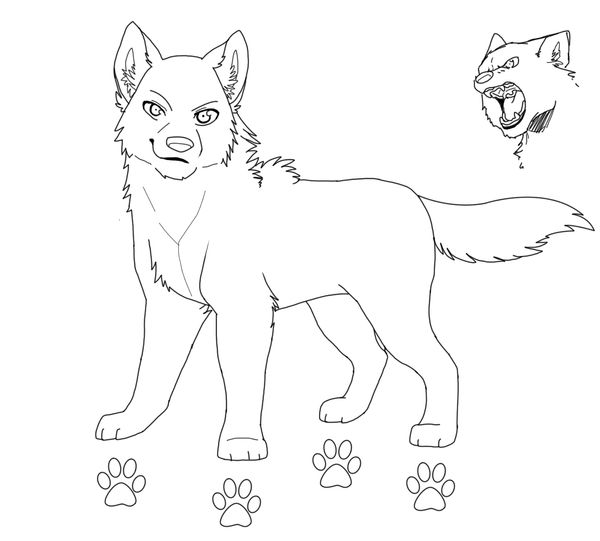 Watch
edit
: ...FOR THE RECORD I DON'T LIKE THIS ANYMORE.

It's a resource, right? :v
This is a picture for ~
BloodyKillOokami
, but she said it's okay for others to use too. <:
So free lineart for people to use~!
Please PLEASE keep these in mind, even if you don't use my lineart! These are the basic things you should include in your ref sheets:

Name
Gender
Eye color
Nose color
Tongue color
Inside mouth color
Gum color
Inner ear color
Pawpad color
RGB values (for digital pictures, include a sample of the color and the RGB numbers)
Unless the shading is subtle or obviously shading, try not to shade your pictures for reference sheets. It can tend to confuse people. |D;
Personality! Give people at least a few words of what your character's like.

I think that's all! Please enjoy!
___________________
Image by SilverKeaton
Free for personal use
No credit necessary, but appreciated. c:
Feminine version by *KeilidhBee:
[link]