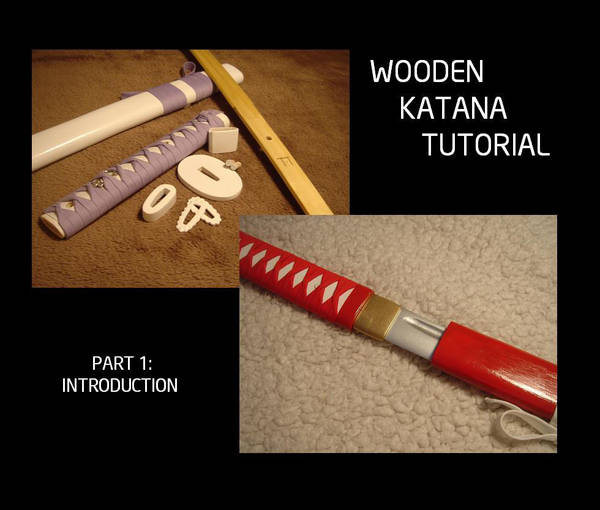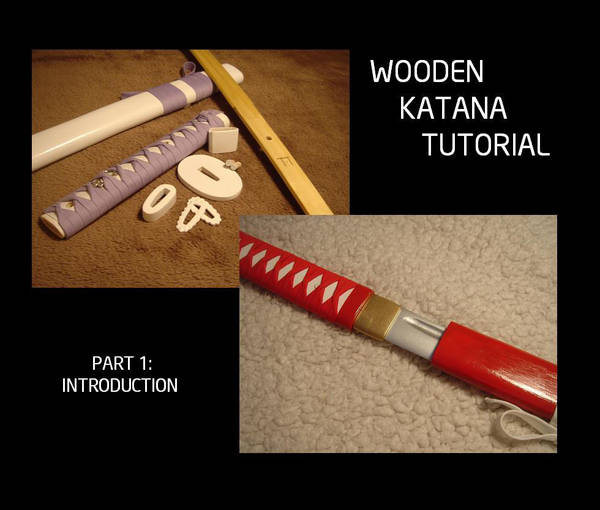 Watch
Edit: 3/11/09 - Changed the video because I'm in the process of remaking the tutorials due to the change in my style.
Yes! This is indeed my own start to finish sword making tutorial. It will cover the whole process, both in deviation form, and with a companion video on youtube. This way, you can see both of them, and hopefully get a better idea of the process. I'd also like to point out that while *
chioky
has a wonderful guide out that has been used by many people, mine is quite different on several points. This is in no way designed to be better than his, just a different style.
**NEW**Intro Video:
[link]
This is just the introduction deviation and video, just to cover how the tutorials will be broken up, what you can expect to see from following these guides in terms of a final product, and a few requests about comments.
The guides will cover each part of the sword, from the blade all the way to the final painting and wrapping, including:
Blade
Habaki
Seppa/Spacers
Tsuba/Guard
Fuchi/Collar
Tsuka/Handle
Kashira/Endcap
Tsukamaki/Wrapping
Saya/Sheath
Sageo/Sheath Knot
Painting
Carving techniques
Several other details will also be covered. Along the way feel free to ask any and all questions! Try to keep questions in the right part of the tutorial though, so that others can see the question/answer dialogue. Also, feel free to critique the format of these, and the video quality and clarity. I'm really trying to make these very detailed and clear, so please let me know if they don't work. Thanks for checking this out!
Intro to the Tutorials: <--- You're here
Part 2- Planning & Research Tutorial:
[link]
Part 3- Tools & Materials Tutorial:
[link]
Part 4- Drawing out the Katana:
[link]
Part 5- Shaping the Blade:
[link]
Part 6- Shaping the Blade (cont.):
[link]
Part 7- Laying out the Habaki:
[link]
Basic Chisel Tutorial:
[link]
Sageo Knot Tutorial:
[link]