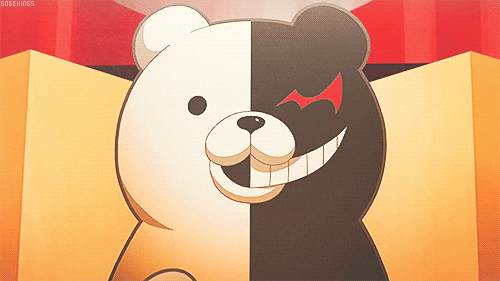 Hiya, just your local shipping lazy ass over here. There ain't much to say 'bout me but that, but eh.

Admire my sons.



Okay so now you probs wanna know what I'm into n' shit.
➳Pokemon
➳Danganronpa
➳Invader Zim
➳Voltron
➳Star VS The Forces Of Evil
➳Happy Tree Friends

There's probably a lot more but, ya know, I'm a dumbass. Oof-
I'd go through all my ships but hell to the fuck no we'd be here forever. So to shorten it down,
Krazyshipping is OTP. It's the best ship in existence. It is the most pure thing in the existence of pure. And it's gay.

Commission prices and rules:
OCs;
➳Sketch; 100 points.
➳Line art; 150 points.
➳Coloured; 200 points.

Canon characters;
➳Sketch; 50 points.
➳Line art; 70 points.
➳Coloured; 100 points.

Added details;
➳Shading; +20 points.
➳Background; +10 points.
➳Outline; +5 points.
➳Extra character; +50 points.

Rules;
➳I don't do overly complicated characters. The more detailed they are, the more likely I won't accept it. I can't draw detailed characters so unless you want a terrible piece of art I'm afraid that's how it is smh.
➳Please be aware that these may take a while to do. School is a thing and due to the fact that GCSEs are coming close I'm more likely focusing on my studies rather than art. If you ever moan or yell at me with how long I'm taking, take your money back and find someone else; because if you can't follow this simple reasoning then I'm not giving you what you want.
➳I don't accept real money. I'm only 14, I don't have a bank account or any of that do dah yet. Only points, please.