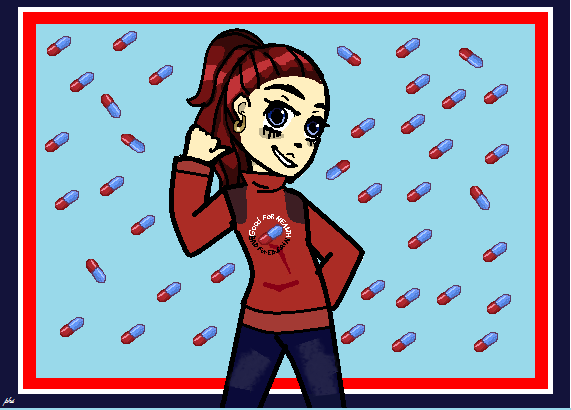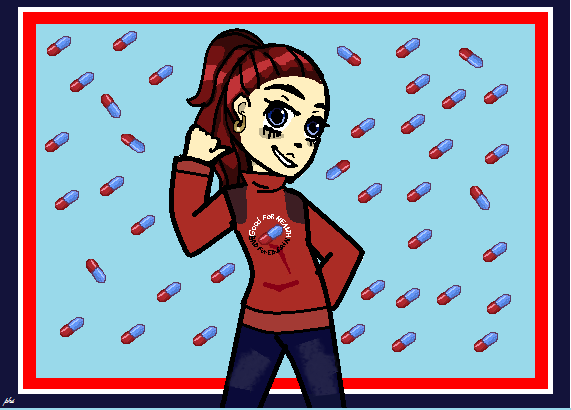 Watch
yay i'm done!!!
btw if you still can't read logo:
jpg
sorry paint and this logo didn't match well
but i think i did pretty accurate even so,
i finished this last night.
the logo took awhile though
but i'm really glad how this turned out.
p.s request are still open.
Character made by:
IItheunusualhumanII
Made by:
piping-hot-studio
Made on MS paint